Fans in Singapore will be able to countdown to the country's 50th birthday with a performance from K-Pop group Big Bang at the Celebrate SG50 New Year's Eve soiree.
Credit: MediaCorp TV Singapore Pte Ltd
Count down to Singapore's 50th year of independence at the stroke of midnight on December 31, with a star-studded ensemble of local and regional artistes featuring Rahimah Rahim, Dick Lee, Kit Chan, Sezairi, The Sam Willows and Stefanie Sun. Top acts from the region include, Malaysian singer, Dato Siti Nurhaliza and Korean boy band sensation, Big Bang.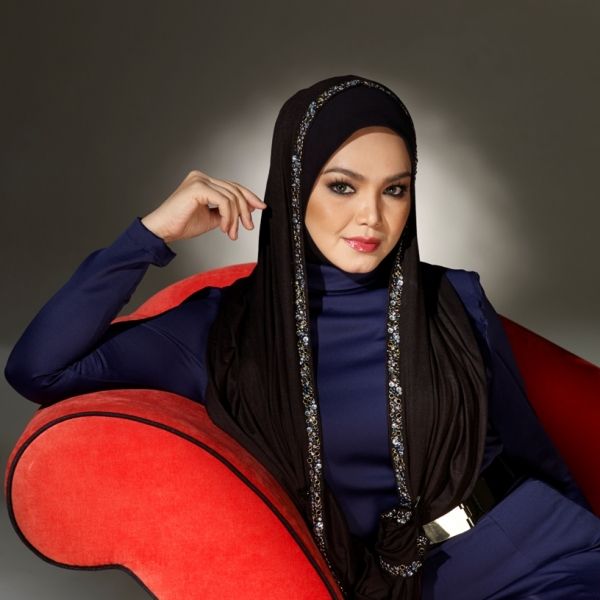 Credit: MediaCorp TV Singapore Pte Ltd
As part of its SG50 celebrations with the nation, MediaCorp is proud to present the nation's most anticipated countdown party of the year, "CELEBRATE SG50," at The Float @ Marina Bay this New Year's Eve.
Celebrate SG50 is a seven-hour non-stop extravaganza showcasing the best of local pop culture over the last 50 years.
No fewer than 60 local artistes from the last five decades will perform at this star-studded event, from Rahimah Rahim, Dick Lee, Ann Hussein, John Molina, Kit Chan, Sezairi, to The Sam Willows, Ebi Shankara, Fauzie Laily, Shigga Shay, Gentle Bones and Stefanie Sun.
These Singaporean artistes will be joined by regional superstars Malaysia's Dato Siti Nurhaliza and Korean pop mega-stars Big Bang.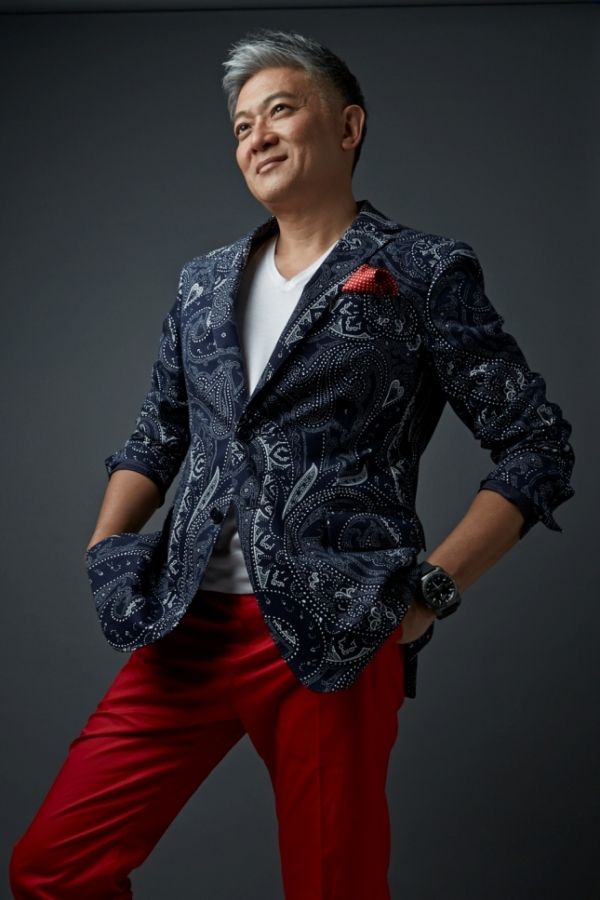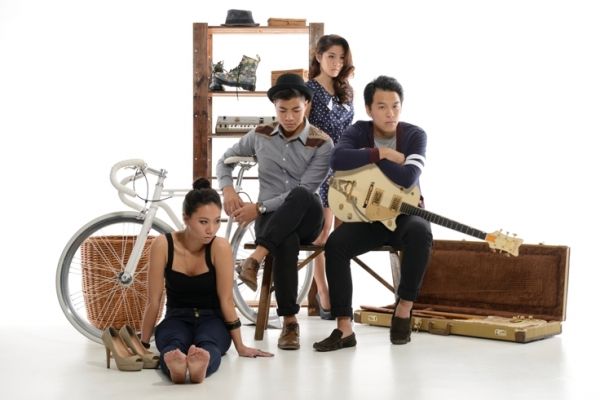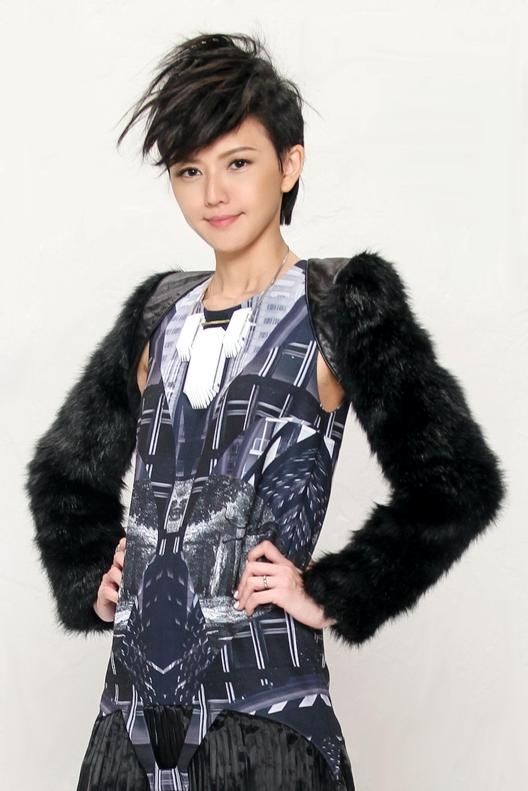 Credit: MediaCorp TV Singapore Pte Ltd
Television celebrities Bryan Wong, Joanne Peh, Chua EnLai, Alaric Tay, Suhaimi Yusof, Kym Ng and 8 Dukes comprising Aloysius Pang, Desmond Tan, Jeffrey Xu, Ian Fang, Romeo Tan, Xu Bin, Zhang Zhen Huan, Shane Pow, as well as radio personalities Jean Danker, Yasminne Cheng, The Muttons comprising Justin Ang & Vernon A, will also join the party to usher in Singapore's 50th year.
At the stroke of midnight, a breath-taking eight-minute fireworks display will light up the Marina Bay area. This will be followed by BIGBANG's first concert in 2015.
The biggest outdoor dance party will continue on The Float @ Marina Bay with deejay Tinc spinning against the spectacular views of the Singapore city skyline in the background from 1.00am to 3.00am.
MediaCorp Managing Director, TV, Bernard Lim said, "This is a show that will unite the nation as we count down together to 2015, a significant milestone in Singapore's history. Iconic local celebrities and personalities will rally Singaporeans together in this special island-wide celebration as we link up 'live' with other satellite town locations from Bishan Park, Boon Lay Place and Punggol North. We hope to have everyone in Singapore joining us at these locations, or watching the show from their living rooms or watching wherever they are on Toggle via live streaming. For a more engaging and exciting viewing experience, Toggle Now will also carry a live feed from backstage."
Tickets from $28 are available at all SISTIC outlets from 26 November.
Source: KpopStarz