What's has former Girls' Generation member Jessica been up to since leaving her K-Pop idol life?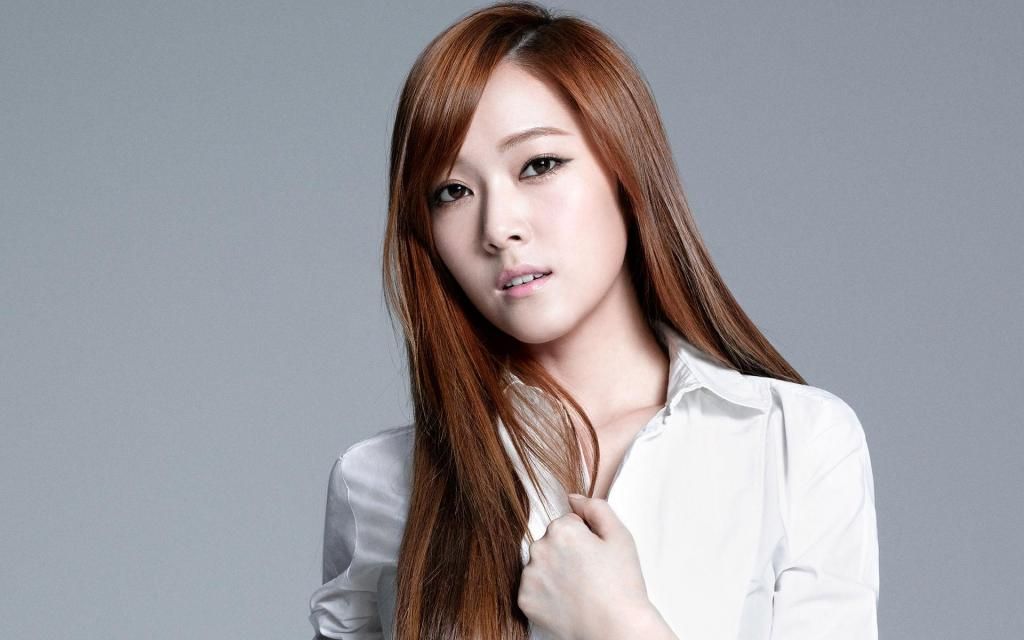 In late September, it was revealed that Jessica Jung had been removed from popular K-Pop girl group Girls' Generation by her record label, SM Entertainment. The company cited clashes with Jessica's newly launched fashion brand BLANC & ECLARE. 
Well, as they say, when one door closes, another one opens.
As the lead designer for the fashion brand, Jessica has thrust herself in to the fashion spotlight. The former idol has been busy networking with fashion big-wigs and working on a charity sunglass line in addition to her clothing design work.
On November 15th took to Weibo to update her fans about what is in store for her brand. "We have some exciting upcoming announcements, from cool events and new products to excellent partners and more locations," she wrote. "Stay tuned!"
Jessica made her first public appearance in South Korea since her departure from Girls' Generation on November 25 when she attends the Fendi opening event at the Lotte Mall in Seoul. 
Source: KpopStarz