Jon has gone on a weight loss journey since we came back from Korea this year. We went for a hanbok photo shoot and when we got the photos back, he kept telling me that he has put on a lot of weight. Hahahaha… Oh yes he did. He has put on a lot of weight since the time we got together!
So my dear Jon went on to do his insanity workout with his group of friends everyday. Wow that's a lot of perseverance and determination. Thumbs up to Jon for that! He did lose quite a bit of weight since he started his workout. But to enhance it, we headed to our favourite aesthetics clinic for some weight management advice.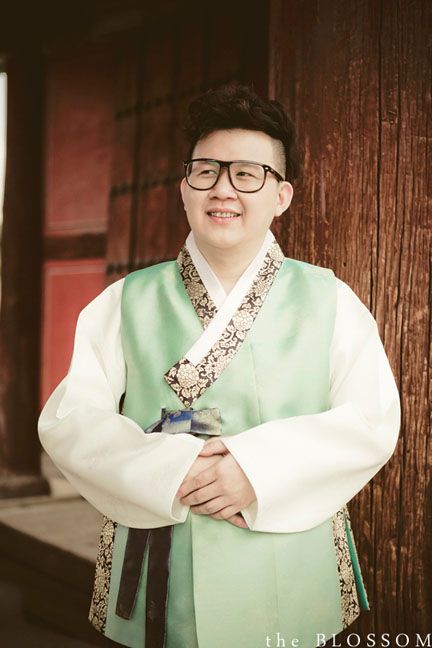 Jon really put on a lot of weight! This photo was taken in Korea in June this year!! LOL! He always laugh at himself in this photo.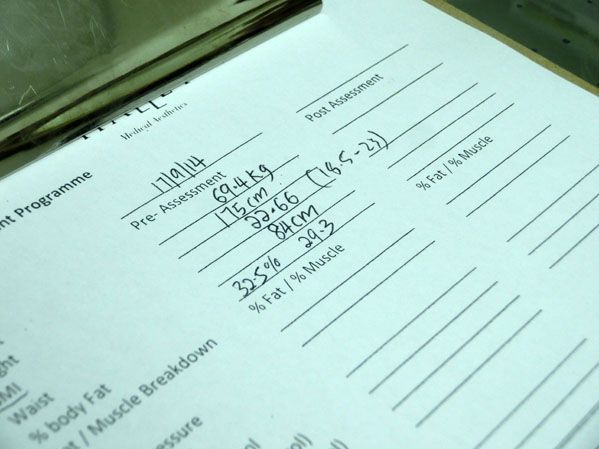 The helpful assistants helped to take Jon's measurements first before we proceed to see Dr Terence Tan.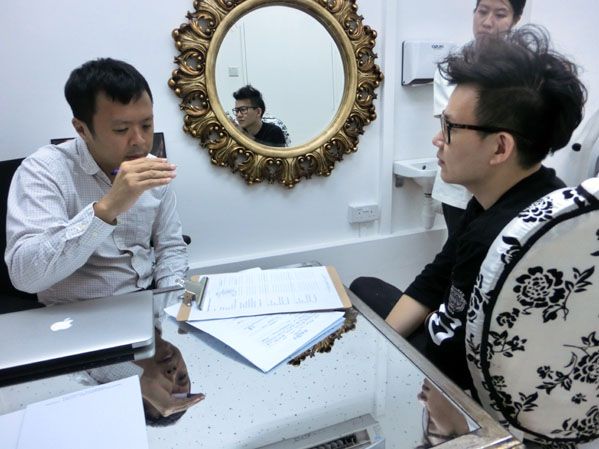 Consultation with Dr Terence Tan.
As part of the Halley's Slim Sculpt Programme, Dr Tan advised Jon on his diet and exercise regime as well as prescribed him some weight loss medication to help him in his weight loss journey. This doctor-managed weight loss programme also includes fat-freezing treatments, a safe and non-invasive procedure that will freeze and eliminate unwanted fat cells. Halley has a few different types of body slimming and sculpting treatments to choose from. It is not a surgery and it will only take one hour. Sounds really good to us and so Jon decided to go ahead with it.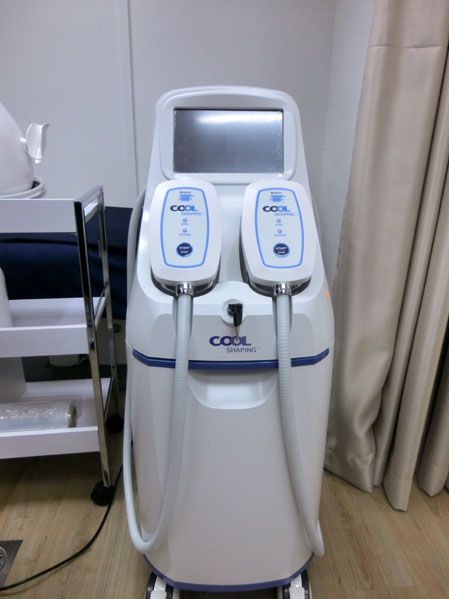 The machine that was used.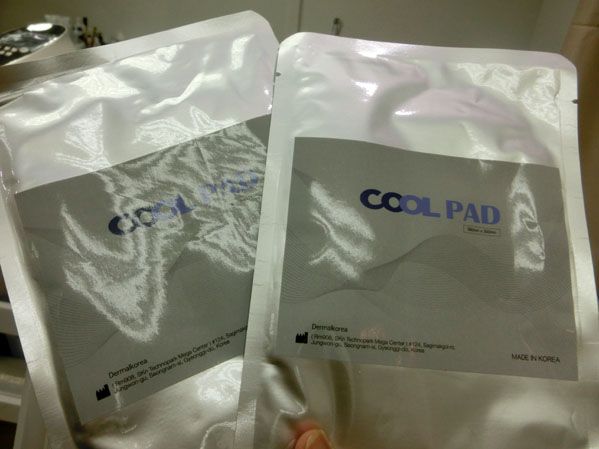 The cooling pads were placed on his tummy.
The fat cells are frozen during the procedure and they will subsequently die off after that. Over time, the body will process these fats and eliminate the dead cells, leaving behind a more sculpted body. But I believe that exercise is still necessary to achieve a toned body! And because there is no downtime for this procedure, Jon could resume all his activities after that. It's just like going for a facial!
Jon did a facial during his fat freezing too. So since he had to lie there and wait for time to pass while his fats are being frozen, why not take the time to indulge in a facial too! Hahaha…
Of course, I didn't want to sit there and wait for him for an hour plus doing nothing so i went for a facial at Halley too! I'll share the experience on our facial at Halley's in another post soon!
And next post up will be Jon's weight loss journey part 2, where he goes back to Halley's for a review on his fat freezing!
Halley Medical Aesthetics
248 River Valley Road Singapore
Singapore 238302
Opening Hours
10:00 am – 9:00 pm
Contact
Tel: +65 6737 8233
For more information, please go to:
Facebook:www.facebook.com/halleymedicalaesthetics
Website:www.halley.com.sg