Let's hope YG really does debut them next year!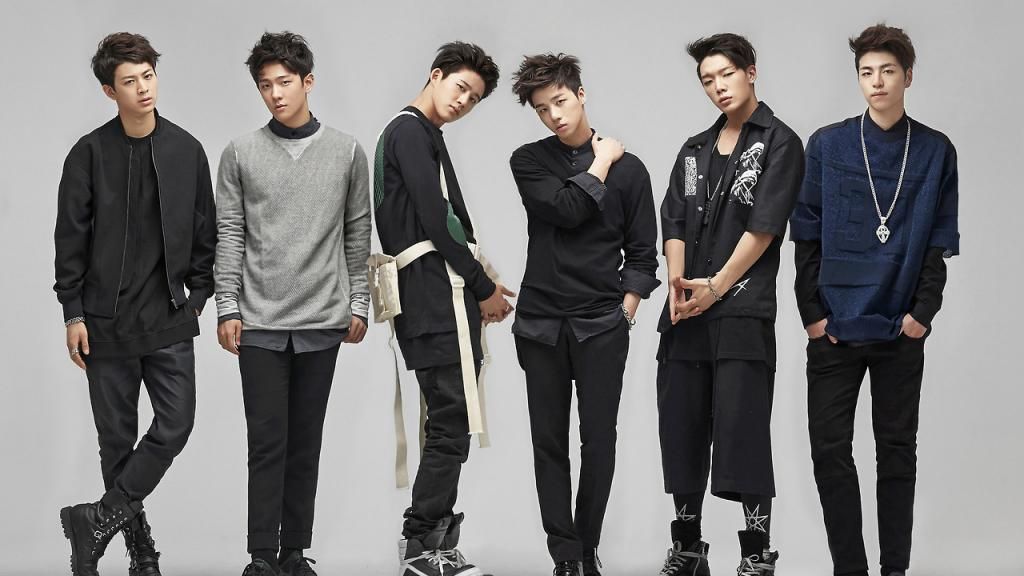 YG fans must be on the edge of their seats at this news because the label's new boy group, iKON, will include some of of Team B's beloved members! YG Entertainment CEO Yang Hyun Suk revealed that at the end of the upcoming survival program Mix & Match, he will debut his new group.
Instead of iCON, I replaced the C with K to represent K-Pop… I hope iKON will become a group that represents Korea. Team B's leader B.I, Bobby, and Kim Jin Hwan are already fixed members. The system will feature the other 6 who will compete with 2 being eliminated.
How exciting is this! So far, Mix & Match includes Team B's B.I, Bobby, Kim Jin Hwan, Song Yoon Hyung, Kim Dong Hyuk, and Goo Joon Hee as well as 3 new trainees Jung Jin Hyung, Jung Chan Woo, and Yang Hong Seok. The 4 members will be chosen by judges votes (which count for 30%) and viewer votes ( which count for 70%). YG went on to add that because Song Yoon Hyung's, Kim Dong Hyuk's, Gu Jun Hoe's training periods have been short, it is hard to consider them as well prepared as the rest of their Team B members, thus they must take part in the show. The only thing YG did not state are his plans for the eliminated competitors to debut under YG. 
Source: 247 Asian Media