Swarthmore College sophomore Aditi Kulkarni has started the '
Red Lips Project
', a Tumblr photography blog dedicated to telling women that they are powerful.
"Love is what makes me powerful. Whether it's the unconditional support I get from the most important people in my life or the ways I give back to them and the community around me, the ability to love and be loved is what centers me. The more grounded and more confident I am, the better I am at extending beyond myself. And the love that I'm surrounded by is what enables me to reach higher and become the woman that I want to be."
Since September, Kulkarni has photographed numerous anonymous women wearing bright red lipstick and answering the question: "What makes you feel powerful?"
In an interview with BuzzFeed, she said that she was inspired by images of women donning red lipstick while growing up.
"I want to bridge the gap between power and femininity, and show that women can be powerful and confident and feminine too."
Most of the women featured are Kulkarni's friends, classmates or professors, but she is increasingly reaching out to strangers on the street.
For those who feel it is unnecessary for women to wear makeup to feel confident, Kulkarni states that the heart of the project lies in the quotes.
She hopes to turn her project into a global movement and interview women from different cultures and backgrounds around the world.
Read some of the women's responses below and follow the project here.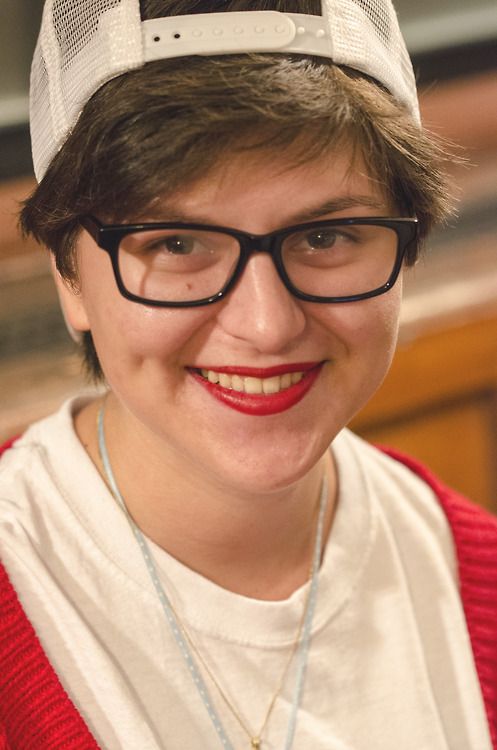 "I feel powerful when bringing happiness to others. Bringing a smile to someone's face, or even a puppy dog's face makes me feel very powerful."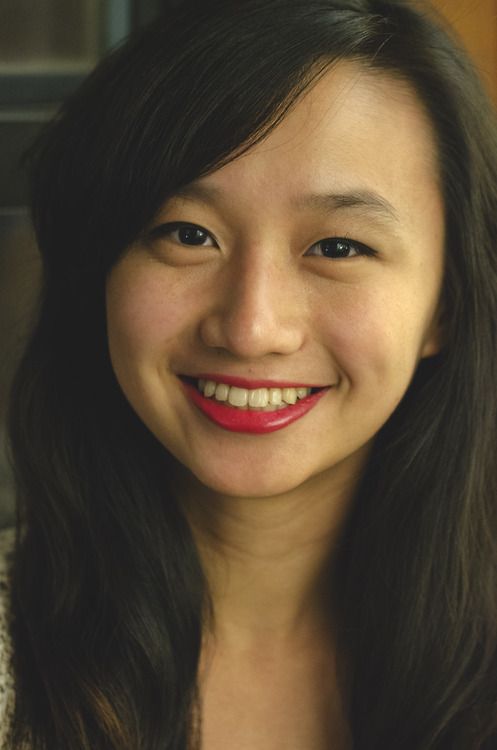 "What makes me feel powerful is the ability to turn ideas into actualizations."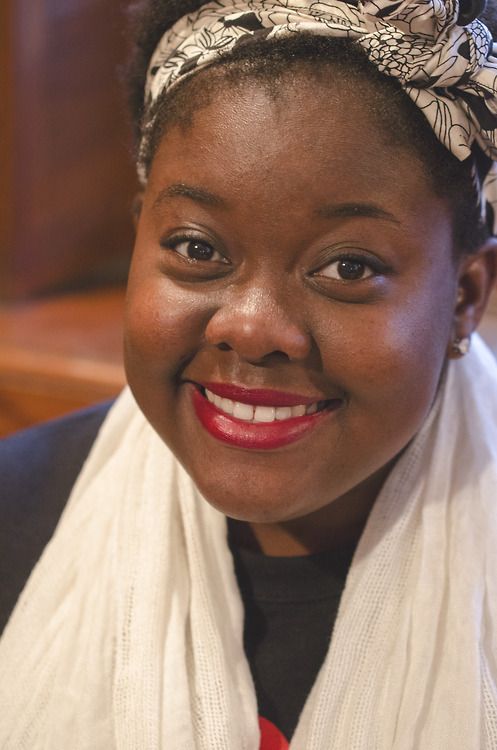 "What makes me feel powerful is knowing what I want and having the choice to say no when I don't want something."
"I think what makes me feel powerful is my laugh. I have a really loud, forceful laugh and you know how people talk about standing in power poses? I think laughter can be like that, where your laughter fills your space and you feel bigger and stronger."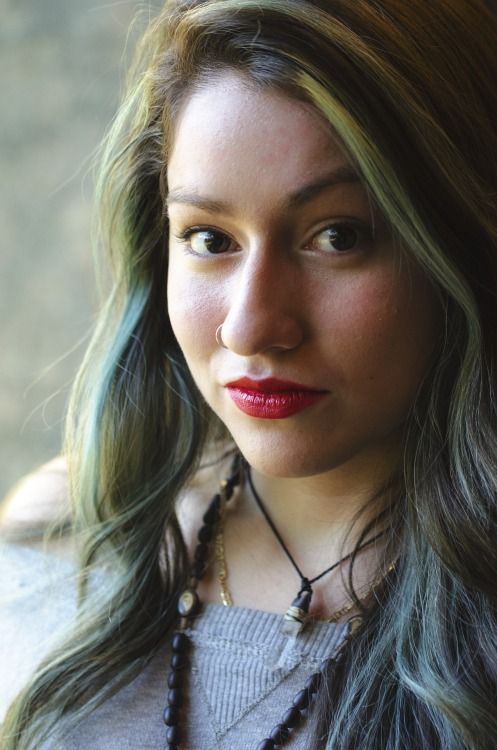 "What makes me feel powerful is all of the hardships I've gone through in life and all the struggles my family has been through. I don't know… I think it's the scars, the things that have scarred me in life, that make me feel powerful because they're representation that I've made it through. My mom passed away about a month ago now, but I'm still here. I'm still going forward and that's just a reminder that I am powerful and I'm going to make it through anything."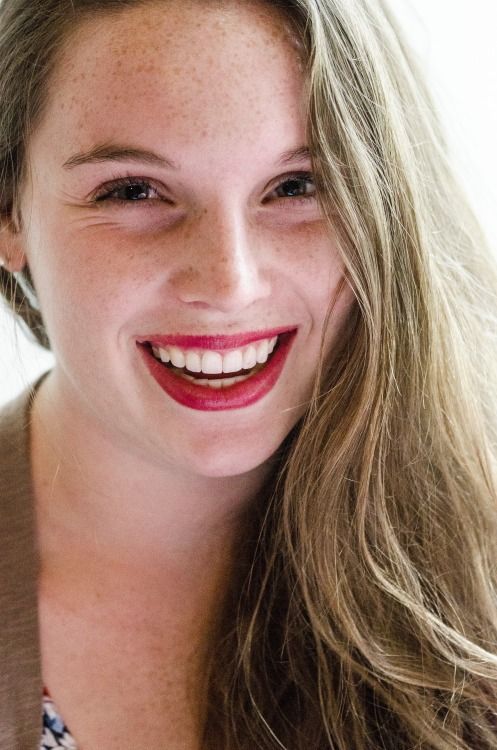 "What makes me feel powerful is a confident walk and a loud laugh. And loving myself; if I don't love myself, how can anyone else love me?"