A month after Jon did his first fat freeze procedure at Halley's Medical Aesthetics, we went back to check his progress.
The clinic assistants helped to take Jon's measurements before consulting Dr Terence Tan.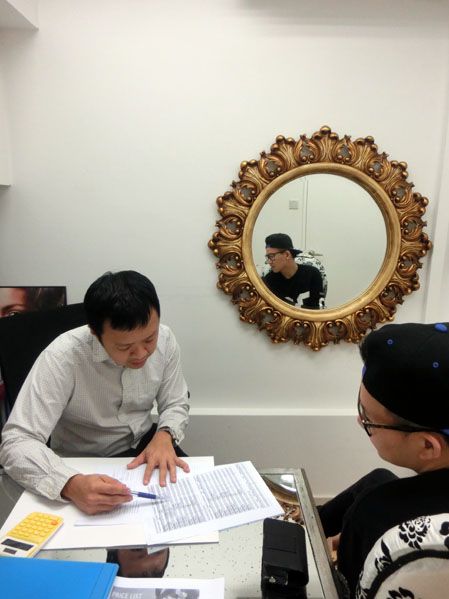 Woots! According to Dr Tan, Jon made good progress! Here's a summary of what Dr Tan said to Jon during his second consultation of the Slim Sculpt Programme.
This programme is a doctor-managed weight loss programme that includes pre- and post-programme body check-up and a personalised weight loss programme involving lifestyle and diet counselling and weight loss drugs. It also includes some fat freezing and slimming treatments.
1. Weight dropped from 69.4kg to 68.4kg
2. Percentage body fat decreased from 32.5% to 29.9%
3. Lower tummy decreased from 92cm to 87cm
4. Pinch test decreased from 1.5 inch to 1 inch
5. Weight loss is 1.44%
6. Body fat loss 8%
7. Decrease in lower tummy circumference by 5.4%
Dr. Tan explained that although the weight loss is only 1.44%, there is a dramatic decrease in % body fat of 8%. This is due to his strength training. Much of the fat loss is replaced by muscle mass. There is also a dramatic decrease in lower tummy circumference due to the cryolipolysis treatment.
To ensure continued weight loss success, Dr. Tan asked Jon to continue his strength training at one-time per week and do cardio exercises twice a week. He also prescribed weight loss medications for one more month before stopping.
The doctor also explained that Jon's body is in what he calls "starvation mode" now. The basal metabolic rate (BMR) is therefore decreased. This phenomenon can persist for up to one year after weight loss. BMI should then return to normal. Good dietary habits after stopping of medications is therefore even more crucial. He also reinforced the types of food to eat during this period.
As part of Jon's weight management and body contouring journey, Dr. Tan suggested a second cryolipolysis (fat freezing) of the flanks, which Jon did that day and he will review Jon's progress in a month's time.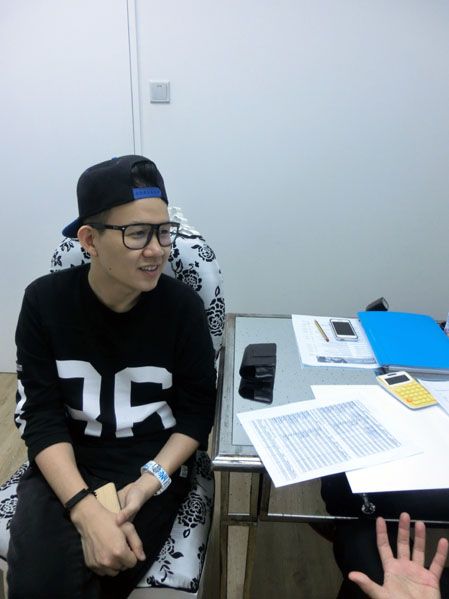 I super love his beautiful jawline now!
OMG what a huge difference. Exercise and diet are really important. And fat freezing was the next step to achieve a more sculpted and tone body!
My dear was happy! And he has decided to go ahead with another session of fat freezing on that second consultation. Can't wait to see his progress the next month
Halley Medical Aesthetics
248 River Valley Road Singapore
Singapore 238302
Opening Hours
10:00 am – 9:00 pm
Contact
Tel: +65 6737 8233
For more information, please go to:
Facebook:www.facebook.com/halleymedicalaesthetics
Website:www.halley.com.sg