Big Bang's G-Dragon recently spoke fondly about his thirteen-year friendship with group mate Taeyang during a promotional interview for the pair's new single together.
Credit: KpopStarz
G-Dragon and Taeyang met with members of the media on November 25 last year for a round table discussion in support of their project single "Good Boy." During the interview session, G-Dragon weighed in on promoting with Taeyang. Taeyang gave his perspective on their friendship and spoke about their working relationship as members of Big Bang.
Korean media outlet Enews published one of the first English language translations of the interview session. One of the questions which prompted the discussion of the friendship focused on the reasons behind the formation of their new unit GD x Taeyang. Taeyang explained that he and G-Dragon formed the unit after hours spent working on his solo album "Rise."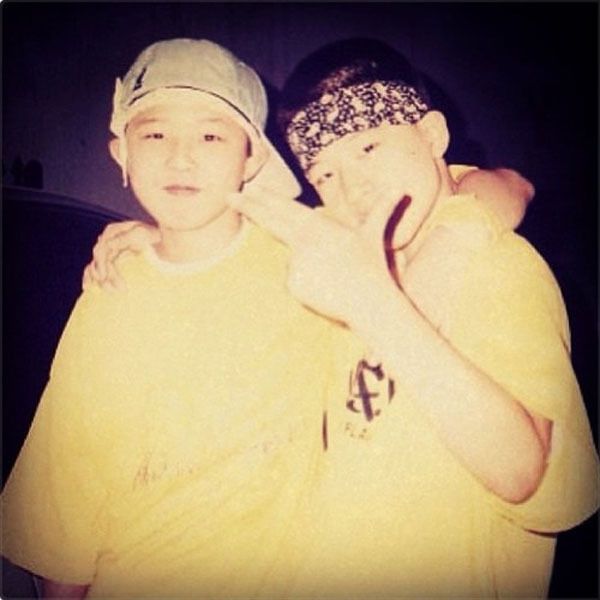 Credit: KpopStarz
According to Enews, Taeyang stated, "G-Dragon and I didn't come up with the project after deciding to go for unit activities. My album was released this year (2014) and G-Dragon took significant participation in my album."
Taeyang then provided further explanation about the unit through his statement, "Since G-Dragon and I spent a lot of time together in the recording studio, the song was produced naturally."
G-Dragon explained the creative process behind Big Bang, while providing context for the dynamics of his working relationship with Taeyang. He referred to Taeyang as being better than a brother, while admitting that he and Taeyang often provide the demos for Big Bang's albums. During the interview, he stated, "Even for Big Bang albums, I would make the demos, and Taeyang and I would always be the ones to record the other members' parts together."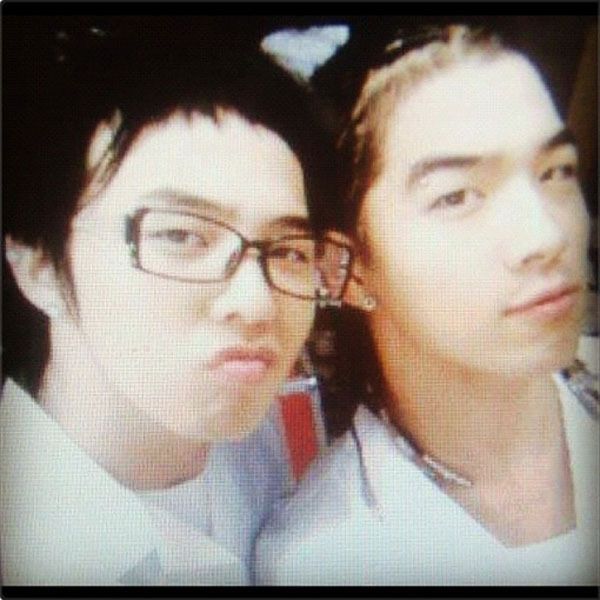 Credit: KpopStarz
G-Dragon's explanation for their extensive time spent together in the studio, included the points that T.O.P was in the midst of filming his movie while Daesung promoted his solo release in Japan. He also explained that "Seungri had something to do, so Taeyang and I spent a lot of time together." This statement provides context for the delay in the upcoming Big Bang comeback release while giving further insight into the creation of the GD x Taeyang hip-hop unit.
Read more at KpopStarz.