"You look tired…"
You notice that people are getting more involved in your well-being. They've been giving you concerned looks, dispensing advice and alas, dejecting comments even. Aging is a genuine concern of many and causes severe distress for some. Fine lines, wrinkles and saggy skin are just some of the effects of aging. You can't defy the aging process; we start to age from the day we were born. But we can stave off and even reverse its effects.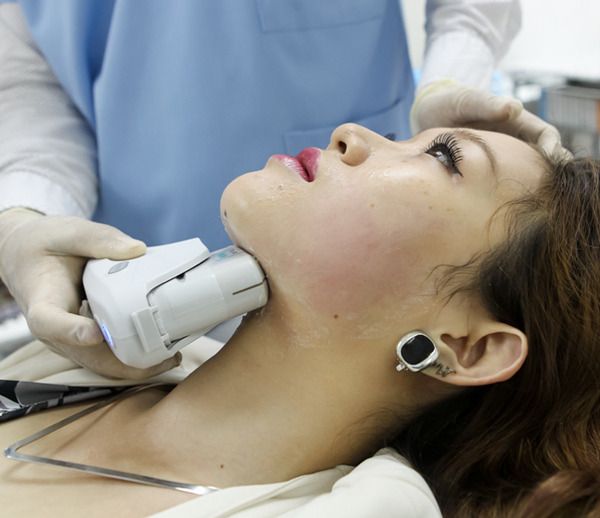 Many of us have heard of Ultherapy, the US Food and Drug Administration (FDA)-approved non-invasive skin tightening treatment that uses focused ultrasound energy to lift droopy eyelids, fill in wrinkles, reduce the appearance of eyebags, and tighten sagging skin on the cheeks and neck area. With the Ulthera device, doctors are able to direct ultrasound energy into the skin without disrupting the surface to target and treat the underlying problem area. The body's regenerative response is then triggered, rejuvenating collagen and resulting in a tighter firmer appearance.
One of the top questions that patients ask is how does Ultherapy compare with other skin tightening treatments that involve, for instance, the use of radio frequency (RF). "Both devices are non-invasive and work by stimulating collagen to lift and tighten the skin. However, Ulthera is different as it uses acoustic imaging to enable the physician to see the layers of soft tissue beneath the skin during treatment to ensure uniform and pin-point application of focused ultrasound energy.
"Ulthera is also constantly evolving and innovating. With the latest transducers, we now have the ability to tighten soft tissue and skin over three levels with pin-point accuracy. This differs significantly from any other device that is currently available," explains Dr. Terence Tan, Director of Halley Medical Aesthetics.
As Ultherapy is able to specifically target 1.5mm, 3.0mm, and 4.5mm underneath the skin, it is able to target the superficial muscular aponeurotic system, a layer of fibrous tissue that helps give the face its shape. This ability increases the effectiveness of the treatment.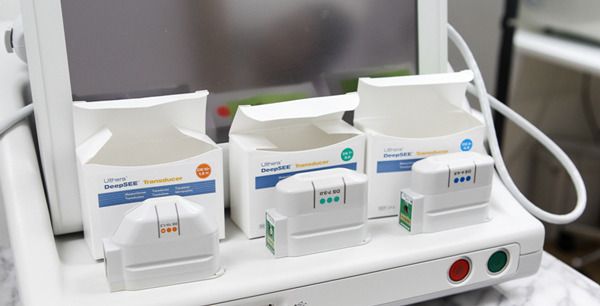 Another question that patients often have is the discomfort they may face during treatment. Dr. Tan reassures and says that prior to treatment, numbing cream is usually applied to reduce any discomfort. "Furthermore, the intensity and power of the treatment can be customised to suit the patient's needs. Ultherapy is safe and doesn't involve any downtime, which means no disruption to your daily activities at all," he adds.
The next time you find yourself in front of the mirror, take heart that there is an effective and available solution to address your needs. With Ultherapy you'll look younger, healthier, and the only comments you'll be getting would be in the form of compliments!
Halley Medical Aesthetics
248 River Valley Road Singapore
Singapore 238302
Opening Hours
10:00 am – 9:00 pm
Contact
Tel: +65 6737 8233
For more information, please go to:
Facebook:www.facebook.com/halleymedicalaesthetics
Website:www.halley.com.sg