Kegels. Tighten that pussy! To learn how to perform the basic movement of a Kegel exercise, just stop the flow of urine while you're in the bathroom. Another method is to insert a single finger into your vagina, then squeeze the muscles around your finger.
Pelvic Tilts strengthen the muscles used most often in intercourse. Lie on your back with knees bent and feet flat on the floor, shoulder-width apart. Raise your pelvic region in a straight line. Hold your abdominals in while you tighten your glutes and push your inner thighs toward each other. Slowly lower to the floor and repeat.

Squats are great for shaping the legs and bum making you look and feel hot. Plus it gets the blood flowing to the right spots which improves your ability to become aroused during sex. Squats also strengthen and prepare you for being on top.

Lift some weights. Toned arms are sexy. And the healthy testosterone levels that are generated through muscle building exercises such as bicep curls can increase your sexual drive.

If your thigh muscles quiver embarrassingly during sex, try seated leg extensions. The large muscles of the thighs can get fatigued quickly since they are such a large muscle group. Find a stable chair in which you can sit up straight. While keeping your thigh and knee as steady as possible, lift one foot up to straighten your leg slowly, then bring it back down to the floor. Repeat.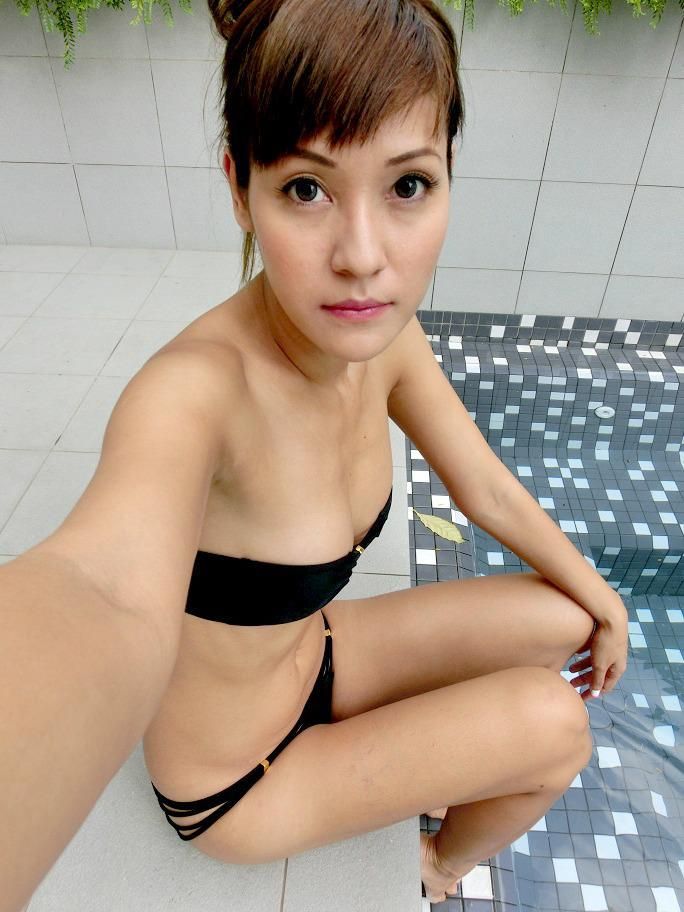 Improve your cardiovascular strength by activities like swimming or running. This ensures you don't run of out of stamina so early during sex (especially when he's almost going to climax) and can keep up with the motion until the deed is done.
Side Lunges improve flexibility by stretching and opening the hip muscles. The next time he goes down on you, you can give him full access down there.

Stronger thrusts can give you better orgasms. Practice with a hip thrust exercise by stepping forward with one foot and the pushing your pelvis forward until you feel a slight stretch in your hips. Hold for 30 seconds and repeat with the other leg forward.

Plié is a ballet warm up where you stand with your legs apart, toes pointing out. Bend your knees until your thighs are parallel to the floor. Hold for 10 seconds and keep repeating. This builds strong vaginal muscles.

Get your limberness back with the Baby pose. Lie on your back with your knees bent toward your chest. Grasp the outside of each foot with your hands, allowing the knees to drop down toward the floor. You can even use this as a sex position for deeper penetration.