If like me, you've always wished for a nicer looking nose or chin with a certain level of expectations, read on about Radiesse.
A slight change in the nose and chin features of a face can either subtly or dramatically change its appearance.
Don't believe me? Stand in front of a mirror and push or lift the tip of your nose upwards as high as possible. Repeat but this time round, give it a minimal push or lift. Love what you saw?
Dermal fillers are widely used in facial aesthetic procedures and it's not hard to see why. They eliminate the need to go under the knife and with almost instantaneous results; there is nothing not to like about them. Plus, with the range of fillers treatments available – you're literally spoilt for choice! But that's when the paradox bug bites. Which one should you opt for?
My one true love when it comes to fillers is Radiesse.
Radiesse is an injectable dermal filler that smoothens out wrinkles, lifts and rejuvenates the skin. The results are immediate and renders skin a more youthful and natural looking appearance. The ingredients in the filler stimulate the body's collagen production, which means you'll look even better with time!
I had my Radiesse filler fill at EHA Clinic in the abled hands of Dr Elias Tam. I must admit that although I may seem to be an old hand when it comes aesthetic treatments; the nerves still get the better of me. But Dr Tam has always been reassuring and this time round, it's no different.
The whole process took about 30 minutes. By injecting the dermal filler into the tip of my nose, it creates a subtle yet visible lift, which in turn pulls the Ala (or wing) of the nose in tighter, creating a lesser bulbous appearance. This gives the appearance of a sharper and more defined nose.
For my golf ball chin, Dr Tam used a combination of Dysport (abobotulinumtoxinA) and Radiesse. Dysport is an FDA-approved and effective non-surgical treatment to relax the muscles. Since 1990, it has also been used in the treatment of many involuntary muscular spasms including cerebral palsy, stroke and more. This combination worked wonders for my short chin. It creates a more defined and sharper appearance.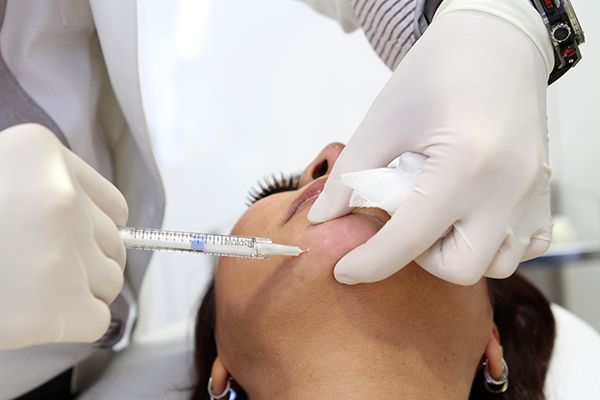 As Radiesse is made of harder substance, it is more effective in holding and maintaining the shape of my new-look nose and chin. It usually lasts for about 18 months – which is music to my ears. The dermal filler not only works for me physically but it also made me feel more confident. With a sharper nose and chin, it brings out my eyes and full-lips – did I tell you how proud I am of my full lips?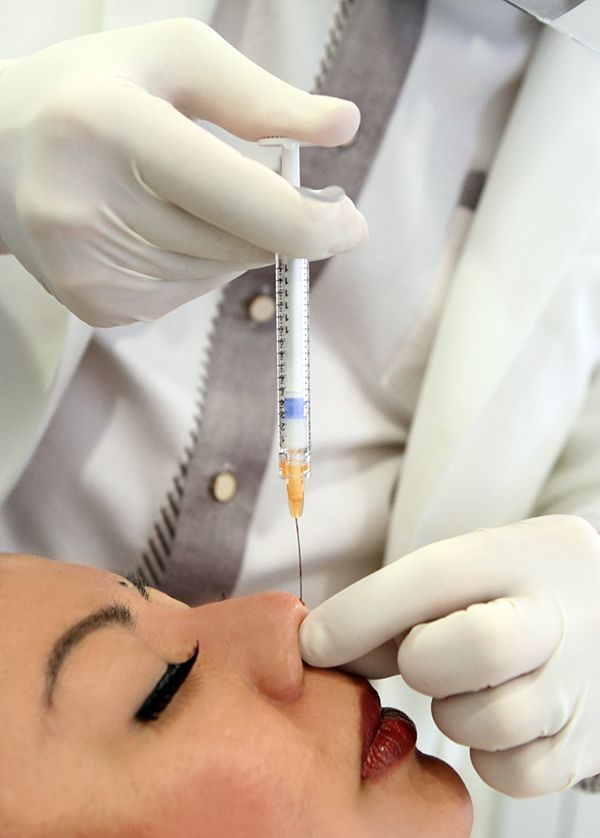 Now each time I step out, I don't have to worry about a golf-fanatic taking a swing at me or mistaking my chin to be golf balls.
EHA Clinic & Skincare has always been at the forefront when it comes to aesthetic treatments. With its range of skin treatments, you too could realize your beautiful dreams as I did!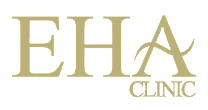 EHA Clinic
1 Scotts Road #15-01 Shaw Centre, Singapore 228208
Tel: 6235 3025 or 8168 7235
Opening Hours
Weekdays: 11am to 9pm
Saturdays: 10am to 8pm
Sundays & Public Holidays: Closed. By Appointment Only