Acne scars are the bane of many who are suffering from post-breakout side effects. Here's how Vevus Viva can reverse the scars.
Depressed scars are the most common type resulting from inflammatory acne and within this classification there are 3 main types; box scars, ice pick scars and rolling scars. Box scars are relatively broad depressions with steep, defined edges. Ice pick scars are deep and narrow scars resembling a large, empty pore in the skin. While rolling scars are relatively broad depressions in the skin with rounded and sloping edges.
Most people would have on or the other but for the ones who are unlucky enough to be plagued by all, like yours truly, the bad news is it can be very disheartening.
But the good news is, I've found the best and most efficient treatment to address the problem – Venus Viva.
Venus Viva is an all-in-one treatment delivering impressive efficacy through NanoFractional Radio Frequency (RF) and one-of-a-kind SmartScan technology. It features a revolutionary new pin design for creating micro dermal wounds, which expedites the coagulation process compared to other traditional fractional treatments. 
What does that mean?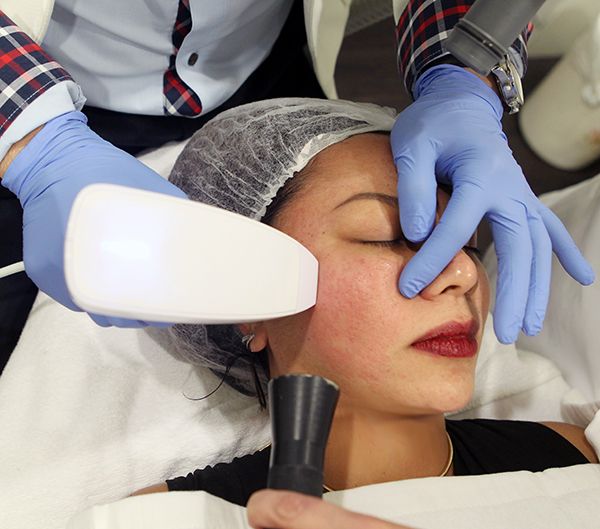 Well in layman's terms, Venus Viva creates micro-wounds in the inner layer of the skin, which stimulates the collagen needed for the formation of new skin. This new skin will fill the 'holes' left by the acne scars resulting in better appearance. Sounds exactly like what you're probably hoping for doesn't it? And it works too!
If you're wondering whether the treatment causes discomfort and so forth – it doesn't. The only thing I felt was a tingling sensation as the cold air touched my skin. That was it. Granted I did mentioned something about pins but the Venus Viva™ has smaller footprint per pin and because it can be customized to suit your pain threshold (as well as the intensity of the scars), you can be assured it's nothing unbearable.
Post-treatment leaves my skin looking red but it's more akin to a sun-kissed glow and if you for whatever reason, consider that a downtime then I guess it takes about 3 days before it wears off. The best part about this 30-minute treatment is that the result is permanent! It's also suitable for all skin type.
Thanks to Venus Viva, I've never felt more confident about my looks. As my scars have been around for sometime, it takes more than 1 session to fully realize my flawless complexion dreams but after just 5 treatments, the improvements have surpassed my expectations.
These days when I leave the house, there is no need for pore fillers or foundation. Just a dab of sunblock and a dash of lipgloss (with eyelash extensions on, no less) and I'm ready to face the world!
The treatment truly deserves its New Gold Standard in Medical Aesthetics accolade. 
EHA Clinic has always been at the forefront when it comes to aesthetic treatments. Its range of skin treatments, in particular has fulfilled many a beautiful skin dream including mine.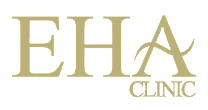 EHA Clinic
1 Scotts Road #15-01 Shaw Centre, Singapore 228208
Tel: 6235 3025 or 8168 7235
Opening Hours
Weekdays: 11am to 9pm
Saturdays: 10am to 8pm
Sundays & Public Holidays: Closed. By Appointment Only