Food has become more than just a staple need. What was usually reserved for the more affluent amongst us in the past has now become the norm – the gastronomical experience… These days it's not just about filling our stomach; it's about satisfying our palate. But with this indulgence comes a price.
And we're not talking about the bill.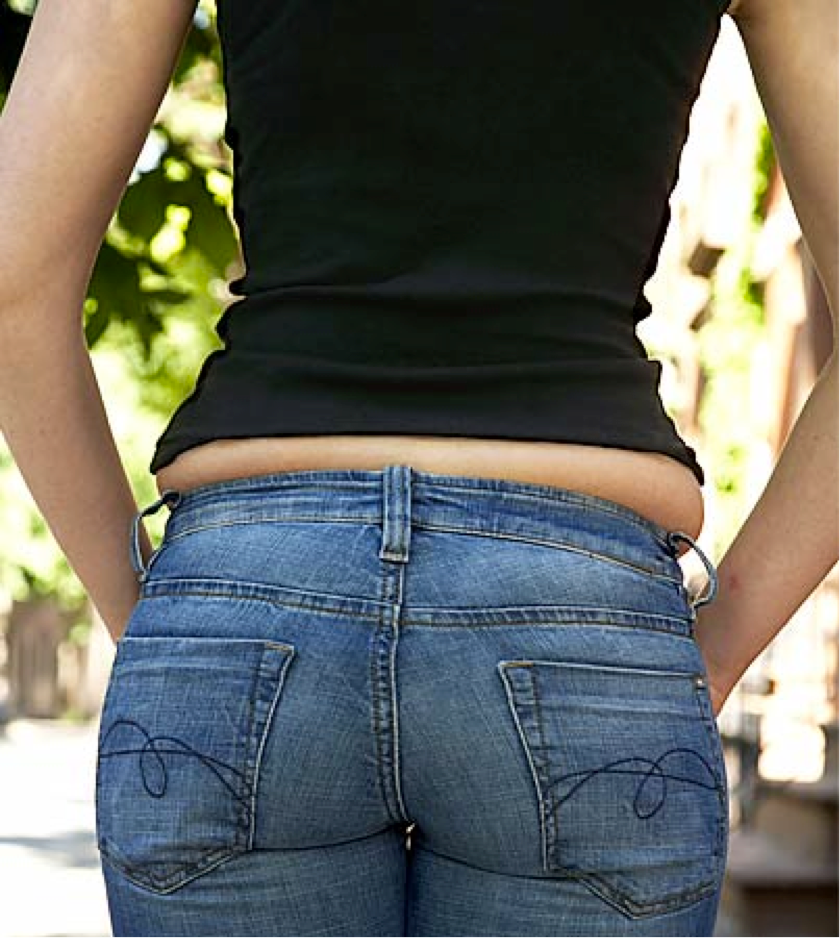 Most women long for a shapelier and contoured physique. After all, having the S-shape contour for example can boost a woman's confidence and spur her to achieve other goals. But having an affinity (or over-indulgence if one might add) for food coupled with a sedentary lifestyle can literally render the yearning for a beautiful body just a forlorn dream.
If you find this all too familiar, don't lose hope just yet.
Slimming 101 is not just your everyday or run-of-the mill weight loss and management centre.
They pride themselves as Body Consultants and rightly so as well. They offer a personalised service that includes paying detailed attention to your needs, understanding your body and delivering results – all via a warm, friendly and attentive atmosphere.
Being an associate or sister company of Beijing 101, the renowned Hair Care specialist, Slimming 101 understands the value and importance of true customer satisfaction. By integrating Traditional Chinese Medicine (TCM) methodology with the application of modern technology, Slimming 101 has helped many lose weight and fats the safe, painless and effective way.
Using premium botanicals and dermatological tested products its treatment is able to target weight-related issues such as water retention, post-natal weight gain, hereditary fat conditions and more, including specific problematic areas on the body. Slimming 101 not only offers quick results that are visible with just one treatment but more importantly, sustainable long-lasting results without the need for crash diets and other detrimental (dubious even) techniques.
Slimming 101 is the natural and healthier way to lose weight and achieve your beautiful dream physique. Book your appointment for a personalised consultation now! Now you can enjoy the benefits of Slimming 101 treatment.
Sign up for the Slimming 101 Ideal Weight Challenge to enjoy Slim & Tone treatments @ $28 and stand a chance to win up to $6,000 worth of Slimming Treatments $500 cash!
Plus, with every kg lost, you will be rewarded with a $208 Slimming treatment vouchers!