"Most talked about body treatment" in UK is now available in SPA ELEMENTS SINGAPORE.
Tell me… Do you feel there are imperfections when looking at your body in the mirror?
Excessive fats?
Cellulite?
Stretchmarks?
I guess 99.9% of the female population in the world experiences one or more of the problems I've mentioned above. Well, I sadly have all of the above (⌣_⌣")…
I've been like any of you, desperate on trying to lose those imperfections, but, dieting, workouts and using miracle creams that promises magical results often fail to meet expectations. And I struggled for the longest time until I found a easy way of curing these imperfections using 3DLipoMED.
3DLipoMED represents the best in breed technology for skin tightening, fat and cellulite reduction. And is the MOST TALKED ABOUT BODY TREATMENT in the UK. 3DLipoMED consist of 4 advanced modes:

Cryolipolysis
The treatment principle of Cryolipolysis is based on the scientific fact that Triglyceride will be solidified under 4°C, through the non-invasive headpiece to transmit the cryo effect to the localized fat reducing part, the cooled fat cells begin a process called "apoptosis" and begin to shrink. These damaged fat cells are slowly digested over several months by our bodies and removed through the liver. This technology is highly effective and produces consistent results for local areas of fat like the love-handles or 'man-boobs', though larger areas of fat may require more invasive treatments. There is no damage to other tissue types. According to clinical researches, Cryolipolysis can reduce the thickness of fat layer by 25% just within 2-4 months.
Attacks the stubborn pockets of fat
3DLipoMed uses accelerated cryo. It does this by using electroporation where the user can control the electrical wave to accelerate the freezing of the fat cell.
3DLipoMed cryo goes to -6degC achieving the same result as the best cryo device in half the time and half the cost.


Cavitation with QTTsquared
Cavitation is best used for hard fat reduction.
The Cavitation applicator is a 4 pad system with 2 pad concave and 2 flat pads. This dual board quartro tranducer technology is the latest innovation in the Cavitation market.

Cellulite Buster
Use mainly for cellulite reduction & lymphatic drainage.
The applicator has bi-polar RF, mechanical rollers (roll up, in & out) & vacuum.

Tripolar RF
Use for skin tightening and "melting" soft fat
 1 applicator for Body
 1 applicator for small areas (hands, face)
 Reaches to 20+mm into the skin
A very easy way to zap away those imperfections. And it's all available at Spa Elements Singapore ( •⌄• ू )✧
And here's my 5 weeks wonderful experience at Spa Elements Singapore ("⌒.⌒")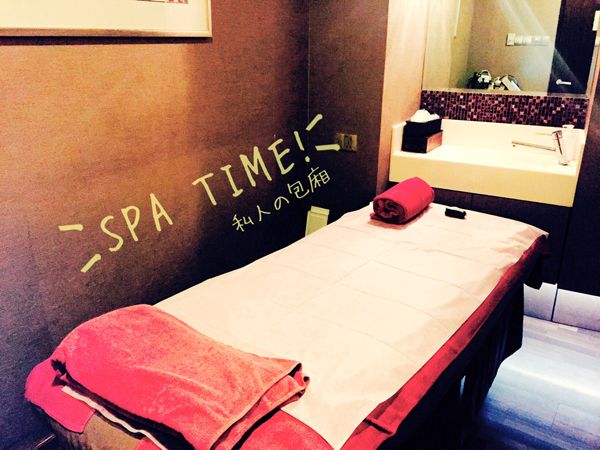 Spa Elements Singapore  respect each customer's privacy and you are serve at a one or couple bed room at each session. STRICTLY NO PUBLIC SHARING!
Targeted Areas (5 Weeks)
My Transformation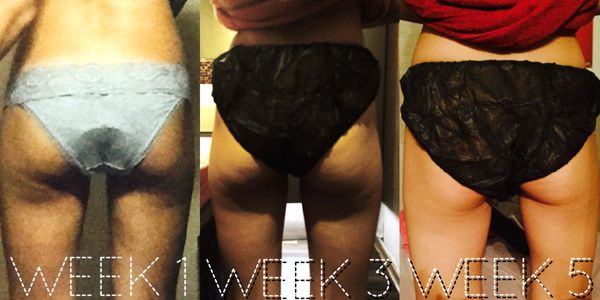 Pretty amazing uh? Noticeable results in just 5 weeks! You need to try this out to witness its magic. Wow!
I like how I always leave feeling totally refreshed after each session. Looking still pretty and not bloated.  (For those who goes spa treatments you know what am I talking)
Eager to Try? Here's an Exclusive Offer for You!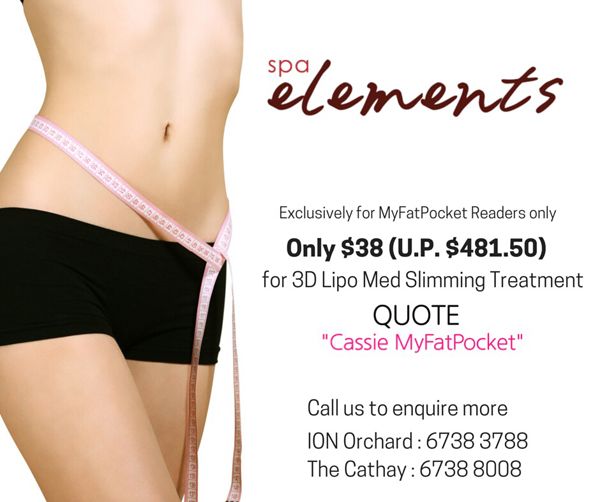 Outlets:
The Cathay (Near Dhoby Ghaut MRT) 
#03-19
For appointment, please call 6738 8008 or sms 9056 8088
ION Orchard (near Forever 21) 
#B1-30
For appointment, please call 6738 3788 or sms 9059 8188
Terms and Conditions:
• Valid for customers aged 23 years and above, Singaporeans, PRs, EP and DP Holders, who have not visited the Spa Elements in the last 12 months. Not valid for existing package holders • Bring along a friend to enjoy the same promotion • Promotion cannot be used with other promotions or discounts • Prices stated subject to 7% GST • Please quote 'Cassie MyFatPocket' promotion when making an appointment, subject to availability
More Information:
Spa Elements Singapore
Spa Elements Facebook