The hottest fashion & beach party came to town on the 29th August at Hotel Jen Orchardgateway.
Features an exclusive fashion show with household brands like Adidas, Levi's, Pudu, Coral Secret, and fashion footwear & accessories by New Look. Our favourite celebrities guests were also seen strutting down the boardwalk with Rider and Ipanema beach footwear!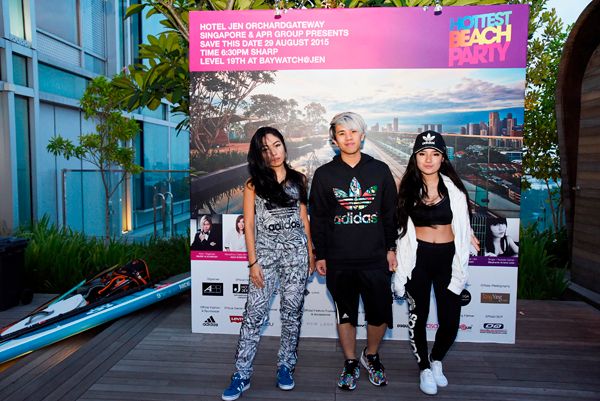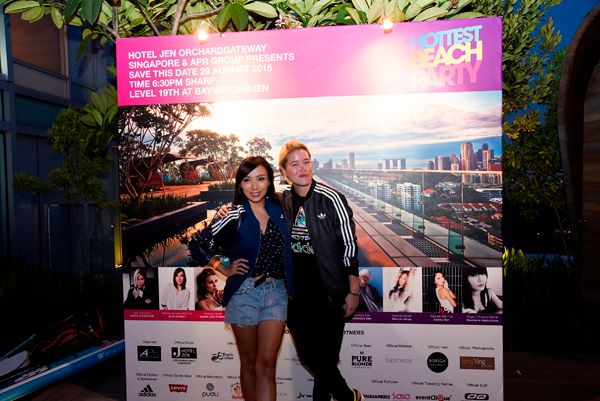 The theme of the party was "Baywatch" and red bikinis were definitely neccessary. Who can forget Pamela Anderson in her red bikini in the that very classic movie!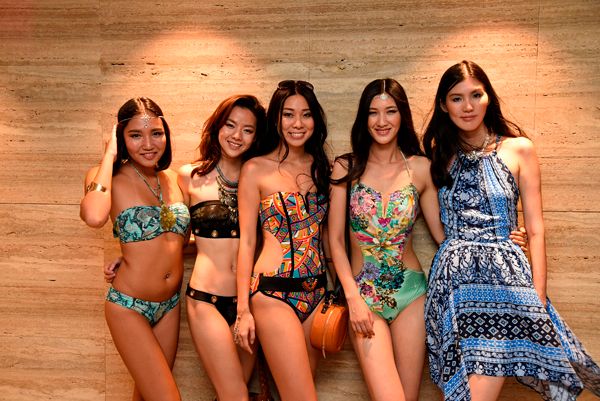 Celebrity guests such as MediaCorp Class 95 DJ Jean Danker, Beam Artiste Sonya Davison, You-tube celebrities, Naomi Neo, Jianhao Tan, Audrey Goh, DJ Jade Rasif, and Celebrity Models such as Ganna Zhelenova and Sheiryn Aisiqa graced the event and some of the even walked the runway in the brands' latestest collections. Singer and songwriter Stephanie Loke swoons the crowd as she lends her vocals for the night. Not forgetting one of the most important person at the party, DJ Tenancious brought fantastic music to the party-goers.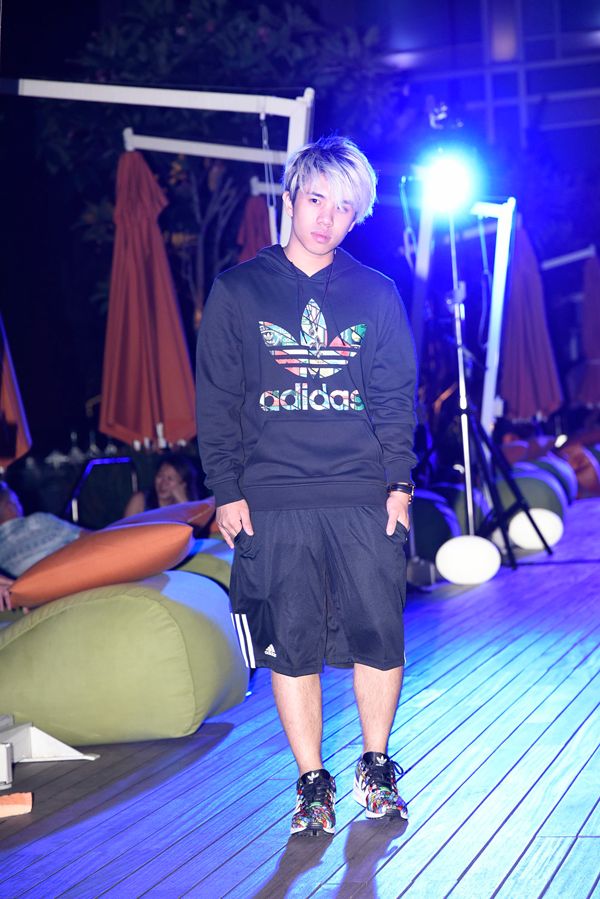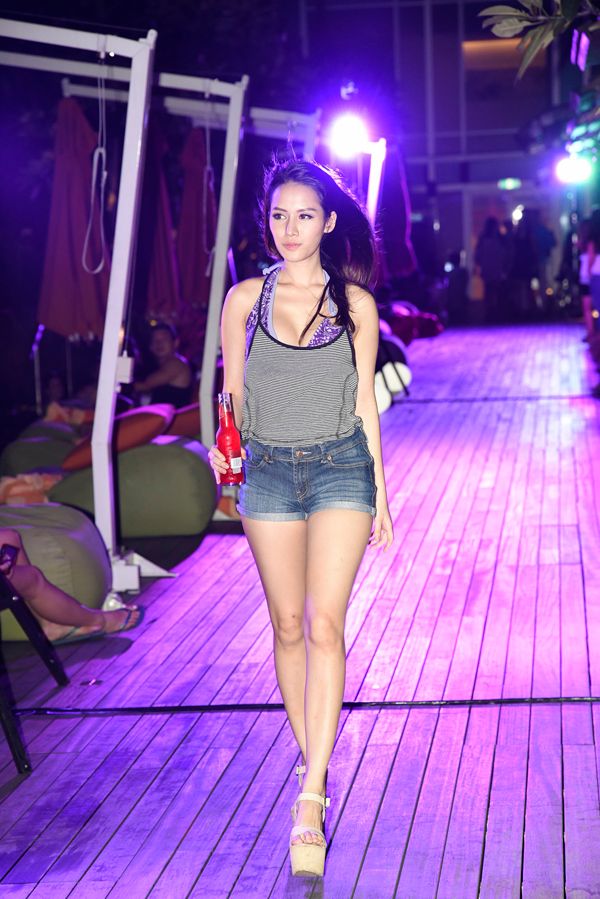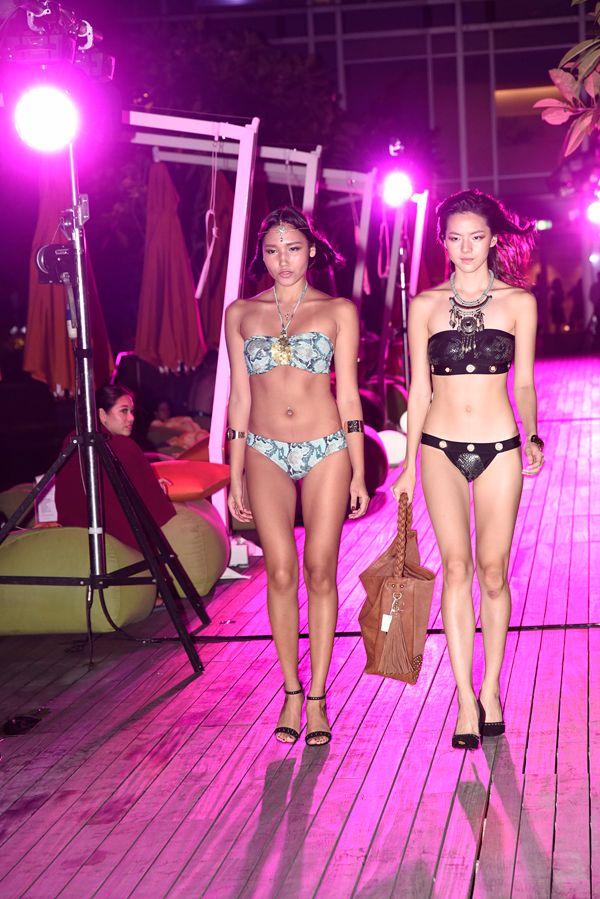 And here's a video of the party for those who have missed it!