Get & Show Cafe is a Lego theme dessert cafe in Seoul. There's a big Lego man at the entrance welcoming you with both arms, so it will be hard to miss it!
Get & Show Cafe
Address: 서울시 마포구 도막로3길 25
Address in English: 2F, 27 Dongmak-ro 3-gil, Mapo-gu, Seoul
Tel: +82-2-326-1888
Directions: Hapjeong Station (Seoul Subway Line 2, 6) Exit 5.
– Take your first right from the exit down the side road.
– Follow it about 200 m and turn left (northeast). Walk about 90 more meters.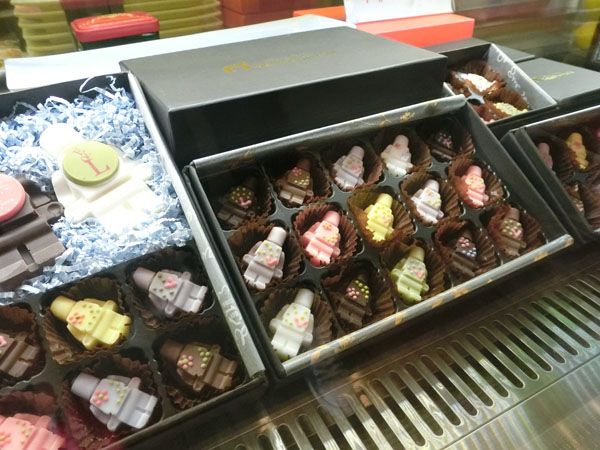 Lego man chocolates!
For the builders in us, or for those who want to relive their childhood memories, Get & Show Cafe offers you the perfect place to bring out the architect in you over some coffee and desserts. There is a vast collection of Lego merchandise, from crossovers with Lord of the Rings, to Disney's Frozen. You can also find limited edition Lego sets there too. And best of all? They are for sale. You can sit in the cafe, open up your purchases and start building straight away.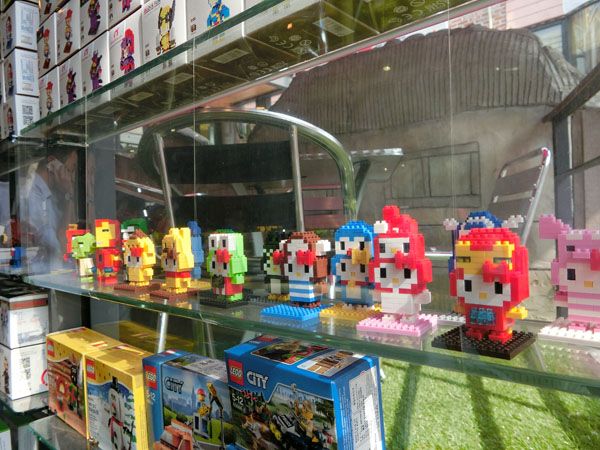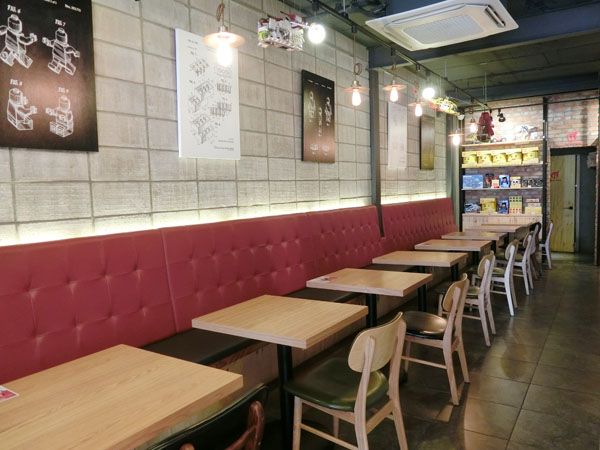 The cafe has got 2 levels and an outdoor seating area.
There are other Lego merchandise available. We really love that cute Lego man head storage box!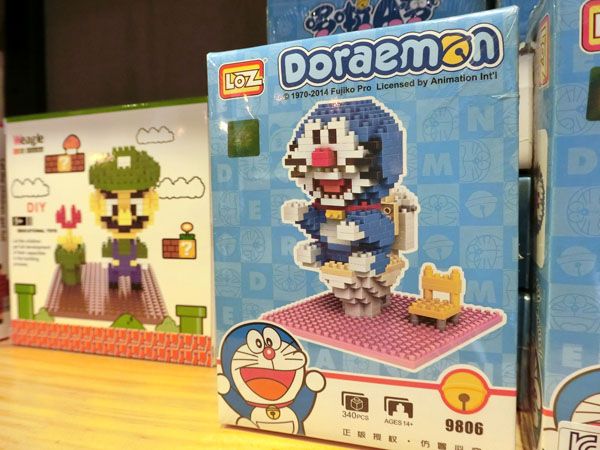 Second level of the cafe.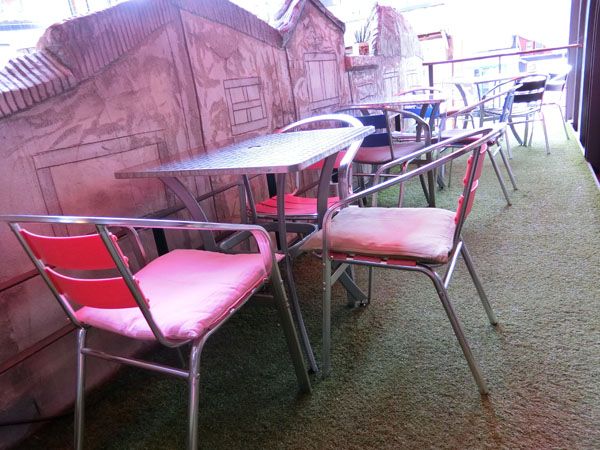 Outdoor seating area.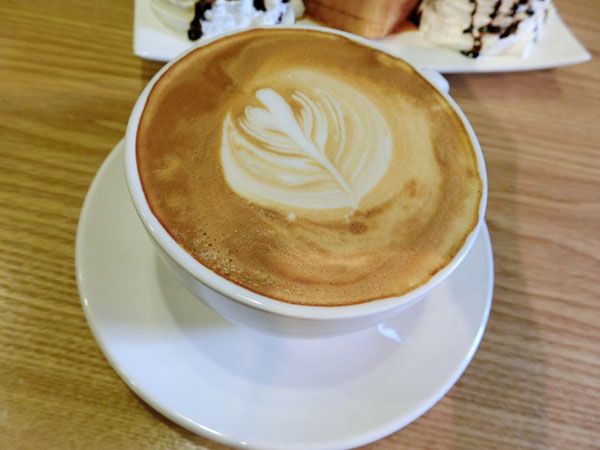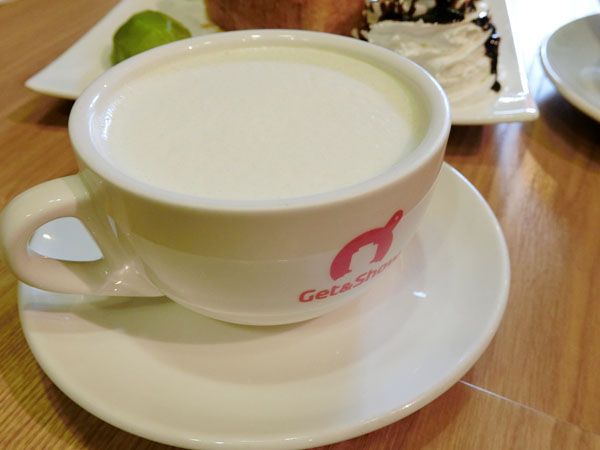 The food and drinks were good and there were quite a variety to choose from. However, keep in mind that Get & Show Cafe serves only desserts. If you are looking for mains, you might be a little disappointed.
You don't really see Lego theme cafes in many places and this is definitely worth a trip down if you are into Lego. Bring your children there for some fun time, if not, you can definitely chill and relax with your friends in between shopping!