(1) Vampire diaries
CAN WE NOT WATCH IT HUH? The other time Yutaki was talking about how he can't bring himself to watch this show…. I'm like… Boy you do not talk like this about my Damon! (Am I the only one who is sad about the fact that this beast is married?) Anyway, we managed to psycho Yutaki into watching VD and he told me "What's wrong with Damon? Why does he have the seductive look even when he's talking to his Brother?" LOLOLOL!!! Btw, if you're not watching this show – you're missing out gurl. YOU-NEED-TO-WATCH-IT!
(2) Modern Family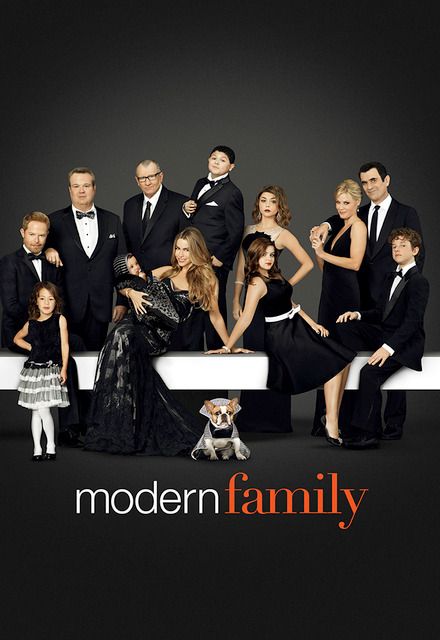 I am not someone who will follow up a series show as I'm more of a anime person but this show is funny. BF told me that the fact I love this show was purely because of Sofia Vergara… Holy crap, that's true thou. She's 43 and still smoking hot! Please let me be chio even when I hit the 4 digit.
(3) Grinder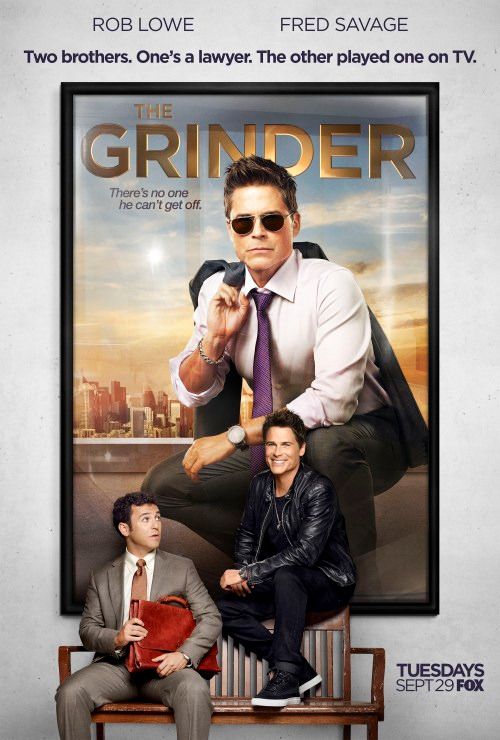 After eight years of playing a lawyer on television, Dean Sanderson (Rob Lowe) moves to Idaho where his brother (Fred Savage)–who is an actual lawyer–is set to take over the family law firm from their father (William Devane). This show is recommended by my bf, but I find it not bad!
(4) Grandfathered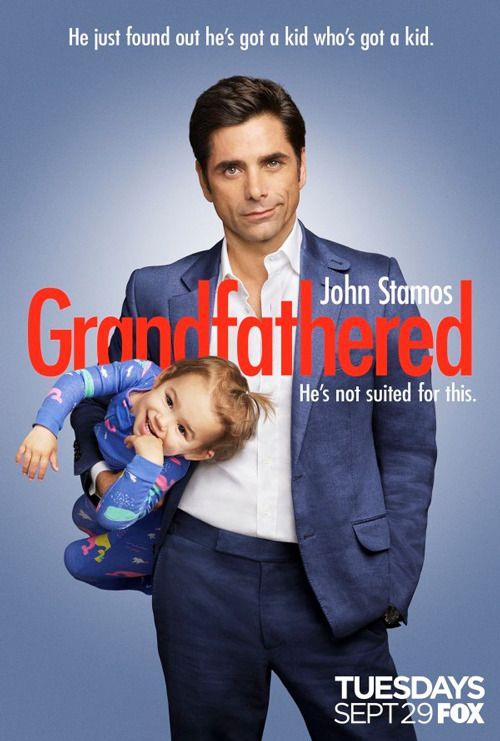 Another American comedy show, it's about this dirt rich bachelor that own a restaurant found out that he has a Son and a granddaughter from a previous relationship. Lol!
(5) Scream Queens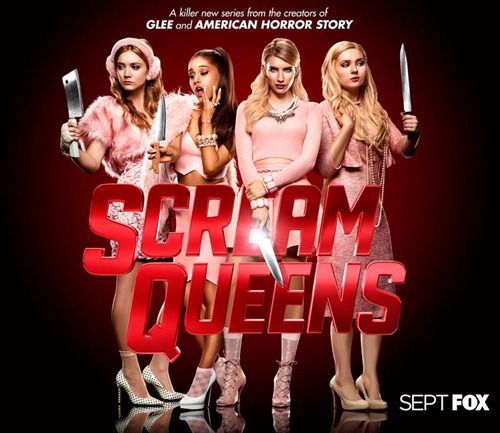 If you love mean girls and pretty little liars, you might want to try watching this. It's a pretty funny and fast pact. I absolutely love all the clothes that the sorority girls wore in the show! Aiyer, the poster ruined it all, yes Ariana Grande is a special guest in the show. Her part was hilarious. Go watch it yea!