It has been quite awhile since I last have my fillers topped up, and I have a really flat nose now.. I have been looking through the internet on which clinic I should go and top up my fillers!
And finally I have chosen Astique, as I have read online and there's a lot of people going there and have all given good reviews!
If you don't know what is fillers or Botox is, I am gonna do a short explanation!
What are fillers?
Don't be afraid, it's not something scary and it's not something that will harm you.
Fillers are actually injectable cosmetic filler, it enhances your features for you without doing any surgery, and most importantly, they are temporary and will fade away after 6 months to 18 months depending on the individual.
If you are worried about side effects, don't worry because there wouldn't be any!
So if you want a taller nose, a sharper chin, puffy cheeks without surgery, the best alternative will be fillers!
What is botox?
Botox helps relax your muscles for you, and like you have known it actually helps with wrinkles as well.
If you don't know what is best for you. It will be best to consult a doctor, and tell him or her what you exactly want.
I went to book an appointment with Dr Celine Leong!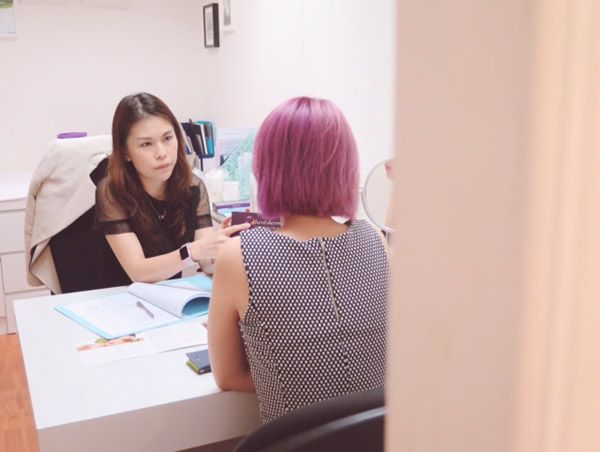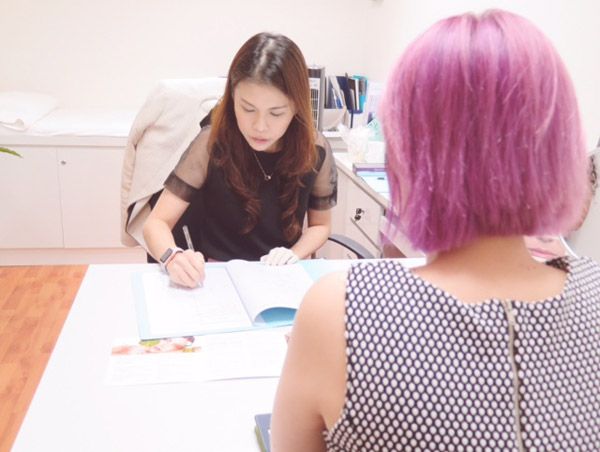 I went to Astique to have my consultation with Dr Celine, and decided to top up my fillers for nose and chin! Also, I have decided to do Botox on my jaw muscles because I want to achieve the V-shape.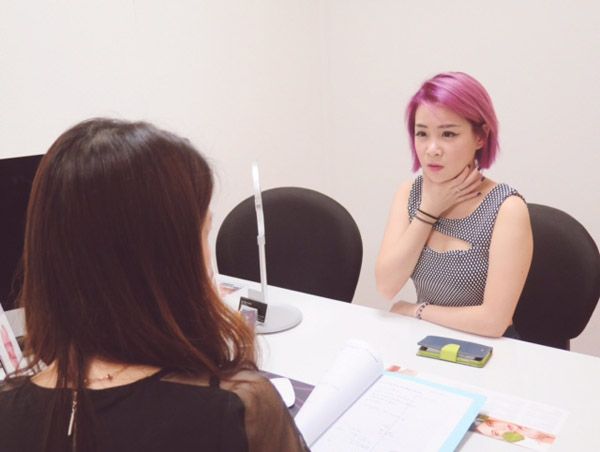 Dr Celine told me to take a before picture of myself first before I go through any procedure because she will show me the difference of before and after!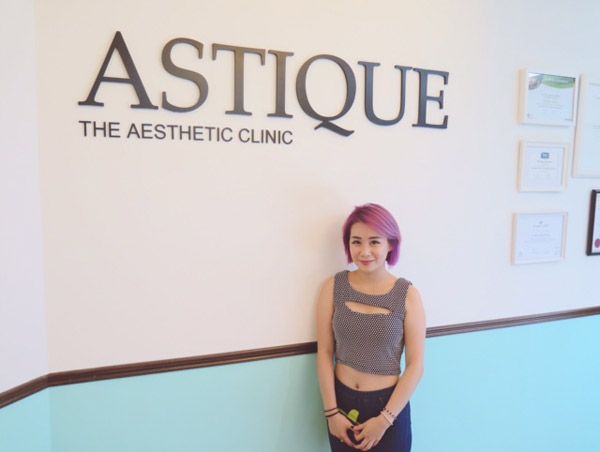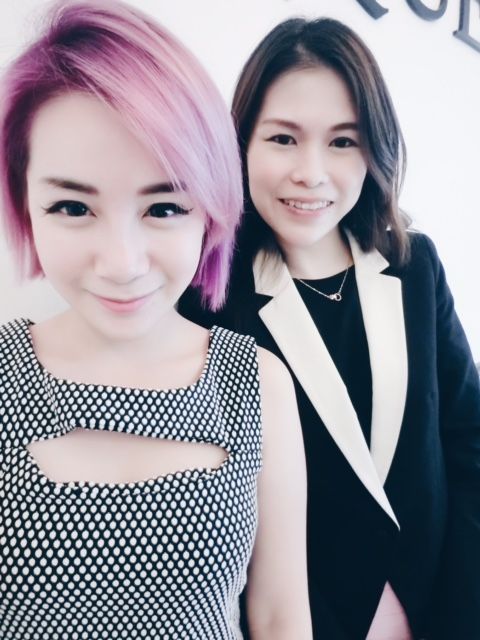 Dr Celine Leong is really very friendly (& I took a selfie with her!), and if you are not sure of what to do, but wanna look prettier, she is the doctor to look for!
Stay tune for my next post to see the entire procedure!
ASTIQUE
Website | Facebook | Email
You can also contact them at:
6732 3801 / 9857 7892
Astique's Address:
350 Orchard Road, #08-00 SHAW HOUSE S(238868)