It's been an exciting year this year. And there is so much going round the fashion scene.
From Korea -> American -> Sporty -> Relax
So here's my top 10 fashion must have picks for this FALL season 🙂
1. Valentino RockStud Heels
This never ever gone bored design is making a mark as a must-have-classic in your shoe collection. Now in conjunction with the season, different color and skin are paired to give this classic style a boost of freshness. Retail approx SGD$1200 a pair onward. To me, I've just got to get the nude pair all to myself. But it must be my partner getting these for me as a Valentine's Day gift.
(I wear size 35.5)
2. A Swag Mask
Who ISN'T BORED OF DISPOSABLES? Get something you can wash and stay trendy too! Lot's of designs are available at I.T Singapore. It's a must-have to all Singaporeans when the air now is so unpredictable now. So do your nose and health a favor by protecting them!
3-6. RELAX
Nothing but a lazy group pic of 4 items you need to have.
A loose knit top, lace bra, loose torn boyfriend jeans and a pair of simple plain converse. Trust me, this style will never go wrong this season. And that knit just give you extra warm when it comes to sudden rain at night. This set can be paired together with other kinds of simple tees/shorts for summer too!
7. Logo Leggings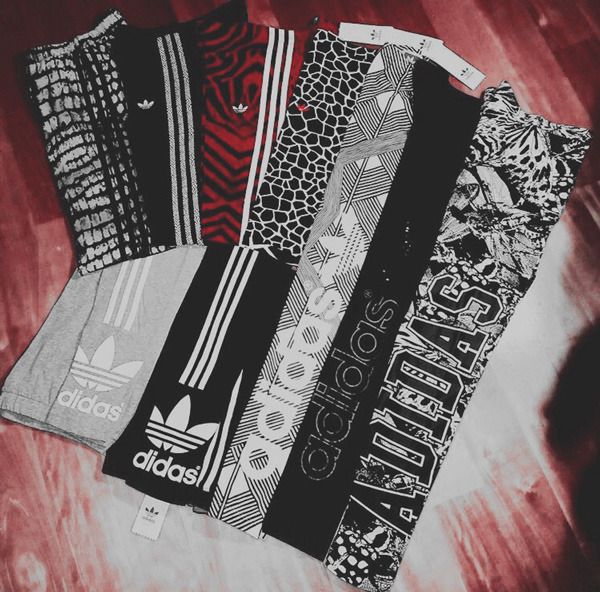 It is just cool to see those flashy brand names on the simple old leggings. One thing for sure it add colors and dept to the look. Your legs looks longer at the side somehow. Great for casual and gym. And one does goes a pretty long way.
8. Fendi Haversack Bag
It's all about the Back-to-School theme now. Be different! Seeing so many MCMs Monogram Canvas bags on the street. And I'm pretty sure you are ALREADY quite sick of them. Be it the real deal or the fakes, they all come in camel, pink, black. ARGH! Can we just stop those clones from taking over the world?
Try something like this cute Fendi design. Strictly nylon and leather. The whole piece isn't irritating to the eye unlike those MCMs flashy studs ad crystals. This piece is cute, pleasant and I think there is no fake yet. So you won't be bumping into the #WeAllHaveTheSameBag problem.
9. Swag Shades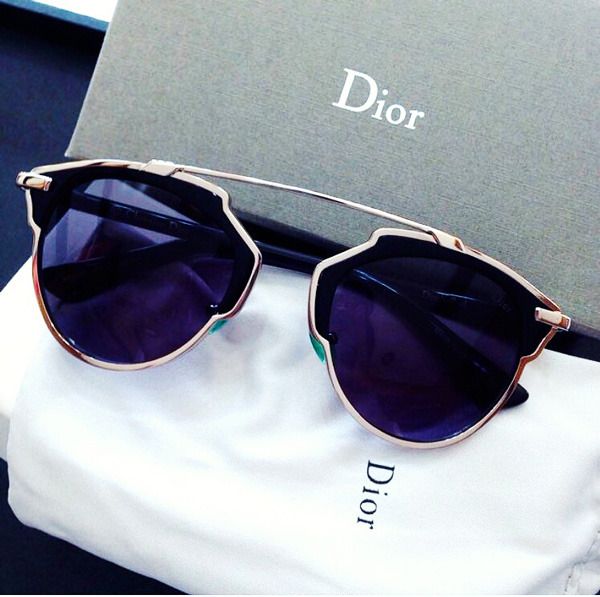 I adore this new Dior Shades. Simply out of their comfort zone with those thick nasty embossed frames with striking D on them. Do you even need the whole world to know you are wearing a Dior? Or like "Hey! Here's my shades from Dior" afar? Well, the new design definitely has that vintage feel and a mixture of raybans feel. Totally a must have for the tone down gloomy Fall Season.
10. Couple Flops
It pretty hard to find a brand with unique prints in limited quantity now for couple flops. But, Givenchy is getting the heads up on that. Simple print and looks too cool to worn out. These flops are just perfect for Singaporeans who likes to air their feet. And what's more you don't go bumping around seeing another with the same like Havaianas.
So which is your favorite among the list?