After jumping out of our skin from the character mask sheets posts as we scroll through our nstagram feed, a new mask trend has emerged from Korea. It is definitely a cuter way to take care of your skin and add to your cute postings on Instagram.
K-Beauty brand Edit9 Point Pack Sheet Mask are our new darlings for Instagram postings. The small mask packs that are used to target specific areas come in a variety of cute designs like hearts, bears, kisses, diamonds, and more.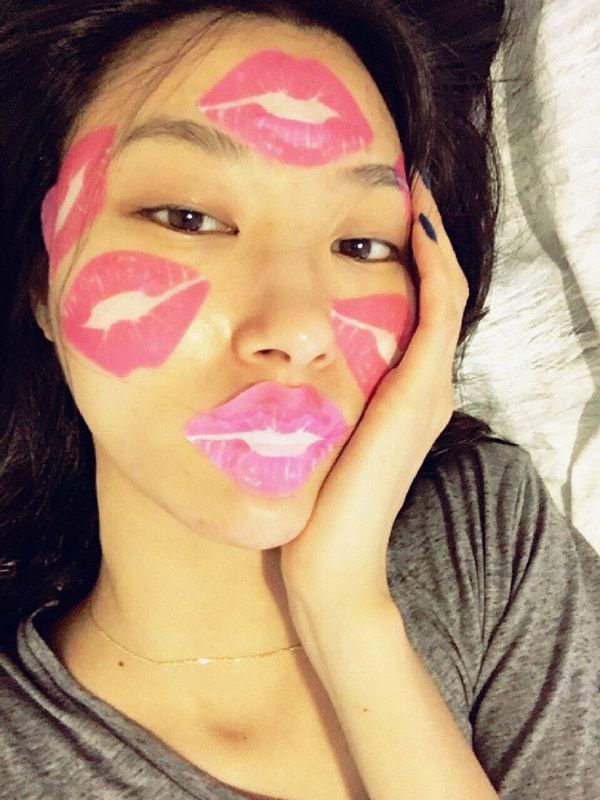 Korean model Park Ji Hye
Credit: Vogue

And who said that they were only meant for the face?
Credit: Miss Tiara HK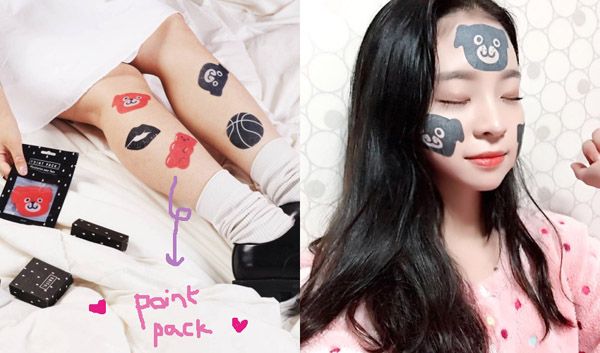 Credit: Cleo Thailand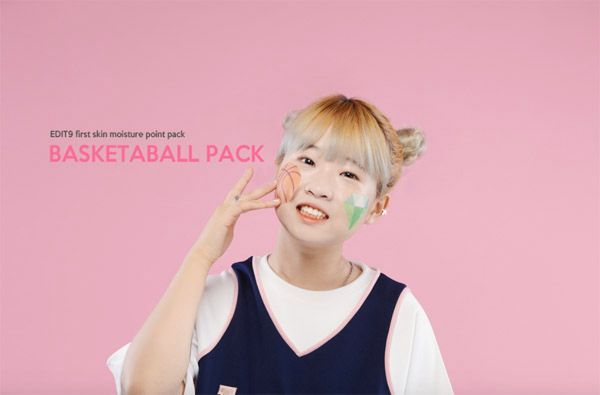 Credit: Edit9
Credit: Edit9
Since the point packs are perfect for our next selfie and take care of our skin at the same time, I'm not surprised that many designs are already out of stock at their online store. What's more, they are so affordable. Pop by their online store to take a look if you are interested. But we are not sure if they do international shipping to Singapore though!