You are bored with a group of friends. You have gone prawning, buffets, gym, and night cycling. You've got enough of KTV and you want to take a break from your D.O.T.S Drama. But, there seems to be no where else to head to besides shopping malls. Really?
TIMEZONE, our favourite arcade place in Singapore has now opened U-Escape rooms, located at Plaza Singapura Level 7. Team MyFatPocket was privileged to join U-Escape on their media launch.
The anticipation of going to try a brand new God-knows-what-to-expect experience got me alive and kicking. I was still holding on to my phone with the camera in selfie mode going off on my snapchat feeding my 70 odd viewers what I was getting myself into.
Cunningly designed and crafted by founders Matt Baysinger, Ryan Henrich and Luke Thompson, U Escape at Plaza Singapura features all the original themes from Breakout Kansas City. The four rooms are not for the faint-hearted, with success rates ranging from 22% to 33%.
Up to 8 players will be locked in a uniquely themed room for 60 minutes while cracking their brains to find the way out of the room. Players will be able to choose from the following four themed rooms:
Szechuan Secret: Ever fantasized about stepping into the polished shoes of brilliant CIA Agents and tackle adventurous missions? Well, here's your chance to live the fantasy!
The Atomic Bunker: Imagine stepping into an atomic bunker only to realise that the only way to save mankind from world destruction is to reset the reactor. And you only have 60 minutes — tick tock!
Room 13: You don't know how you checked in but this is one hotel room you would want to check out of as soon as you can!
River Quay Casino: Take on the role of an eagle-eyed security chief and uncover corrupt employees who have been looting the Casino.
We have got exactly 1 hour to escape from the room that was behind me, named the River Quay Casino.
The team from U Escape was really friendly and helpful throughout the whole time, explaining the rules of the game to us.
Each room was given 3 clues to help us to escape. There were cameras all over the room and through those cameras, the crew will help and assist us.
The River Quay Casino
Jackpot slots machine
Horse Racing screens on 2 TVs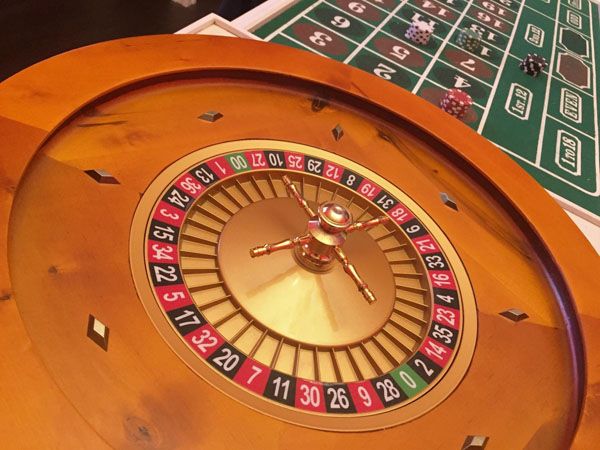 Roulette wheel
Baccarat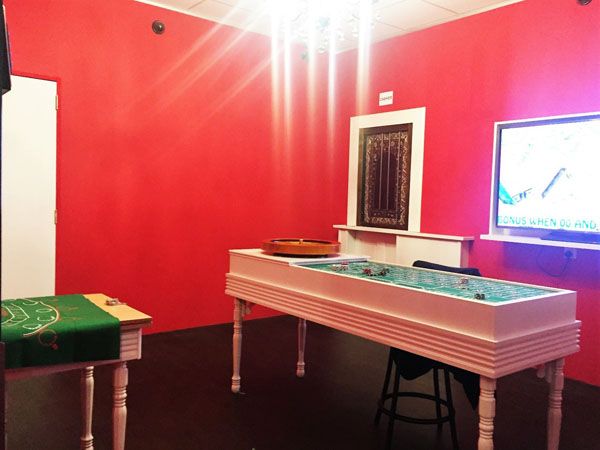 The Atomic Bunker
Room 13
Szechuan Secret
I had such an awesome time while I was ransacking the rooms in U Escape. On hind sight, it was really fun and interesting trying to decode the room. The clues that were flashed on the TV were indeed helpful to us. To add on, my team of girls were a blast too.
U Escape has definitely made this an unforgettable experience for me. I am already planning a trip down this coming weekend with my bunch of ex-classmates who are always up for a brain cracking session!
Quote "MyFatPocket15" to get a 15% discount at U Escape from now till 30th June 2016.
U Escape Singapore
Plaza Singapura #07-08A
(Located next to Golden Village Ticketing Counter)
68 Orchard Road
Singapore 238839
Opening Hours :
Mon – Thurs : 10am to 11pm
Fri – Sun : 10am – 12mn
By Helly Faith Liu