If you haven't caught on the trend, it's time to take out your wallets now. With so many colours and designs to choose from, it is no wonder that they are so popular not just with the younger crowd, but also the working adults.
Backpacks have always been my thing, because it helps to keep our hands free for us to meddle with our phones or carry our laptops and shopping bags. Originating from Japan, Anello backpacks are compact and slim, but yet spacious enough to handle all our barang barangs. Team MyFatPocket loves its sturdy material and the versatility of its designs.
We styled 4 very different looks for every type of girl in us with the Anello backpacks.
The School Girl
The school girl loves her jeans and crop tops, and she pairs them with comfy sneakers. She opts for the bigger size backpack for her books, files and makeup pouch.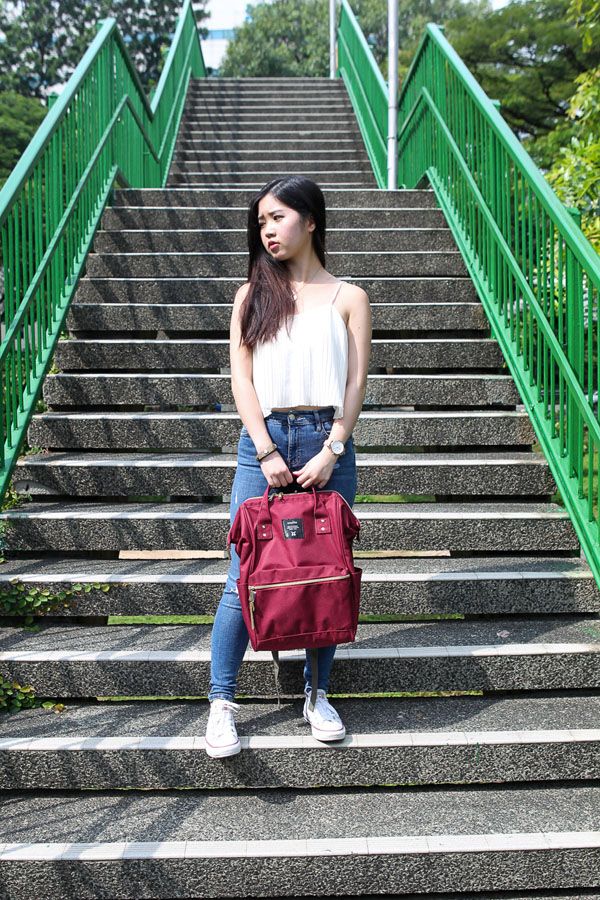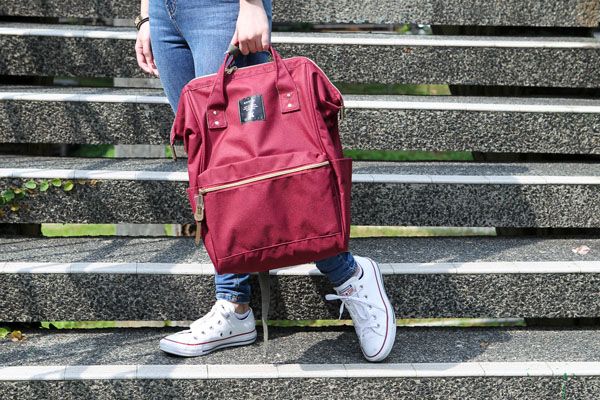 Anello Bagpack in Wine (Large)
The Sweetie Pie
Heading out for a picnic or afternoon tea time? The sweetie pie puts on her dress and gladiator sandals and relax for the weekend. Be it heading to Gardens by the Bay or just hanging around in town, this outfit is definitely her choice after spending the whole week in blazers and heels.
Anello Bagpack Mix F (Mini)
The Grunge Babe
Are you always in blacks and neutrals, and torn jeans and leather details are your thing? You won't forget to add that rock chick attitude with Dr. Martens, or the flatforms that have made a comeback from the 90s. The grunge babe is the stylo casual girl who isn't fun to mess with. She carries the Anello backpack in camo prints, which adds contrasting details, yet keeping the grunge look whole.

Anello Bagpack Camo (Mini)
The Poised Office Lady
Who said that backpacks aren't meant for the office? The poised OL can be the #GirlBoss that she needs to be, but still look fun with a bagpack that has a stylish cut. If you prefer not to carry it on your back, Anello backpack comes with handles for you to hold it in your hands.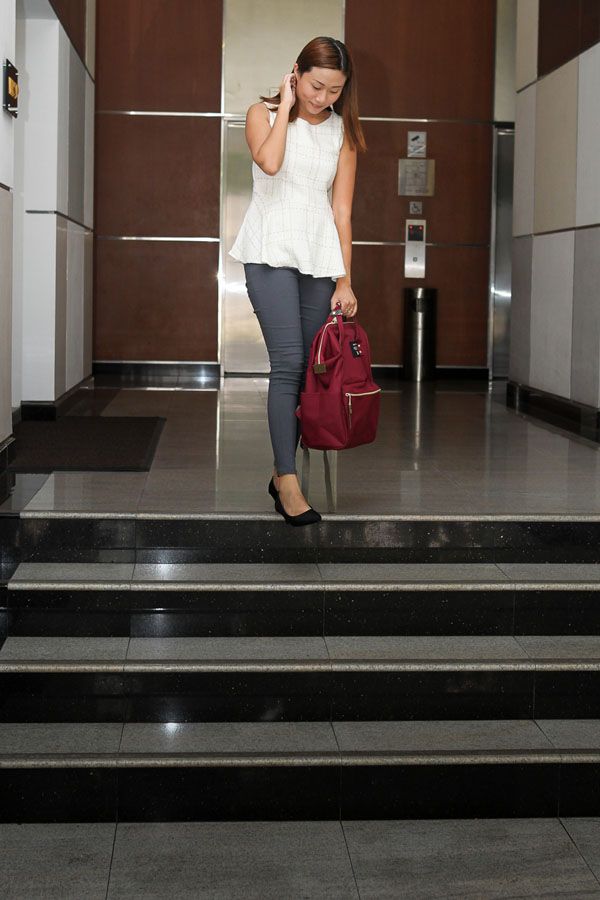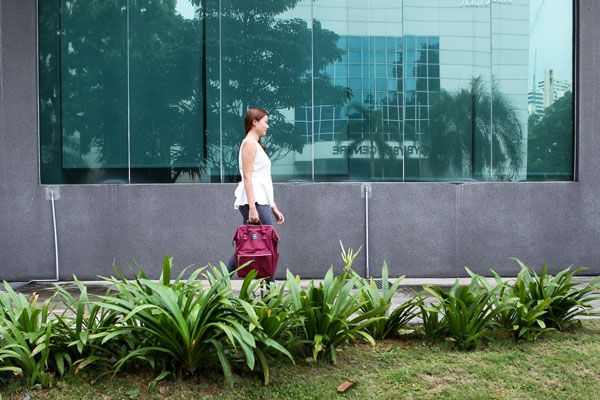 Anello Bagpack in Wine (Large)
Let us know what kind of girl you are, and which Anello backpack is your pick!