Over the weekend, Nike announced it was partnering with Balmain creative director Olivier Rousteing for a football (as in soccer)-inspired collection of sleek activewear. The collaboration, coined Nike x OR, is part of NikeLab, the brand's high-end project that seeks out such designers as Givenchy's Riccardo Tisci and now Rousteing to design exclusive collections.
Credit: Nike
The latter's assortment of limited-edition pieces features a black-and-gold color palette (similar to Balmain's) and several sneaker styles that are sure to instantly sell out. Based on the enormous success of Balmain's H&M collaboration last year, we're predicting high levels of anticipation.
This new collection is guaranteed to be hugely popular among Rousteing's beloved Balmain Army, his core group of top models (and celebs) who regularly wear his creations and star in Balmain campaigns and shows. (Think Kendall Jenner, Gigi Hadid, Karlie Kloss, Jourdan Dunn, and Rosie Huntington-Whiteley, to name a few.) In fact, we expect to see them in the pieces quite soon—the collection goes on sale to the public on June 2.
Keep scrolling to get a sneak peek at Nike x OR!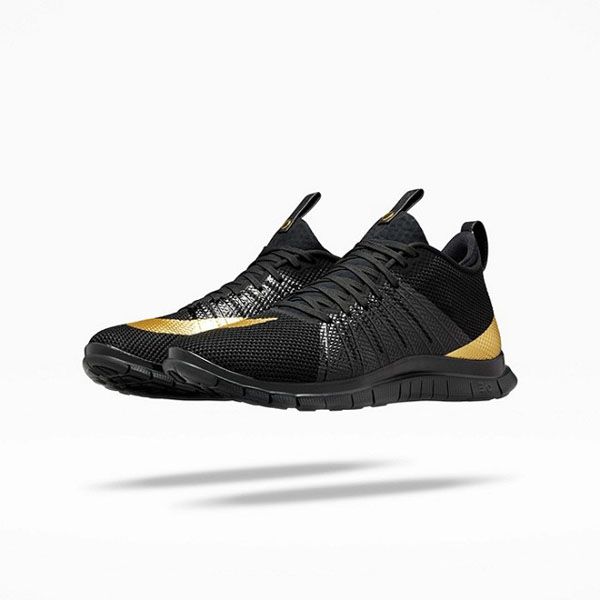 Credit: Nike
Credit: Nike
Credit: Nike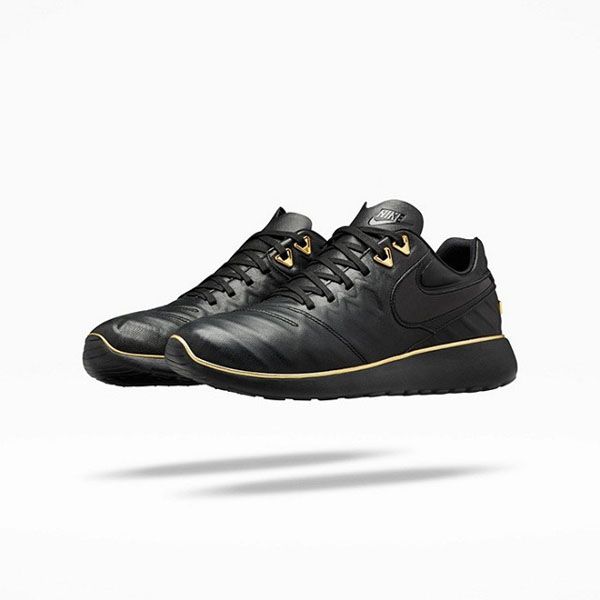 Credit: Nike
Credit: Nike
Opening image credit: Forbes