There are many guides on how to rock the athleisure trend. All the lookbooks and styling guides are out there for us when we need some #styleinspo. But what about a beauty guide to the Athleisure trend? What kind of makeup should we wear, if any, and what kind of hairstyle should we have?
Credit: Beauty Fine Print
Fret not as we put together a beauty manual for you this Athleisure month. From makeup and hair to your makeup, we name it we got it.
1. Lightweight makeup
Heavy foundation and smokey eyes are the last things we want on our face when we are styled in Athleisure wear. They just do not go together. Use a cushion foundation or a tinted moisturiser to give you sheer coverage and glow. Neater your brows with a long-lasting brow gel. However, add a pop of red lips if you want to, because remember, Athleisure is made up of both "ath" and "leisure", so while we focus on the gym look, let's not forget that it is meant for the streets as well. Strike a balance.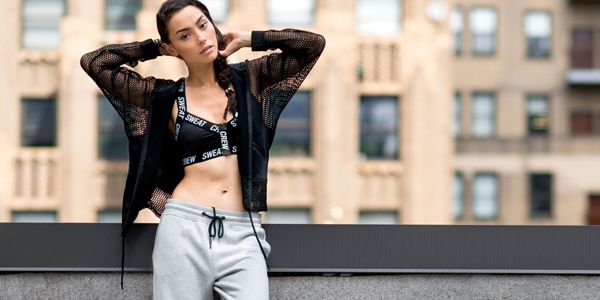 Credit: Elle
Credit: Savoir Flair
2. Add colour for that healthy look
Use a lip and cheek tint. Tints last longer to bring you through your shopping to your gym. Although we do not want to look overly made up, a touch of colour for that healthy glow is necessary while you are out and about.
Credit: Telegraph
3. Open up your eyes
Eyeliner and mascara are must haves for many of us and we are not giving them up for the athleisure look. Line your eyes thinly with a fine tip liquid liner, curl your lashes and coat them with a waterproof mascara to open up your peepers.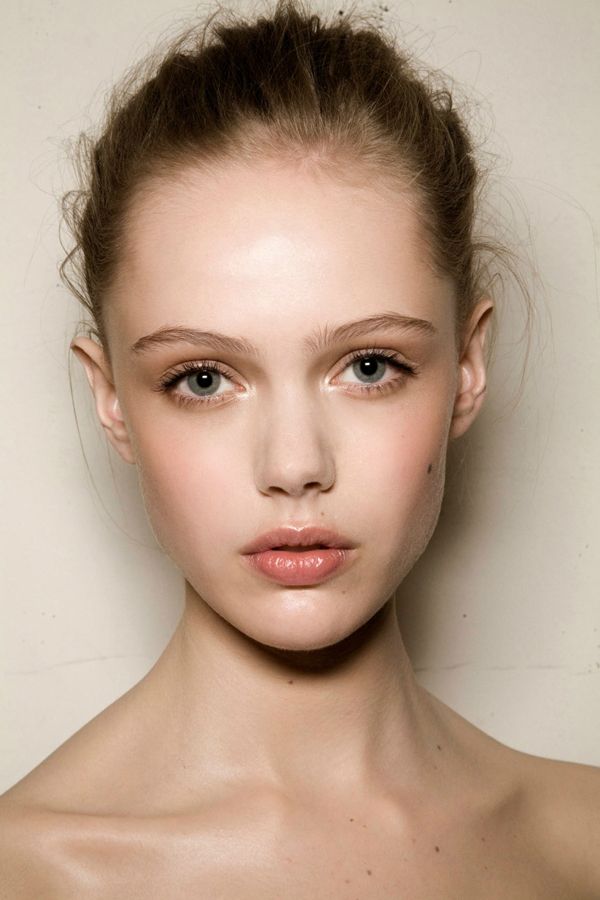 Credit: Taaz
4. Ponytail
A ponytail is your best bet. It is easy to style and keeps your hair off your face and is perfect for the sporty look. However, if you are good with your hands, try braids as they will hold up your hair for your gym time, yet up the style factor.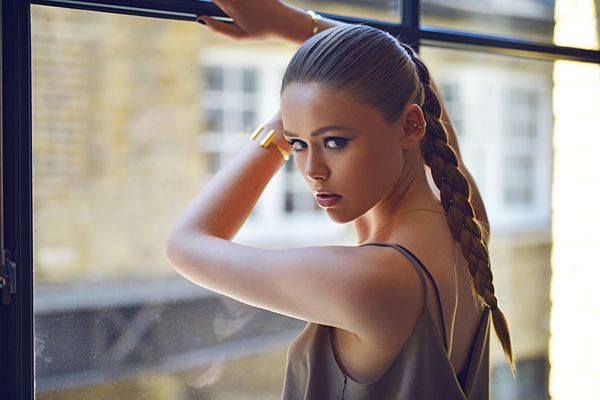 Credit: To Dry For Style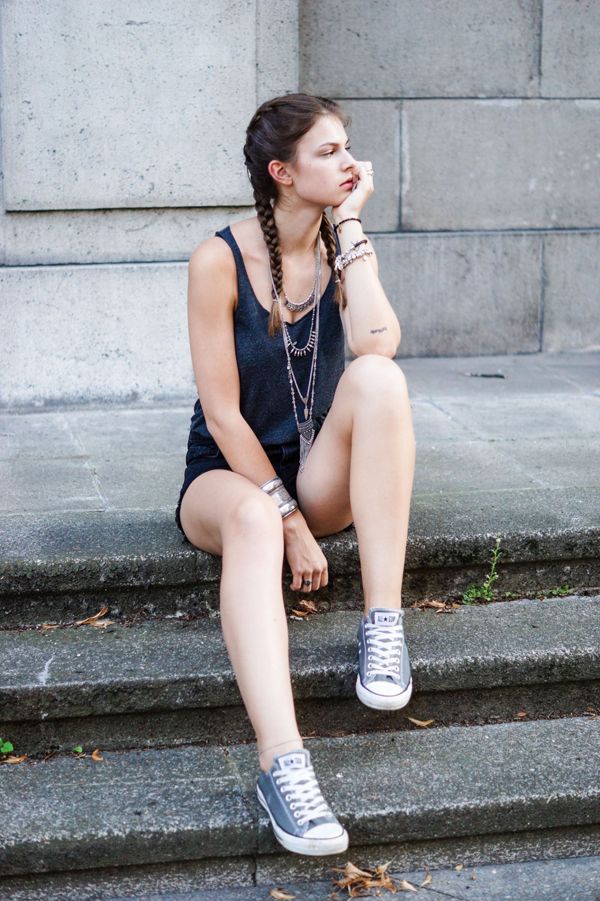 Credit: Whaelse