I love to snack but I also love to eat clean. Eating clean makes me feel refreshed and light, and in a way also improves my overall mood. Other than that being an important point, eating clean also brings me one step nearer to my goal!
So the next question you thought of might be how do I usually eat clean and healthy? Isn't it difficult to eat clean when you're working? And how do you eat clean when you're out? Everything is so tempting!
Well I agree.. sometimes it's really tempting. So in order to strike a balance in my diet I created this 20/80 rule that allows me to eat clean and indulge occasionally.
It's actually not something new la.. it's just that I thought naming it as a 'rule' sound more professional and cool. Hahhaa. Anyway this rule is very simple. All you need to do is eat clean for 5 days and eat your favourite food BUT within the recommended calorie intake for the remaining 2days.
For myself my clean days are usually from Sunday to Thursday because I want to have good food with my colleagues on Friday.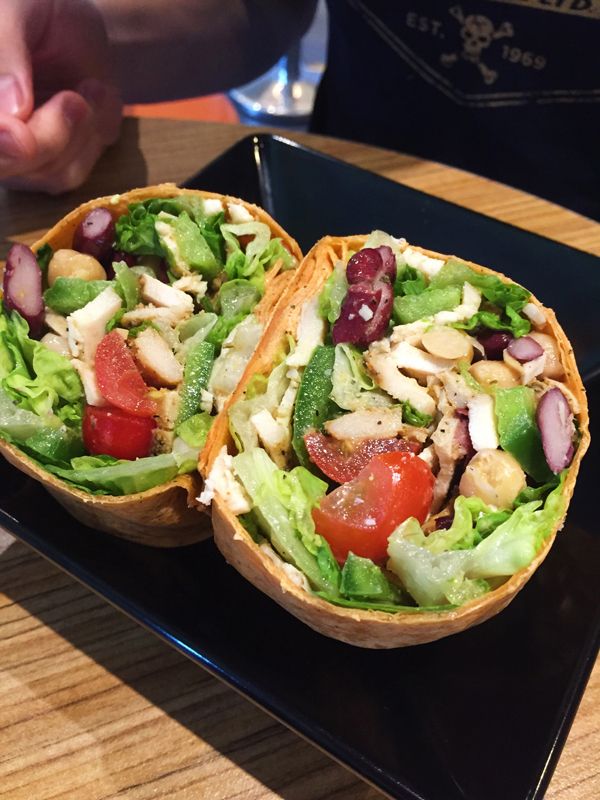 Once you've established this rule, next you've to move on to finding the motivation to eat clean.
What is the reason for wanting to eat clean? To lose weight? To be healthy? Or to keep fit? Anything can be a reason. But most importantly, you're eating clean for yourself. One thing I've learnt throughout my 26years is that I have to live for myself and stop caring for other people who don't give a damn about me.
Once you're clear about the above 2 points, then you have to understand that eating clean is a commitment. You don't eat clean for a month and start bingeing on junks after that. Eating clean SHOULD BE for the long term.
It's actually quite easy to eat clean if you're determined to do so. But the problem with me is that I can't stop snacking. I have a thing for MSG and all salty stuffs. 🙁 I'm trying to gradually get rid of this bad eating habit. If you're interested to embark on this eating clean journey, just feel free to ask me for ideas and you can also share with me what you eat usually!
For now my favourite places to go for clean food are Cedele, Soup Spoon and all other salad places. I always order yong tau foo if I'm eating at a food court and always find veggies if I'm eating out. If I can do it you can surely do it too! Furthermore my rule gives you 2days allowance to pig out!
And just want to emphasize again – eating clean is not only for losing weight. It's for your overall wellbeing too.
My blog: http://blog.myfatpocket.com/claireaudreylim/
Email: dreylim1@gmail.com
My IG: claireaudreylim
My snapchat: claireaudreylim (see what I'm up to!)