You used to have such big, sparklings eyes. They were your pride and joy and applying eye makeup was such a breeze. But lately, when you start examining your selfies, it was as if some mysterious force had decided to shrink your eyes — they seemed to be getting smaller and smaller.
Credit: Soompi
Applying eye makeup seemed a little tougher than before. What exactly happened? You do a Google search and found out that you are not the only one with this problem.
So is it true that our eyes are shrinking day by day as we age?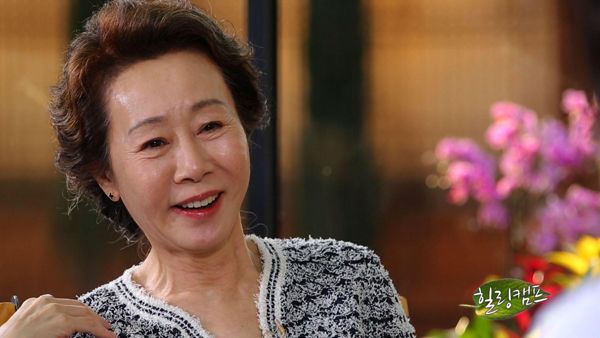 Credit: Drama Fever
The answer is definitely a big NO. Your eyes are still very much the same size as they were when we were teenagers. They are looking smaller because as we age and lose collagen (not to mention the rough treatment we gave our eyelids as we remove our makeup daily), our upper eyelids start to lose elasticity and sag. With the drooping eyelids overhanging, our eyes appear smaller as the years go by.
What can we do to prevent that from happening?
1. Be gentle
Removing waterproof eye makeup may be the toughest part of your cleansing regime, but that is no excuse to not exercise patience and be gentle. Years of rubbing and tugging on your eyelids may cause the skin to stretch unnecessarily and cause premature eyelid sagging.
Credit: Rock Star Momma
2. Drink enough water
Hydration is key. Drink enough water not just for your eyes, but also for your general well-being. You may want to include teas or herbal teas with antioxidant properties for that extra boost, and keep dark circles at bay.
Credit: Baby and You
3. Gentle massage
Massage your eyes gently while using your eye cream to relieve tiredness and prevent skin sagging. Always remember to use your ring fingers and massage your eyes in an upward motion.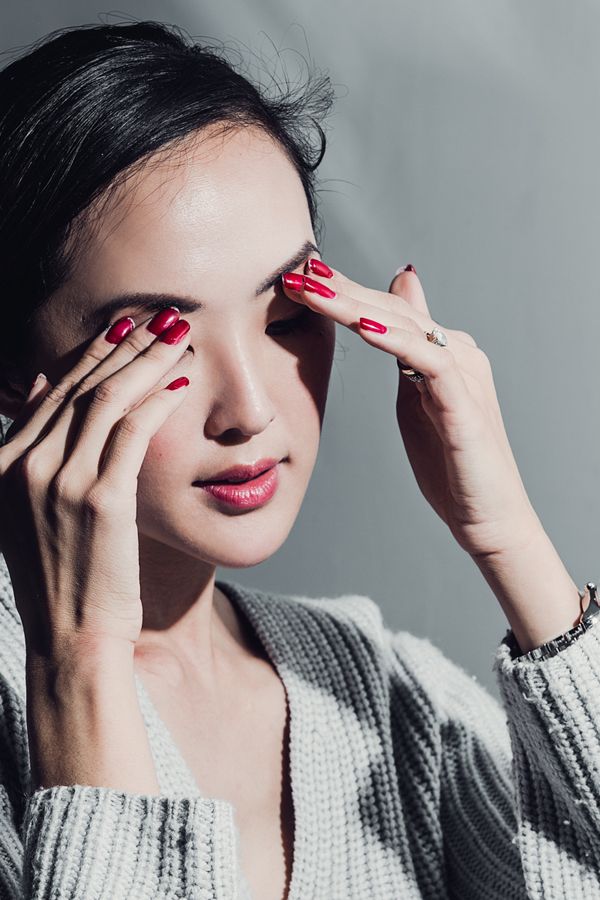 Credit: The Chriselle Factor
4. Use a good eye cream
A good eye cream will keep the area around your eyes hydrated. Choose an eye cream with anti-aging properties to prevent eyelids from sagging. The new SK-II R.N.A.POWER Eye Cream firms up and soothens the eye skin surface for lengthwise (less wrinkles and fine lines) and crosswise (less visible pores) firmness, for bigger and brighter looking eyes after 6 weeks of continuous usage.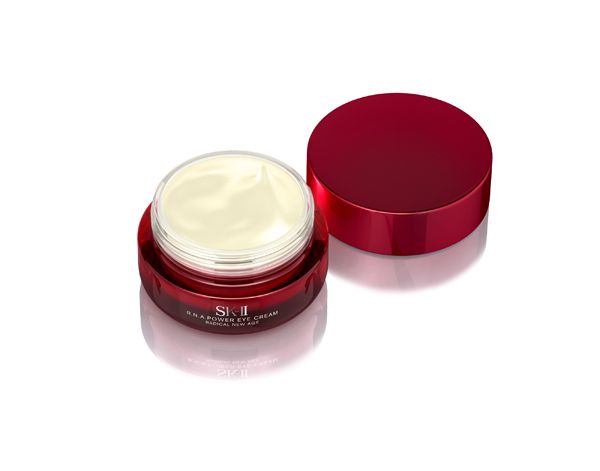 The new SK-II R.N.A.POWER Eye Cream is launched in The Shilla Duty Free at Changi Airport, a First-In-The-World launch on 15th July 2016. It will be available islandwide at all SK-II counters from August onwards.