Athleisure is a trend in fashion in which clothing designed for workouts and other athletic activities is worn also during casual or social occasions. Think jogger pants, yoga leggings, crop tops and muscle tees. We definitely have seen our fair share of this trend on the streets these days and it applies for me too!
I wouldn't wear it to work (depending on the nature of the job) though unless there is a special outdoor activity for the staff on the day because although stylish and popular, athleisure isn't exactly professional enough for work. That excludes people working in a sports retail shop.
An outfit on a casual weekend is made up of muscle tee with cage bra inside, grey jogger pants, sneakers and my customized baseball cap. I hardly wear normal bras for the last 2 years as cage bras or bralettes are way more comfortable.
Here's 5 looks that I love!
So wearable and totally my style, but can be too casual for certain places.
Tip: Wear a cardigan or jacket around the hips and put it on if stepping into a restaurant to 'up' the dress sense.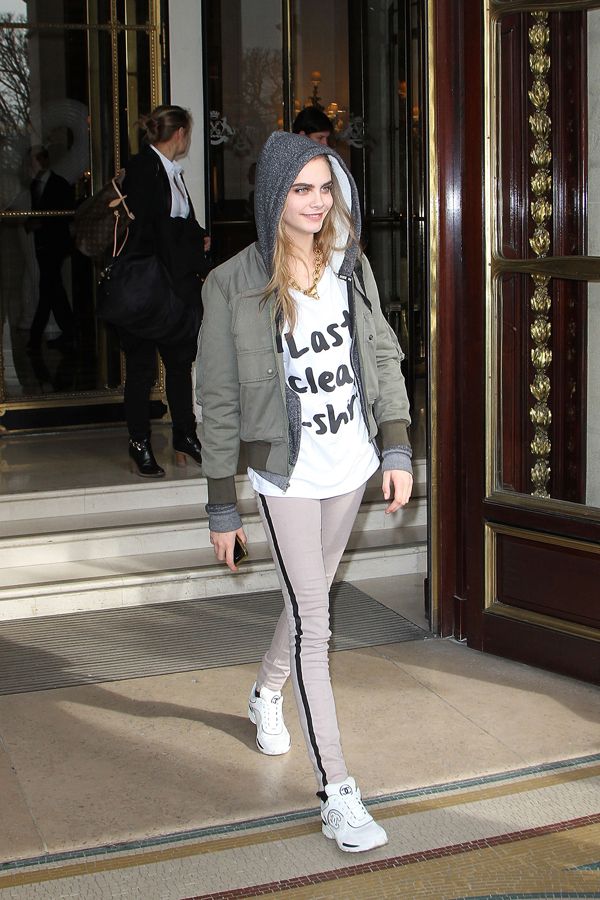 What's cuter than young sporty wear with a hoodie jacket? Probably not the most ideal flight dressing, but I always love the snuggly, lightweight feel of this.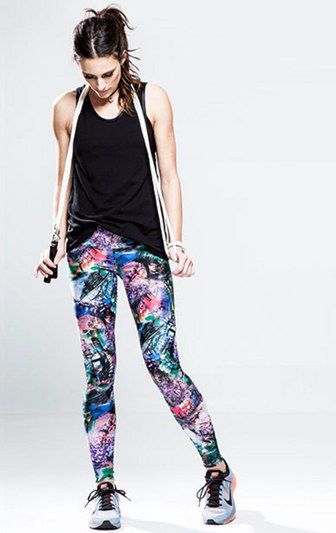 Black top with a loud pair of leggings. This is full of character!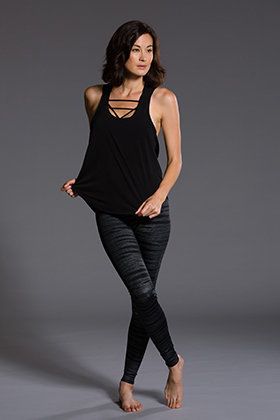 A seemingly plain black top with lovely design at the top. This is the only set that probably can cheat its way into the work attire list!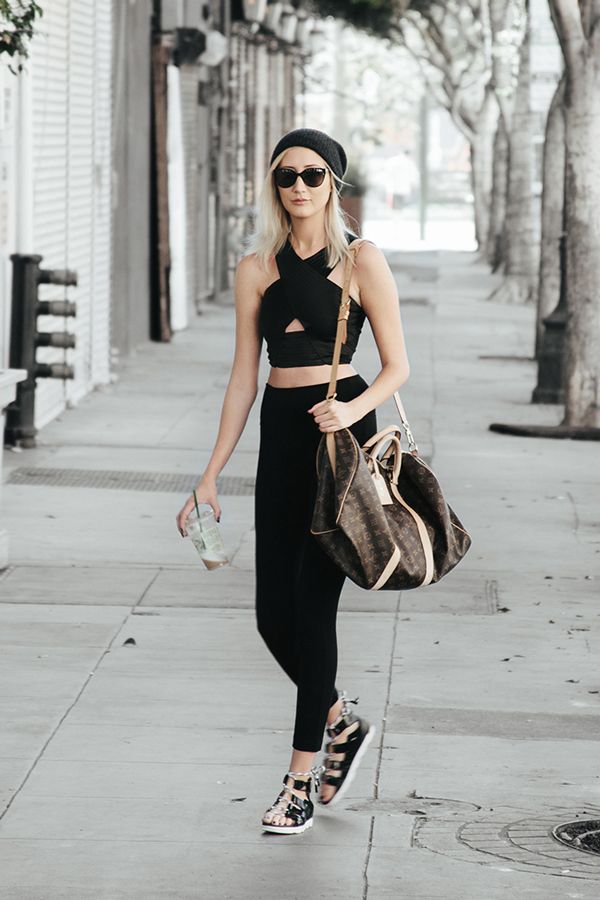 Last but not least, a cropped top to show a sexy defined midriff. But currently I won't dare to wear this out without sitting down to show people some 'kueh lapis' lol.
What's your favourite kind of athleisure? 😉
Love,
Herine
Blog: http://blog.myfatpocket.com/herine
Facebook Page: https://www.facebook.com/HerineBeauty/
Instagram: @Herine_ang