Jenny and Linda of Seoul Sisters have been on our radar since bursting on the fashion week scene last year. We immediately got onto their Instagram to get an eyeful of colourful outfits, graphic bags and funky sunglasses. The two sisters live in vastly different cities – one in Seoul and the other in Stockholm. But this has not stopped them from getting together every now and then for that epic travel adventure. The Seoul Sisters took the time to talk about their in-flight skincare regime, dealing with jetlag, and escaping Winter. 
Their Beauty Styles
"We both like a natural look with smokey eyes in earthy colors and nude lips. But when we have events or photoshoots we usually go more for colorful lips and sharp eyebrows." 
Travel Makeup & Skincare
"When we're travelling, we always bring along Sixteen's Apple & Cabbage cleanser, Clarins lip balm and some simple face wipes. The airplane air makes our skin greasy so to keep fresh we like to wash off a little. And well, the lip balm is just an addiction. When we're on the plane, we sleep and drink a lot of water. We usually travel without makeup. It helps to keep the skin fresh and it's easy to wash off."
Surviving a Long Haul Flight
"Book a late afternoon flight, so if you fly over 10 hours, you'll get a lot of night time to sleep. They usually turn the lights off in the cabin and everyone are sleeping. Buy some snacks that you like to bring along on the flight, in case you don't like the airplane food. And a face wash and toothbrush to keep fresh!" 
Dealing with Jetlag
"We directly adapt to the local time, even though it's tough sometimes! We eat on normal times and not just when you feel like it, sleep when everyone else is sleeping and so on. One exception though, we take a 30 minutes nap when we get to the hotel or apartment, helps us to wake up from the flight blur!"
Their Favourite Season to Travel
"Winter for both of us. One of us lives in Seoul and the other in Stockholm, so we both have cold Winters. So to escape from the cold for a month is what we need. To get some sun and D-vitamins, makes us more happy and energetic all year round." 
Packing for Fashion Week
"Since we are sisters, we love to spread statements and girlpower by dressing the same or similar. We take many factors into account, but we always mix it with our personal styles. Overall it's always a lot of colours, prints and accessories.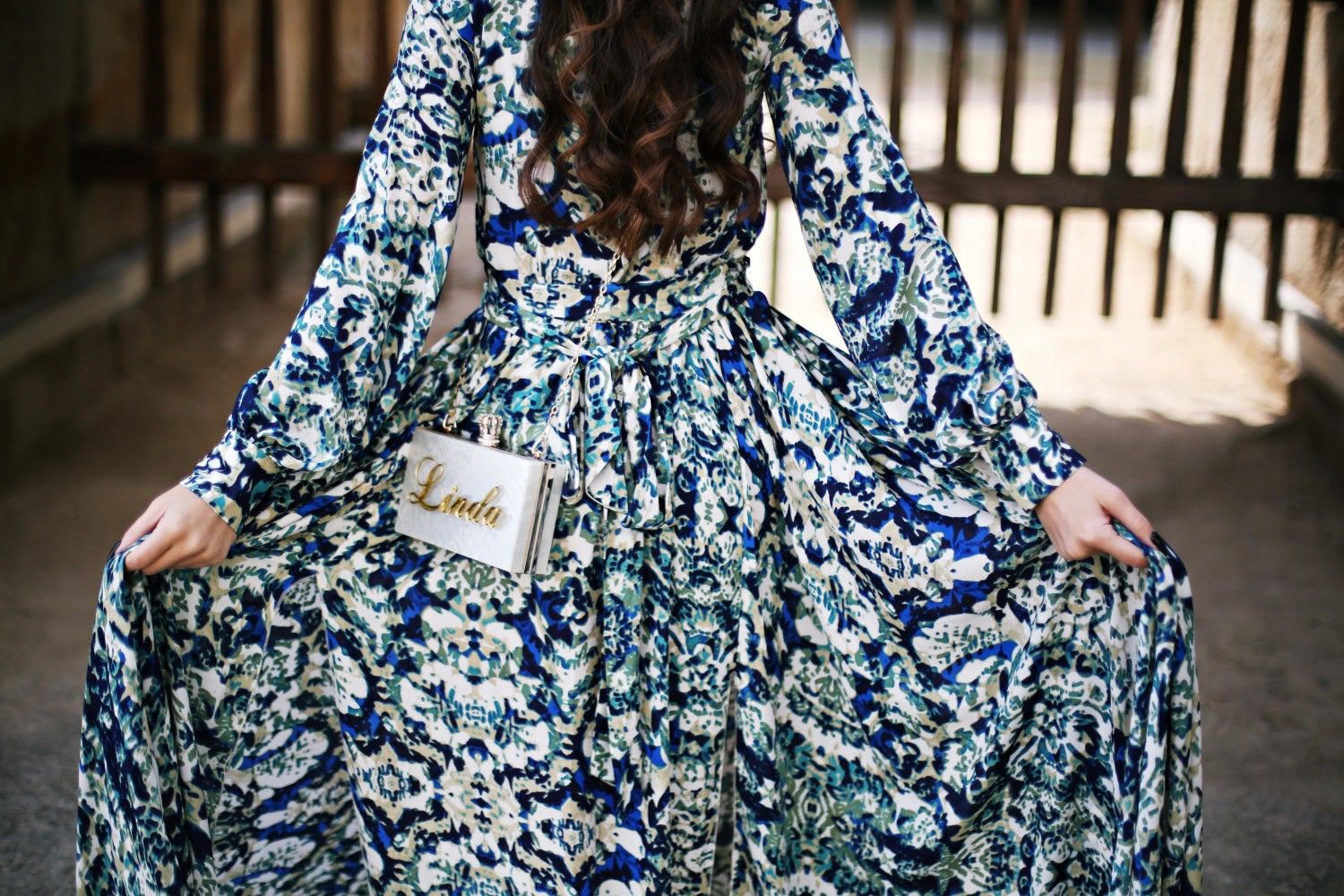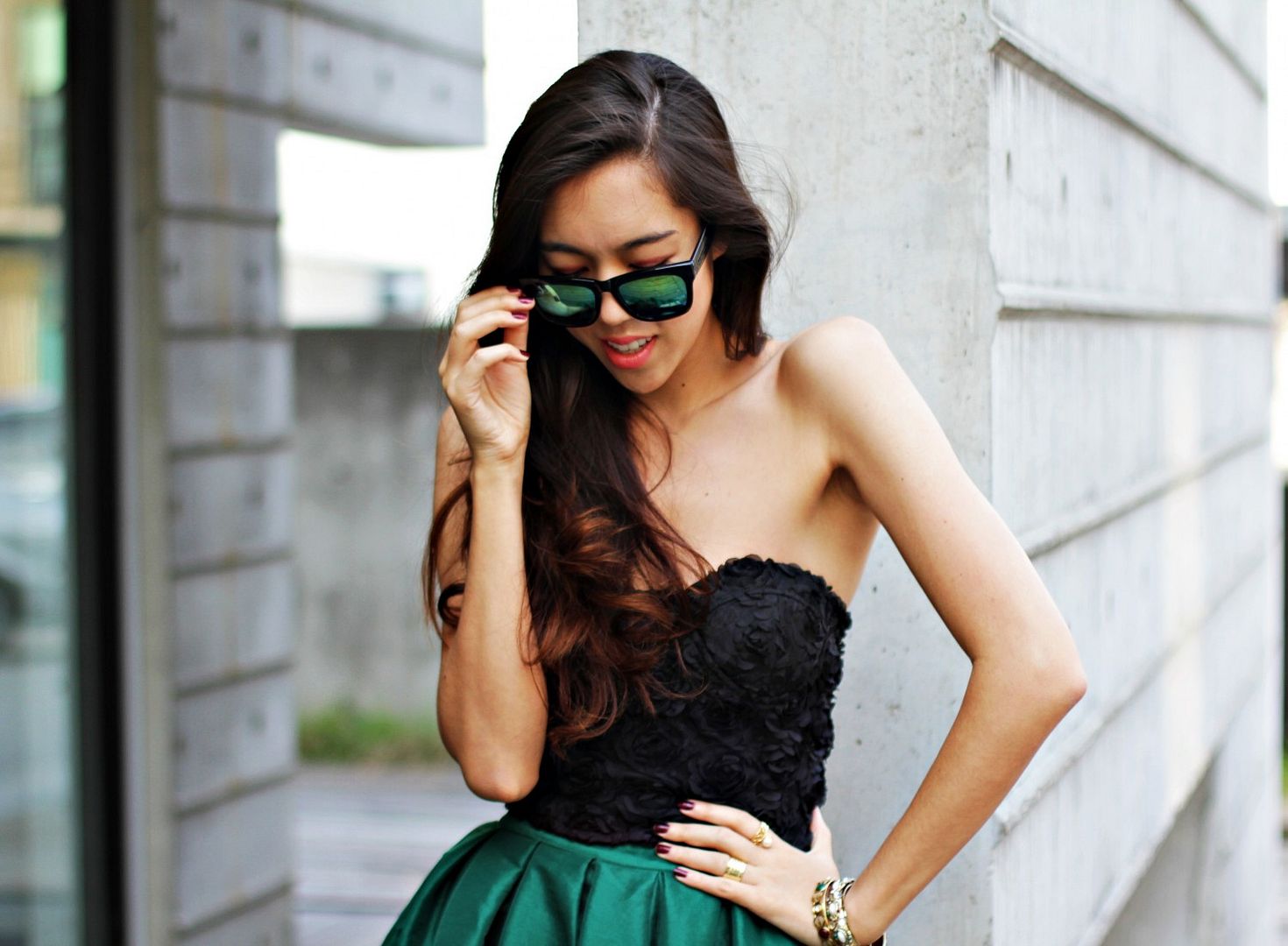 Their Favourite Getaway
"We love a city getaway like Paris or Rome, since we love the city pulse, cosy cafes and beautiful settings for photos. We love our home bases of Stockholm and Seoul to death, but we both love to travel to new places. It's kind of hard to say one place that we would like to go back to. Well, Bali is definitely one of our favorite trips we have done together since it was stunning nature and perfect weather. We both like tropical places and beach life, so anything in that category!"