Café-hopping has become a trend to many. As more and more cafes sprouted all over this little island, sometimes it can be hard to know which cafés are worth visiting – for the food or ambience.
I am not particularly a café-hopper but amongst the few that I've been to, I would like to recommend you three cafes in the East and North-Central areas!
Paws N Pans (formally known as 3 Barks Cafe)
A relatively newly- opened pet cafe that serves both paw-parent and paw-kids food, and also a 'playground' for the pawkids! Have some mad fun with the furkids!
Located at 327 Joo Chiat Road (approximately 5-minute walk from Katong i12 mall)
Read full post on: http://blog.myfatpocket.com/herine/happy-birthday-to-babychia-i/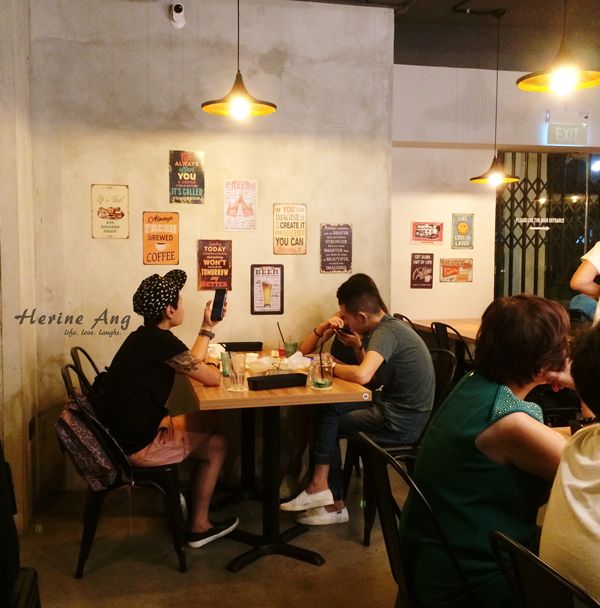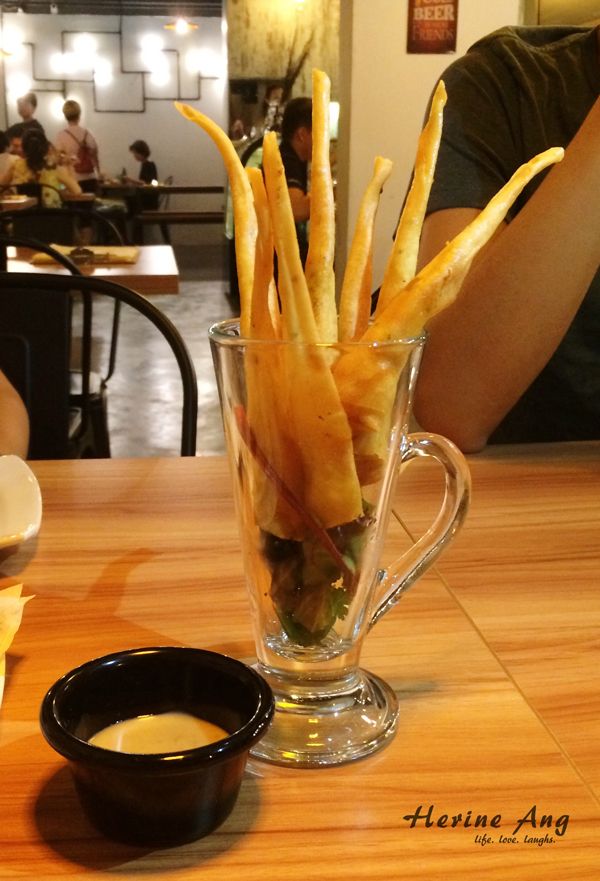 A hippy-looking café in Toa Payoh that opened earlier this year has its business blooming all day long especially the weekends!
Make sure to try "The Dowager's Fingers" (Crispy prawn wonton & arugula served with honey sesame mayo dip) that is not just IG-worthy but also very tasty. Their main courses were pretty decent as well!
Read full post on: http://blog.myfatpocket.com/herine/the-larder-cafe/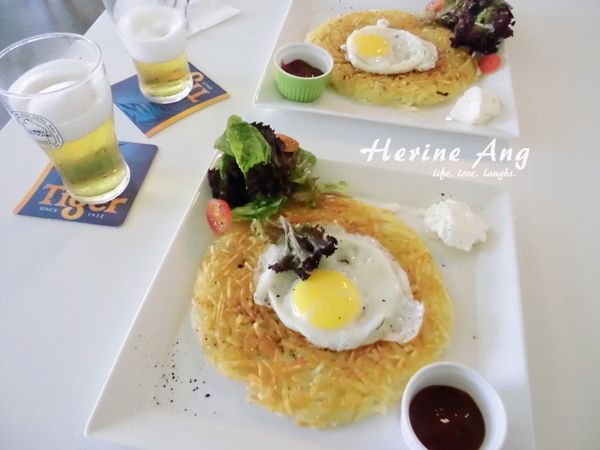 I dig their FROZEN Kirin Beer! It was heavenly on a scorching hot work afternoon! *Oops not supposed to drink while working*
Food was ok and decent enough, although I heard that the cakes can be too sweet. I like their interesting interior concept though! #ChildhoodMemories
Located at 400 Paya Lebar Way, Macpherson Community Club Level 1
Read full post on: http://blog.myfatpocket.com/herine/nom-cafe/
Eat and drink merry,
Herine
Instagram: @Herine_Ang
Facebook: https://www.facebook.com/HerineBeauty/