I am proud to be a Singaporean. Although my country is small and there might only be 3 over million of Singaporeans in this world but there are so many wonderful things that Singapore has which makes it an amazing home for all.
These are some of the reasons why I will never leave Singapore again.
1. Safety
It is a blessed thing to be able to walk 3 or 4 am in the streets at night feeling completely safe and not having to worry about danger. It is also ok to wear jewelleries and carry branded goods without worrying about getting robbed here in Singapore. To feel safe is something that not many countries can offer.
2. Racial harmony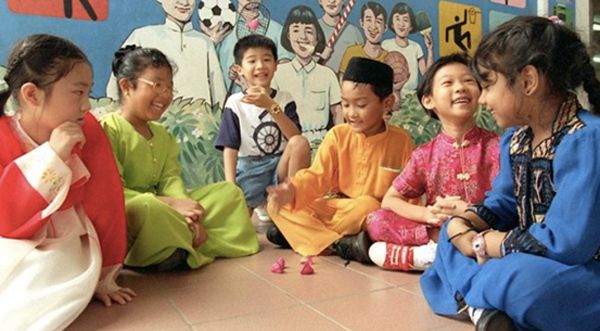 It is never easy for a country with so many different races living together in harmony. Not just that, we mix around and have good friends in our social circle that is of a different race to us. We all understand each other's cultures and celebrate each other's festivals.
3. Good quality of life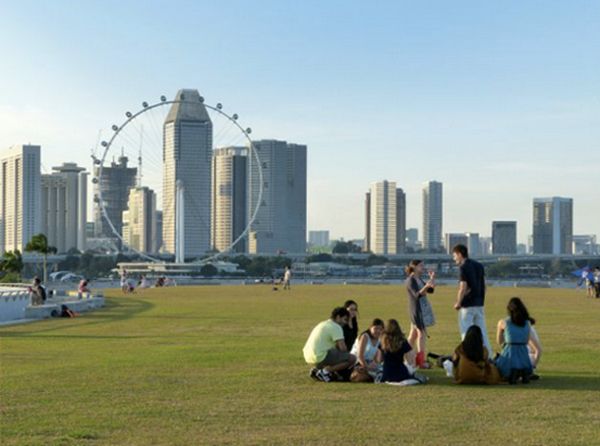 Although Singapore is one of the most expensive cities to live in the world, I feel that we have great variety of almost everything that could be found here in Singapore in terms of food, trends, shopping brands, nightlife, theatres….etc. For the price we pay, we actually have a very good quality of life here in Singapore. I would think most Singaporeans have pretty comfortable lives with a roof over their heads and food on the table.
4. Education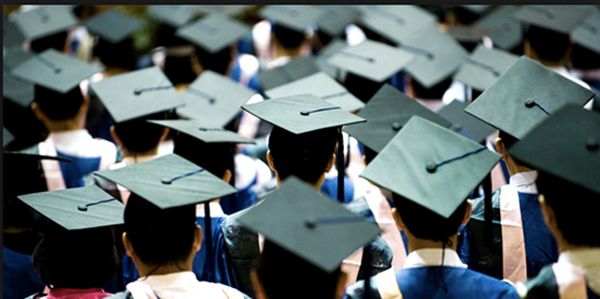 Our local universities are ranked among the top in the world. The primary and tertiary educational system in Singapore are of world class standards, which is also very heavily subsidized by the government for Singaporeans. When it comes to having a family you would want the best for your children and knowing your kids would be well educated is very important.
5. Convenient transport
Singapore Island is very well connected with trains and buses. I would say transportation is still very affordable in general and travelling to anywhere in Singapore is fast and easy. Even with taxis, grab car or uber, it is easily available and affordable too.
6. Food
When I am living overseas in the UK and South Korea, other than family, I will miss the yummy food in Singapore a lot. Food wise other than local food there are always plenty of other choices and variety too. Any country food could be found here in Singapore, as the restaurant industry is so big here since Singaporeans are willing and happy to try out different types of food.
There are so many things I love about my country. The greenery, the weather, the people and countless things that I am proud of Singapore for. National Day is around the corner. Want to wish my home country and everyone a Happy National Day! 🙂