One of the best places to have a first date at in Singapore is at a cafe. It's more casual than a dinner date at a swanky restaurant, more affordable (because quite frankly, dating in Singapore can get so costly!), not too noisy and is the perfect laid back type of venue to chill out and get to know someone.
Credit: Thought Catalog
Here are my picks of 5 local Singapore cafes which make great first date venues:
1. Selfie Coffee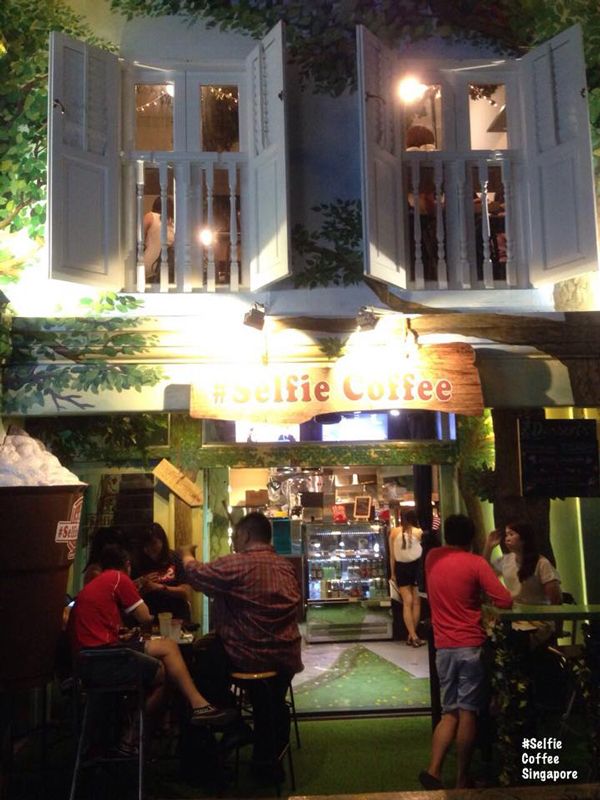 Credit: Selfie Coffee Singapore Facebook
11 Haji Lane
Love this quaint lane of locally owned cafes and shops in Singapore. It has an indie vibe and a buzzing crowd. Selfie Coffee is a fun place which serve personalised coffees by taking the #selfie craze to a whole new level by printing your selfie onto the foam on your hot cuppa latte. Snap a photo of your date (it doesn't actually need to be a selfie! If it's an image, then they can transfer it onto the coffee foam no problem) and surprise him/her when it's served. A very cool place to impress your first date at.
2. Whisk Cafe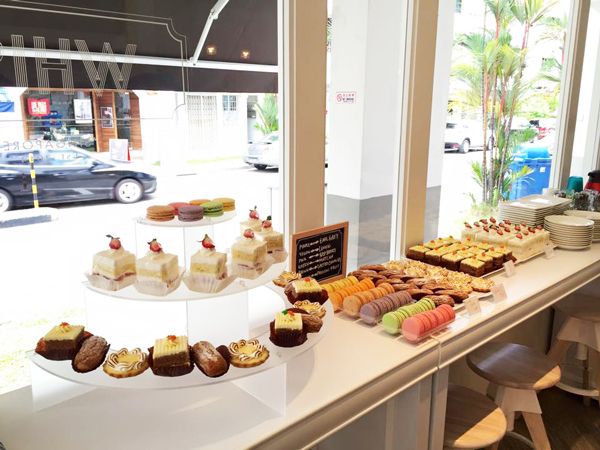 Credit: Whisk Cafe SG Facebook
#01-15, 58 Seng Poh Road
Whisk is owned by baker-owner Tricia Lim. Situated just around the corner of shop houses opposite Tiong Bahru market, Whisk cafe is one of the many delightful joints in this trendy hipster neighbourhood. It has good pastries and cakes to go along with your iced coffee on a scorching day. With its pristine white decor and tabletops, it makes for the perfect Instagrammable flat lays too.
3. Windowsill Pies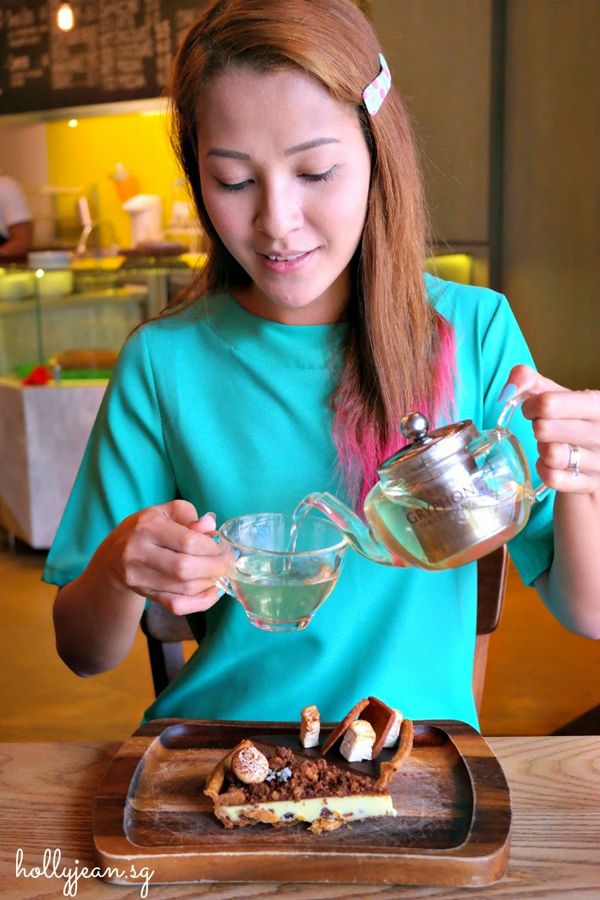 95 Soo Chow Walk
This whimsical cafe used to be at Horne road but has since moved to Upper Thomson. It serves extremely delicious pies with interesting flavour combos, made and baked right in their cafe itself. See how adventurous your date is with flavours. I recommend trying a slice of their Pineapple Passionfruit Yoghurt pie!
4. Oh My Tian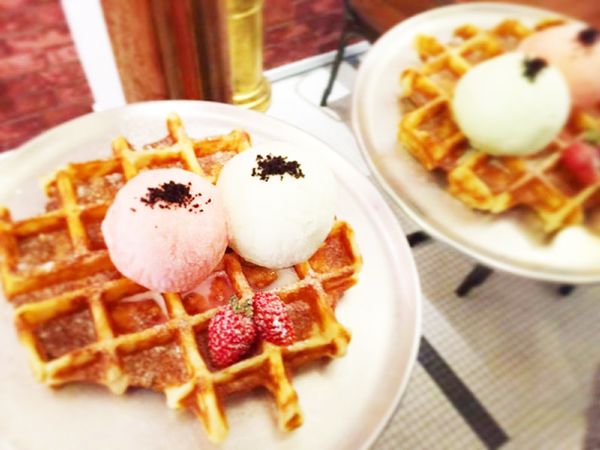 Credit: Oh My Tian Facebook
#01-79, 34 Whampoa West
Conveniently located near Boon Keng MRT station, Oh My Tian! Is the sister cafe of the already popular Hatter Street Cafe. It is carnival inspired with fun wall murals. A great venue for a fun first date. Their food have interesting twists … like satay sauce on poached eggs?!
5. Food For Thought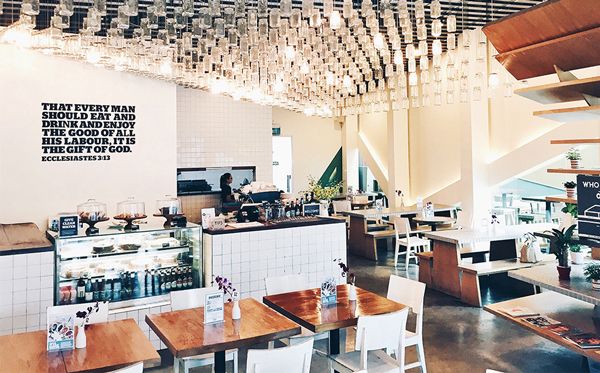 Credit: Food For Thought
8 Queen Street
A good venue for a brunch date, Food For Thought has a museum like ambiance, along with wholesome food. This is a social enterprise cafe which boasts a good mixed crowd of artists, students, and just people from all walks of life. The Queen street branch is in the perfect spot to extend your date… as there are museums in the vicinity (Free for Singaporeans!).