As much as I love travelling out of Singapore to try out different cuisines, and despite my love for Japanese cuisine, there are some local food delights that never fail to light up my mood!
Let me share with you my favourites. Although you can get them in other Asian countries as well, but they will never taste the same to me if I don't have them in Singapore!!
Here's 8 of my top choices which I will never get sick of:
1. Claypot Beehoon
2. Chilli Crab
3. Laksa
I used to eat Laksa everyday when I was schooling then. Yes, every single day!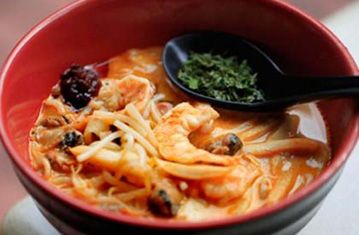 Credit: soshiok.com
4. Fried Carrot Cake
Credit: YourSingapore.com
5. Char Kway Tiao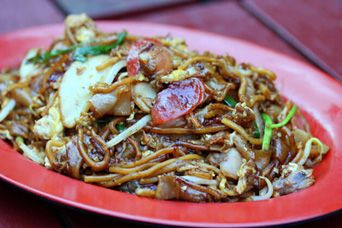 Credit: SethLui.com
6. Chicken Rice
This is quite interesting because I love the rice but not the chicken! I can eat 2 bowls of chicken rice easily!
Credit: yoursingapore.com
7. Curry Chicken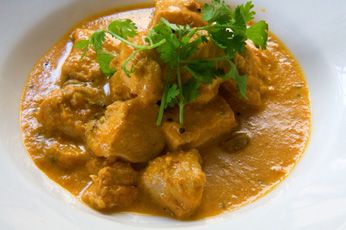 I only love my mom's curry chicken though! She uses fresh milk instead of coconut milk.
8. Prawn Hokkien Mee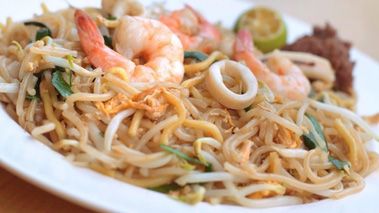 Credit: yoursingapore.com
These local delights may be too oily or unhealthy. Even though they are super yummy, don't forget to eat it in moderation ONLY!