Everyone wants to look perfect on their first date. I love getting ready for dates because part of the fun is deciding what to wear. With all the local design talent available in Singapore, why not get togged out for your first date with one of these homegrown labels.
Credit: Thought Catalog
Credit: ramp1885
Type of Date: Drinking / Clubbing
Gone are the days of dressing like sex on legs when out partying (leave that to the actual hookers). An alcohol fueled night out partying requires an edgy look that is full of attitude and spunk without trying too hard.
Fashion Label: Depression
With this dramatic and fun label, Andrew Loh and Kenny Lim create collections that contain both daring and playful pieces.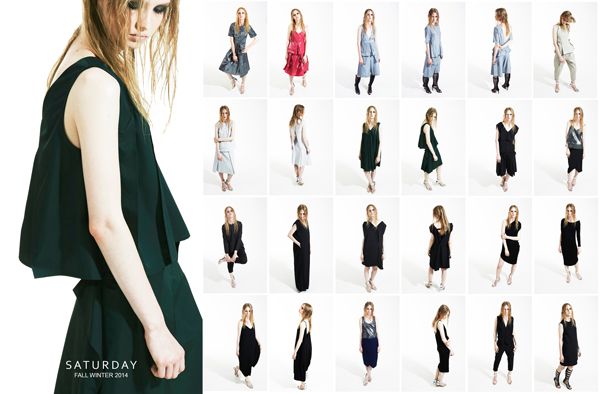 Credit: Saturday
Type of Date: Museum / Gallery
Whether it's an afternoon at an interesting exhibit at the Singapore Art Museum or a fun romp through the Mint Museum of Toys, you want a look that is simple yet oh so chic.
Fashion Label: Saturday
Saturday is a brand by designer Nic Wong. Its fresh and minimalist designs give a very sophisticated and contemporary look.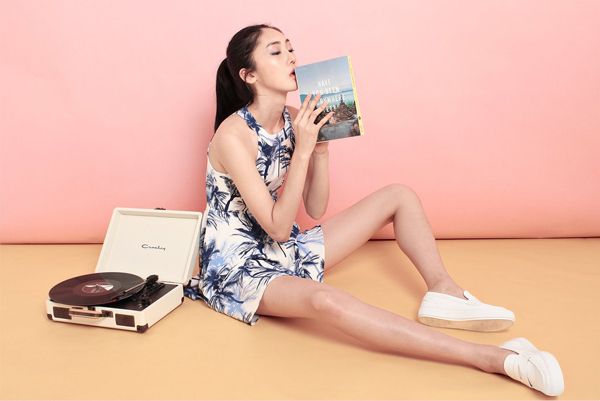 Credit: Yacht 21
Type of Date: Beach / Pool Party
A barbeque at the beach, a party by a pool or on a yacht needs a sporty, weather friendly and comfortable outfit. But you cannot turn up in your FBT running shorts.
Fashion Label: Yacht 21
Yacht 21 features contemporary cruise wear by designers Jaren Ho & Jasmine Huang whose collections are inspired by global travel & minimalism of Scandinavian design.
Credit: ZENCHI Facebook
Type of Date: Gala Dinner / Function
Whoo hoo! It's a big affair! So you get to break out in your best frocks! Take this opportunity to splurge on those stylish couture type dresses which you would otherwise never get the chance to put on without looking over-dressed.
Fashion Label: Zenchi
Zen is a Malaysian born, Singapore based designer. He is known for his simple, understated luxury gowns and prides himself on creating and draping flowy, elegant pieces from one continuous piece of cloth, as opposed to the conventional way of cutting out and joining panels of fabric.
Credit: Noel Caleb
Type of Date: Brunch / Coffee
Brunch and coffee dates are ideal for meeting someone you're not quite sure you'll get on with. So always dress in an outfit that fits the casual affair but will also take you anywhere else should the date progress or end miserably and you want to go do other stuff on your own..
Fashion Label: Noel Caleb
Started by Eileen Yap, Noel Caleb is a movement of modern Romantics. Their collections feature colourful and fun designs which they aptly describe as a vanguard risen from the feminine unconventional.