You are definitely under-utilizing your makeup if you always don the same look every day. So many of us are guilty of buying all the new palettes and lip colours with every seasonal launch, but yet use the same cosmetics to create the same look every single day. Not that there is anything wrong with having a signature look, but makeup is meant to be experimental and fun, isn't it?
Why not make full use of your makeup stash and try creating different looks for different occasions? We put together 4 different looks for you that will take you from day to night, and from work to play.
1. Everyday makeup
Credit: Pinterest
A natural look that can be worn every day, be it for a day out shopping with the girls, or even to the park to walk your dog. Just remember to keep everything light and natural. Use a lightweight BB cream for the base and some brow powder to fill in the brows. Add depth to your eyes with a coral eyeshadow and draw in a thin eyeliner. Remember not to extend it or wing it too much to keep your eyes natural looking. Coat your lashes with mascara to open up your eyes. Lastly, add a touch of colour to your lips.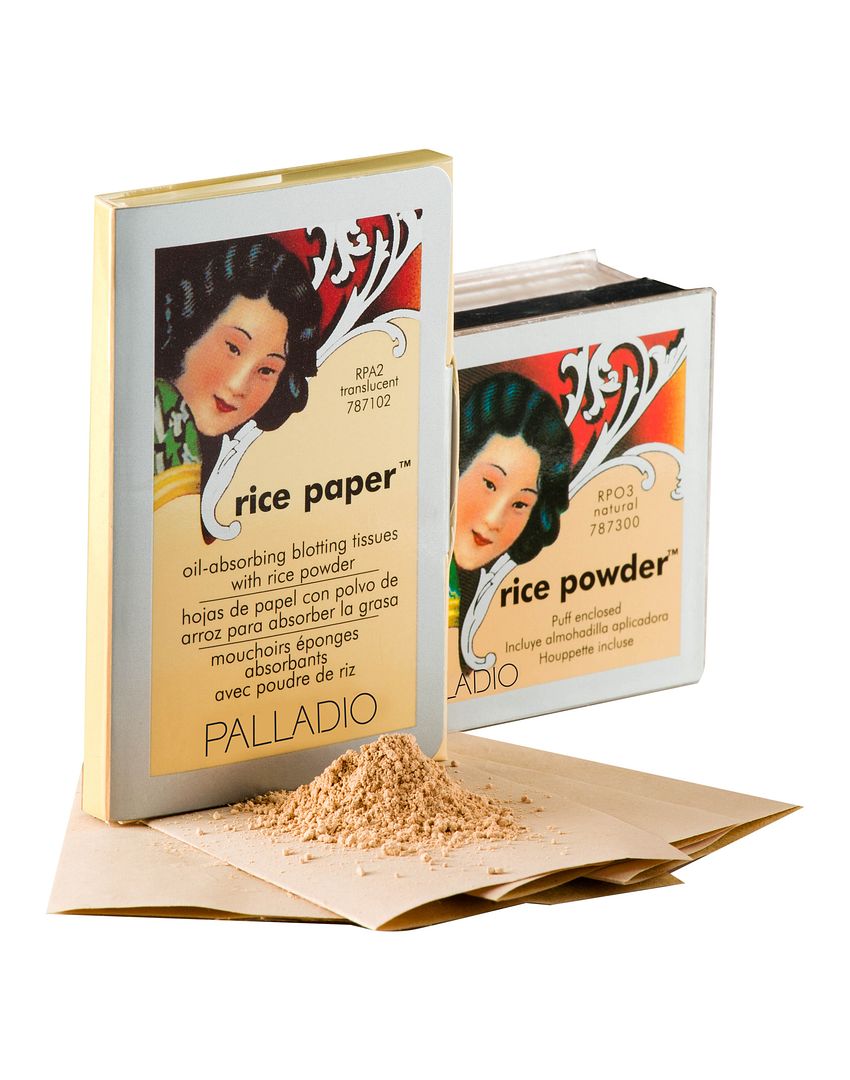 Catrice Luxury Lips Intensive Care Gloss 010 Spending All My Honey, $6.90
2. #GirlBoss Makeup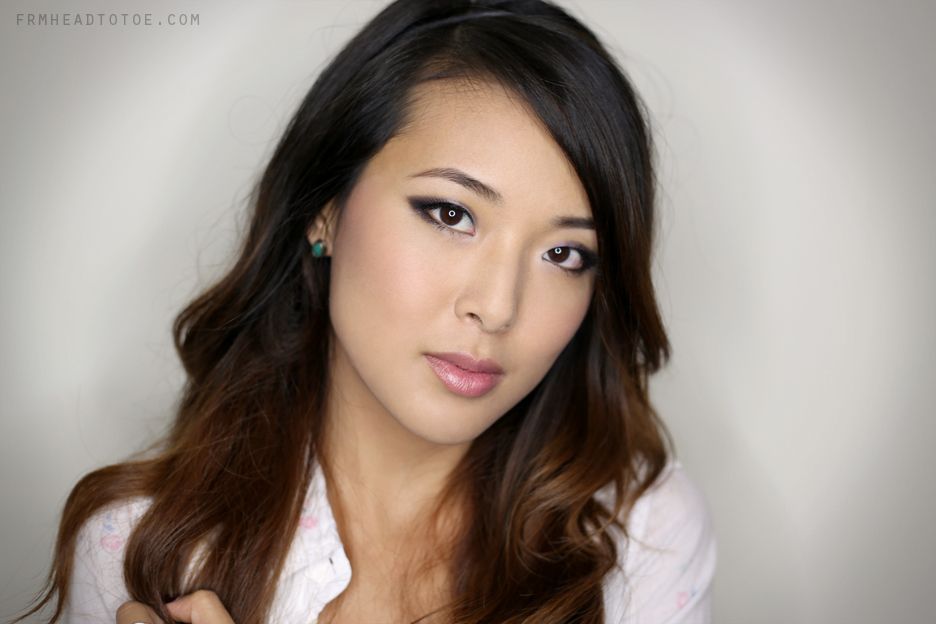 Credit: From Head to Toe
Landed your dream job? Take it up the next level by looking your best all the time. Even out your skin tone with a good foundation, and well-groomed eyebrows are the way to go. Have to maintain eye contacts at meetings? Don't forget to enhance your eyes and make them the focal point of your whole look. Skip garish neon pinks for blushers, but use a more neutral colour instead. Contour your cheekbones to make sure that you are looking sharp. Use nudes or browns for your lips, but we are definitely not against using power red lipstick to up your #girlboss game.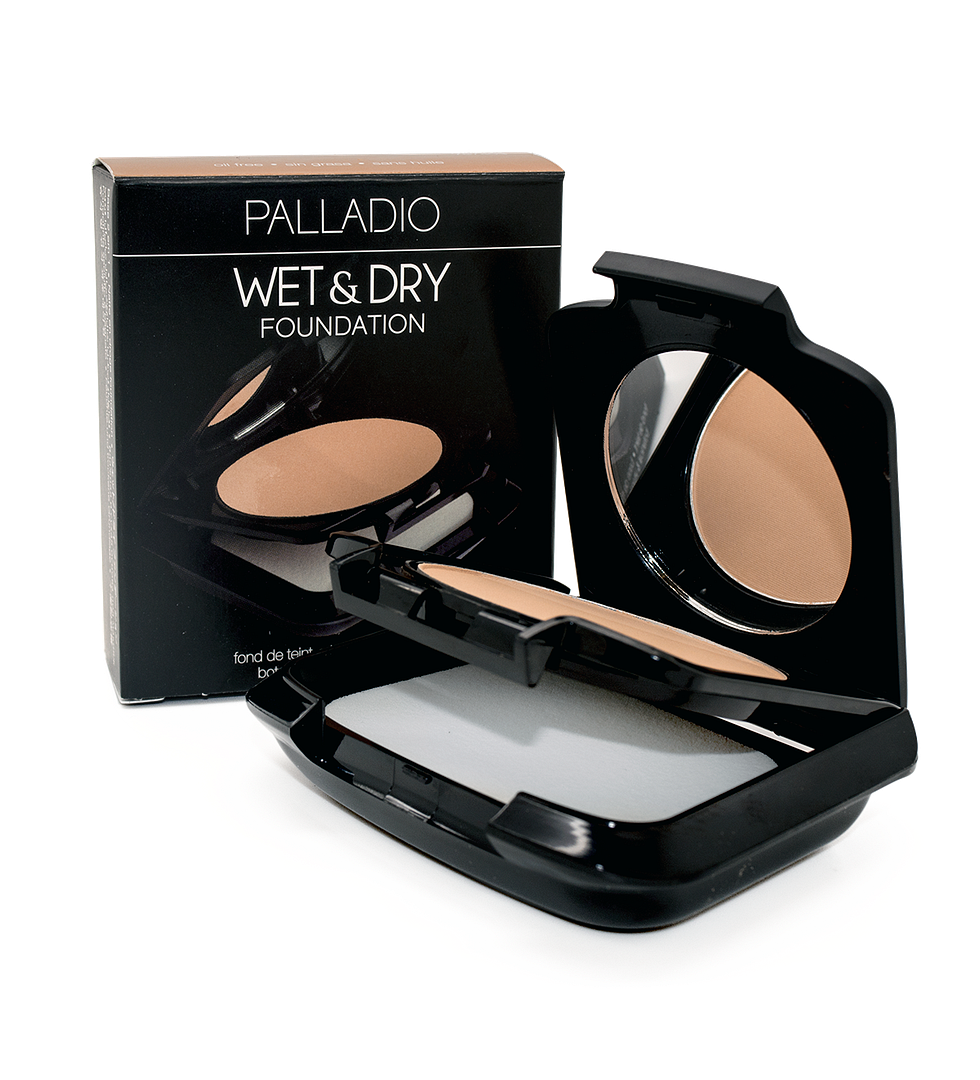 Palladio Wet and Dry Foundation, $15.90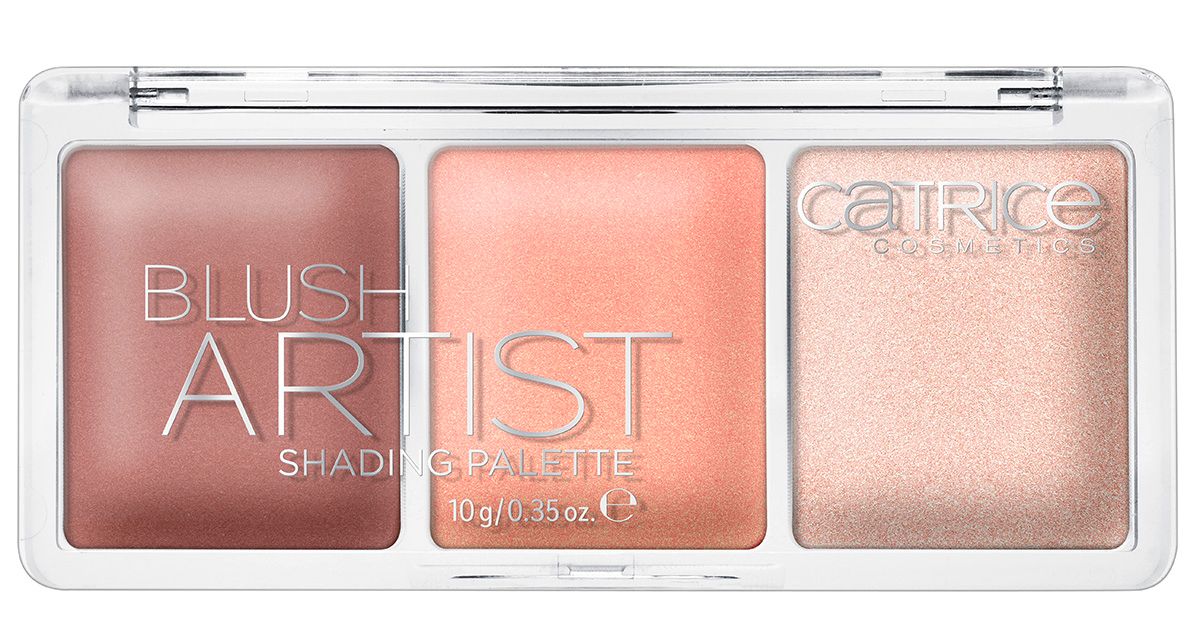 Catrice Blush Artist Shading Palette 010 Bronzêclat, $7.90
Catrice Luxury Lips Intensive Care Gloss 030 Revolution Berry Lip, $6.90
3. Party Makeup
Credit: Pony Makeup
It's Saturday! Time to let your hair down and dance the night away. It's the perfect time to go a little bolder with your makeup and be a little more adventurous. Pink browns on the eyes are perfect this season and they are flattering for almost every skin tone. Add some glitter for the night and let your eyes sparkle. Work the eyeshadows both on your upper and lower eyelids and draw in a thicker eyeliner and wing them out for the cat-eye effect. Since it's party night, add some falsies to play up your eyes. Choose a red or plum colour for your lips for a touch of sexiness too!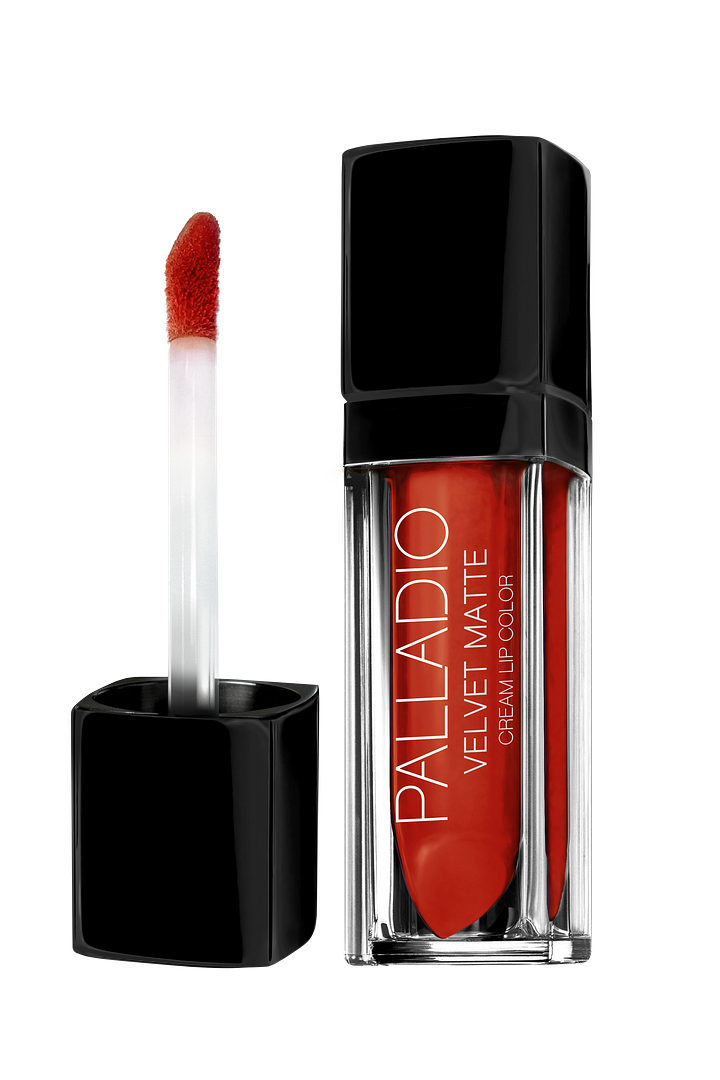 Palladio Velvet Matte Cream Lip Color in Panne, $7.90
Catrice Blush Artist Shading Palette 020 Corall I Need, $7.90
4. Romantic makeup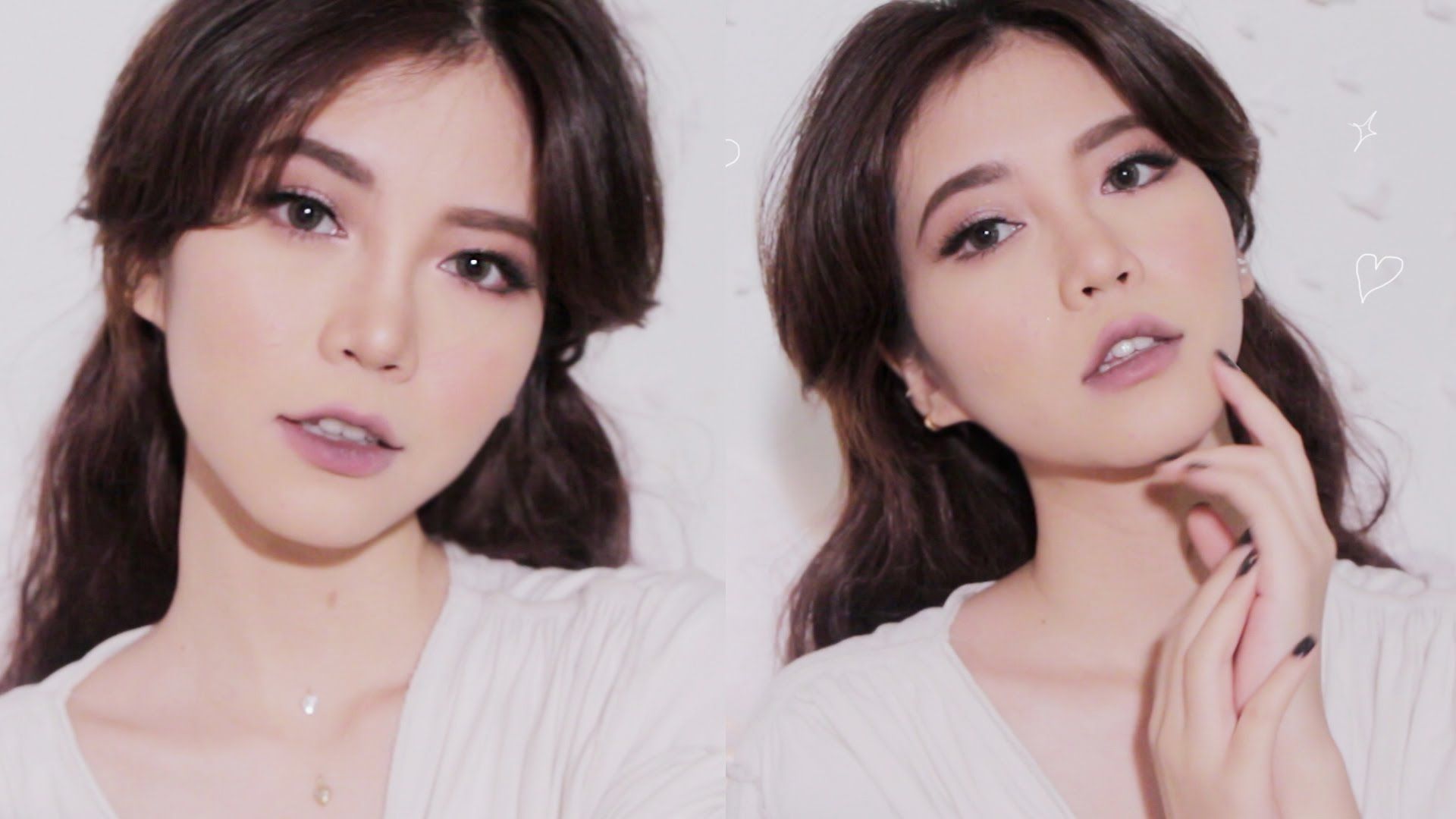 Credit: Sichenmakeupholic
When you are in the mood to look all girly and romantic, this is the look to go for. We are forgoing the dolly makeup of 15-year-olds, but instead, a more romantic and ladylike makeup for this look. Keep the palette rosy and go for subtle smokiness on your eyes with a little bit of grey. Highlight your cheekbones and nose bridge for extra definition and finish off with a rose pink matte lip colour. Add a flower crown if you want to snap an Instagram-perfect selfie!
Catrice Blush Artist Shading Palette 030 Rock´N´Rose, $7.90

Catrice Luxury Lips Intensive Care Gloss 020 Rosachella Festival, $6.90
Giveaway
Palladio cosmetics is enriched with botanical ingredients and vitamins and good news for MyFatPocket readers, Palladio is giving away 1 set of cosmetics to help us get creative with makeup. Simply answer the question in the Facebook post below, share the post, and to stand a chance to win. Good luck!