If there's anything more enticing than being the love interest of a suave male lead in a K-Drama, it's having an actress' wardrobe to call my own. Sure fangirl conversations can go on and on when there's so much going on in the plots to be hyped about, but hey, zero in on the outfits and you'll find yourself lusting over them too.
But as the dramas transition to chilly weather, their style inspiration becomes irrelevant, right? Wrong! Well, to a certain extent. Here are four fall looks from two of this season's K-Dramas you can replicate in Singapore without looking too out of place.
Jealousy Incarnate: Gong Hyo Jin
Gong Hyo Jin's style doesn't tell of her financially tight situation at all. I've always thought that for someone who's barely pulling through to feed herself and a sibling, she still manages to dress to impress – and pretty damn well at that. I'm definitely egging her on as she navigates her career and romance dilemmas!
Bohemian Dress with Knee-length Boots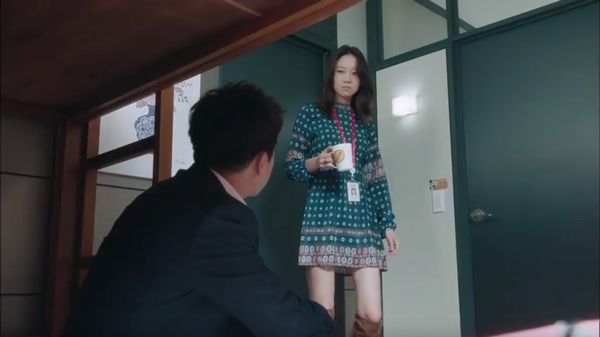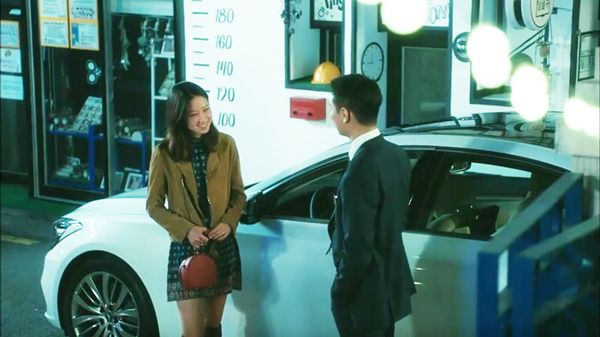 A matching jacket and mini bag completes the overall vintage vibe.
Dress with Trumpet Sleeves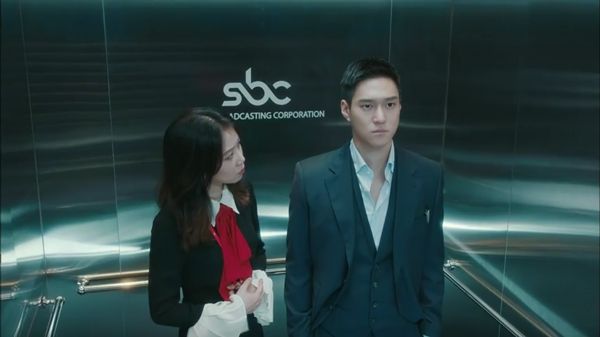 Cardigan Over Shoulders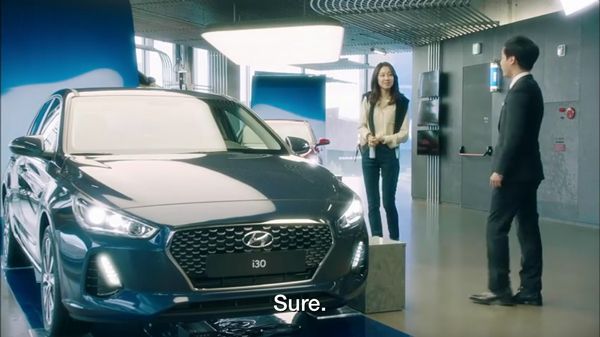 W – Two Worlds: Han Hyo Joo
Pairing a top with pants seems to be Han Hyo Joo's staple outfit combo in W, so seeing her make an appearance in this feminine blue sweater and midi skirt look in the drama's second last episode was a real visual treat. It might be a tad challenging to pull off that sweater here but you can always substitute it with a thinner knitwear.