I want a sharper nose…
I want my pores to be smaller…
I want to have a slimmer face…
I want to look younger….
These were all the concerns that ran through my mind as I walked into Astique Clinic.
I'm glad to be back at Astique Clinic few weeks ago to beautify myself again with Dr Matthew Yap. What made me decide to come back again is because the process is painless, fast and simply no downtime to it. Plus Dr Matthew is experienced and I felt comfortable having my treatment with him from my previous sessions.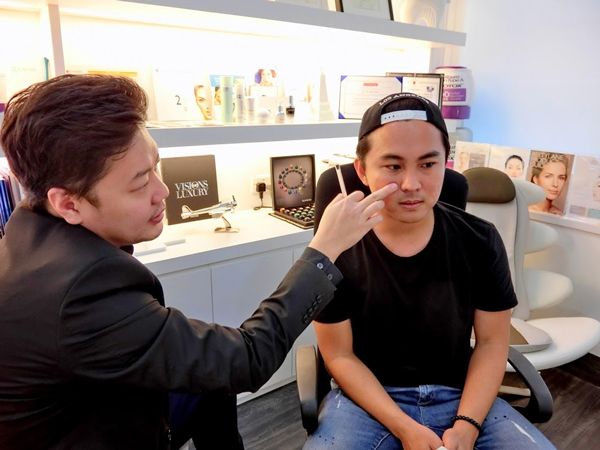 Having my consultation with Dr Matthew Yap before the treatment. It is very important to understand what you will be doing and clear of the procedure. Do speak to Dr Matthew Yap if you have any other concern so that he can recommend the best treatment to help you achieve what you want.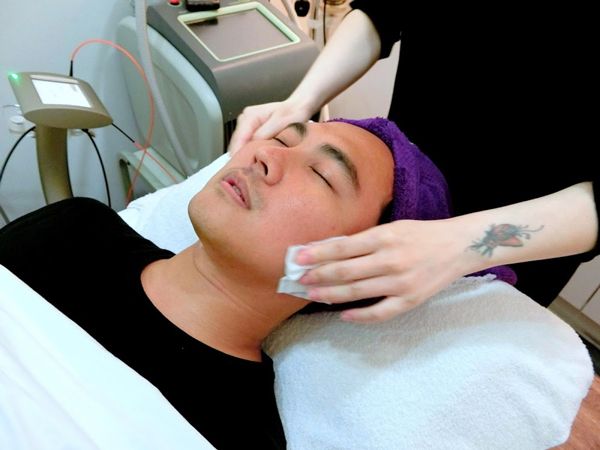 Ok let's start!!!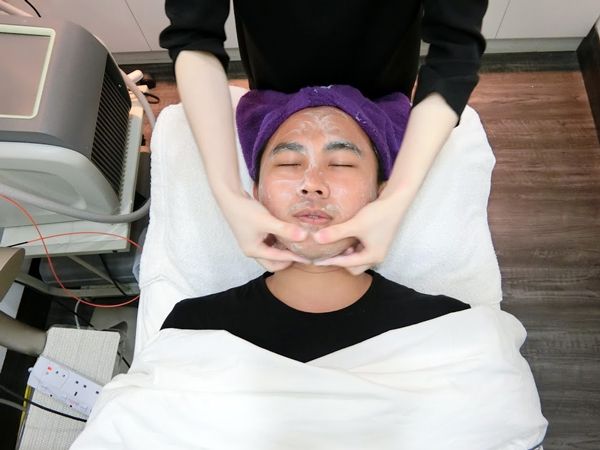 As usual, the clinic usually start with cleansing your face before the treatment.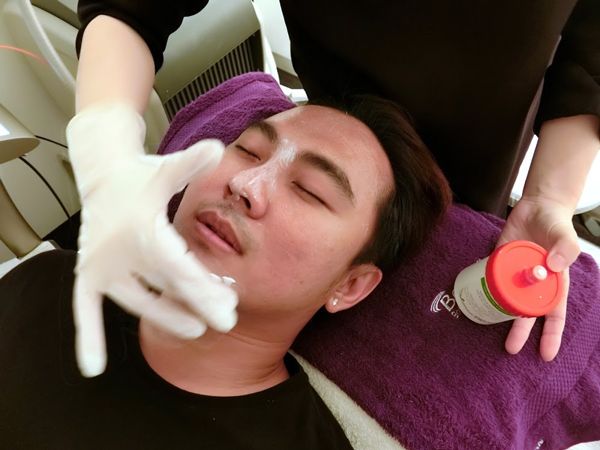 Applying numbing cream on my face.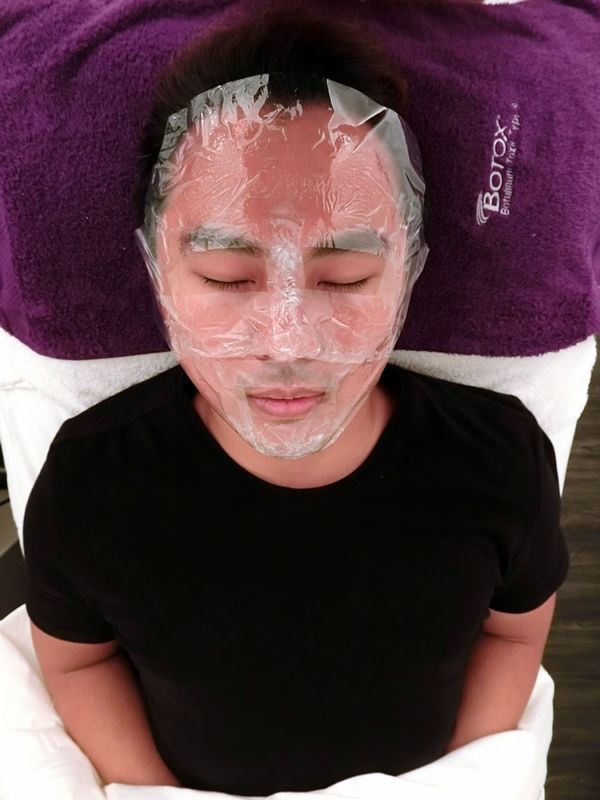 I was then told to rest for about 10-15 minutes for the numbing effect to take place.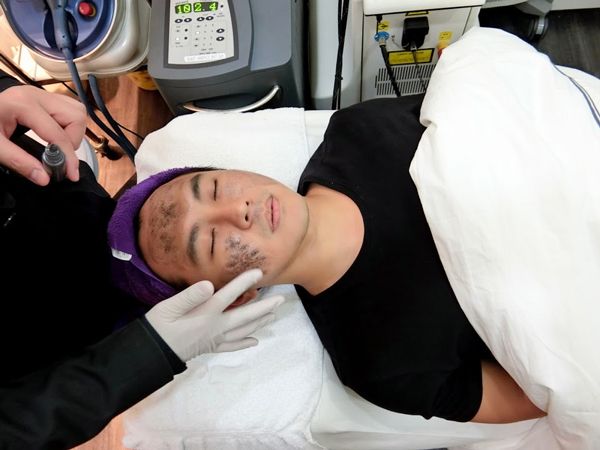 I was recommended to do the 2 lasers, Medlite C6 with carbon and CoolTouch Pore Toning Laser afterwhich I also underwent Red Light therapy. These all help with oil control and tightening of the pores, to give me smoother and clearer skin.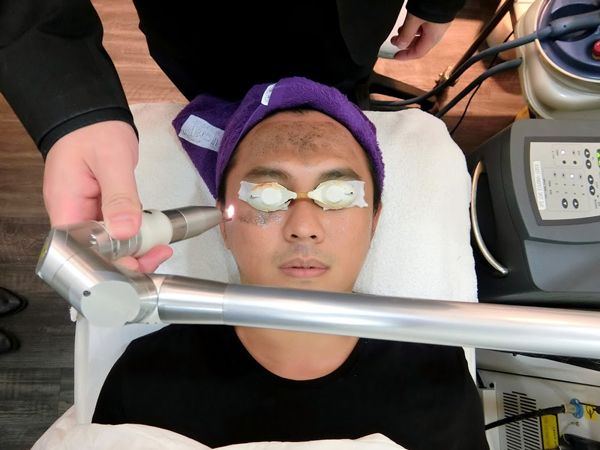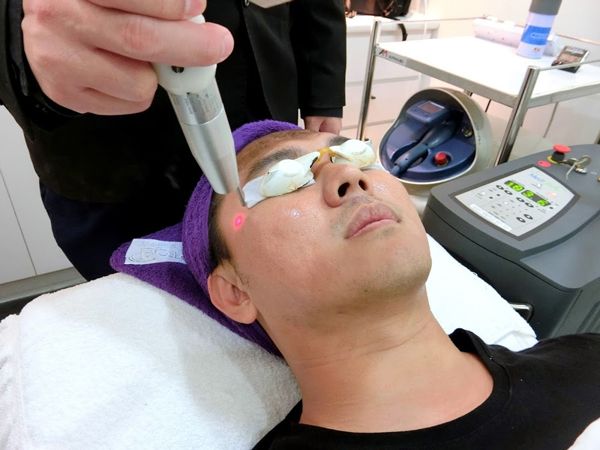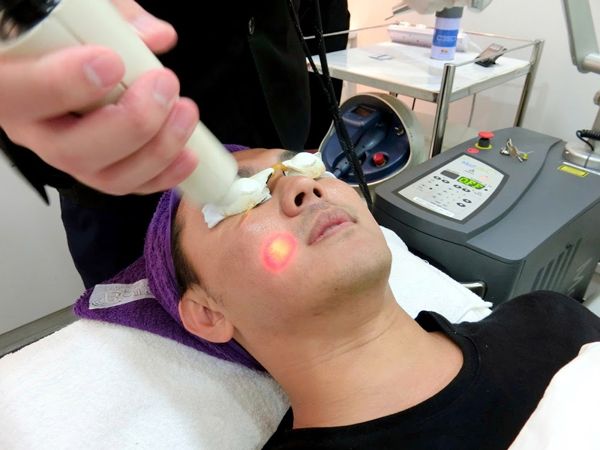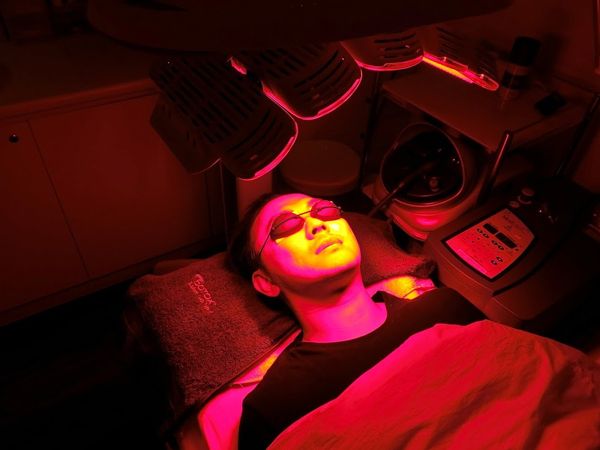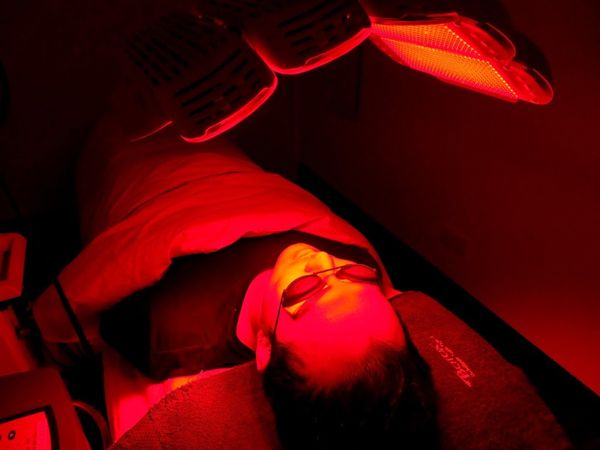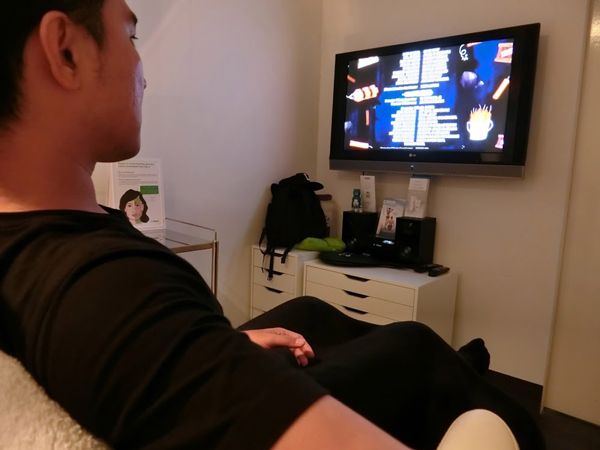 Waiting in the room for doctor to start the fillers and Botox procedures.
Dr Matthew Yap did some marking on my face highlighting the area of my jaw muscles and explained where the Botox will take effect.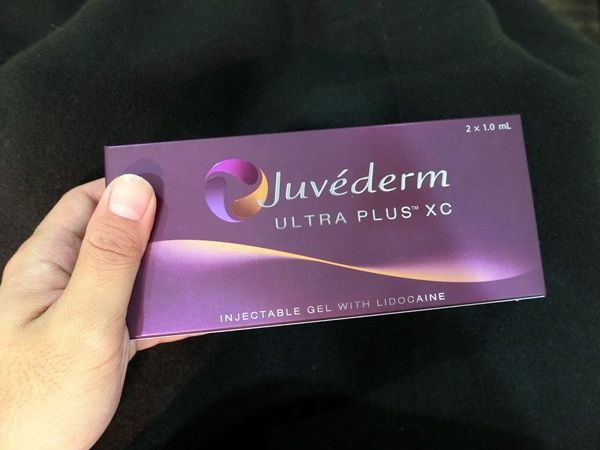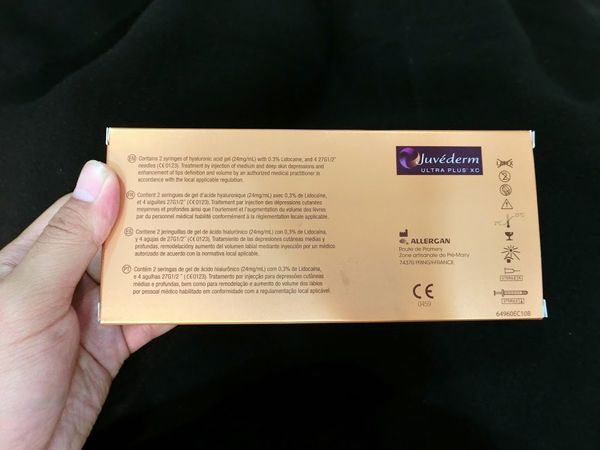 The clinic uses Juvederm for my fillers. It is a trusted brand that is used in Singapore.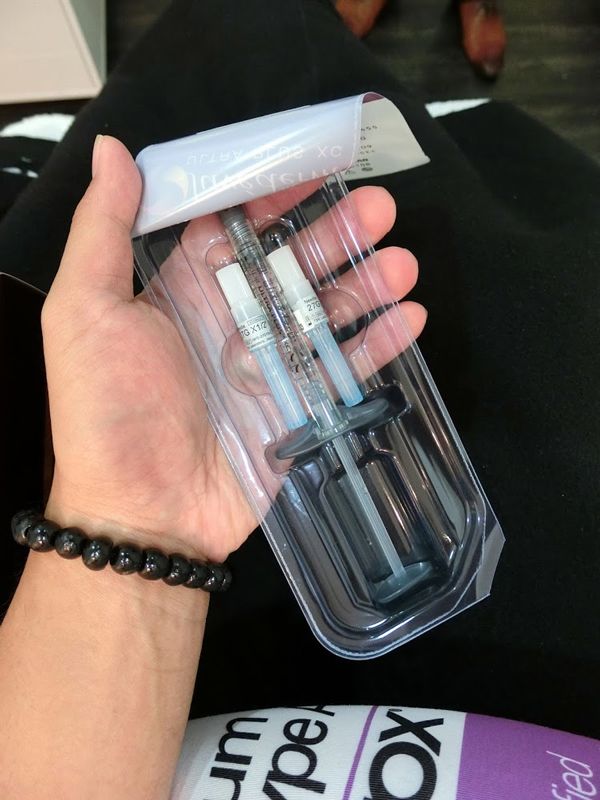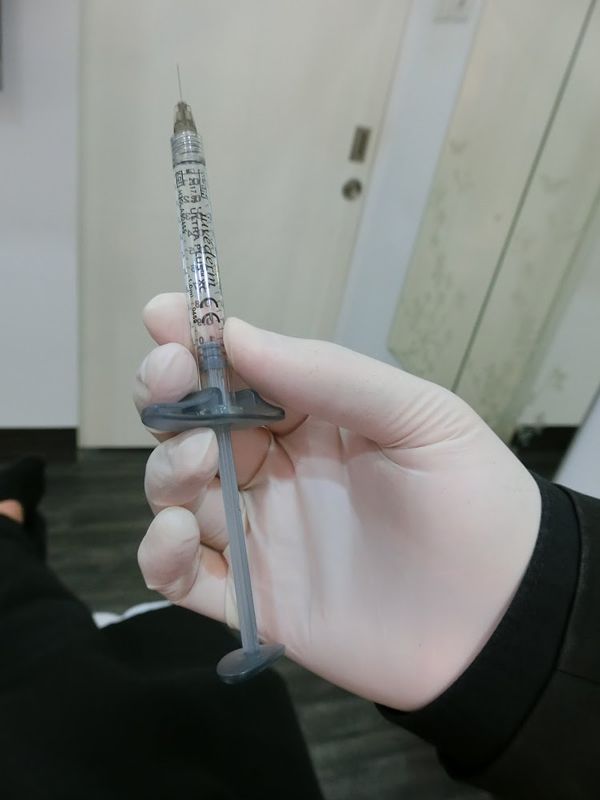 This is how it looks like inside.
I called this the Syringe of magic because it does wonders to my face.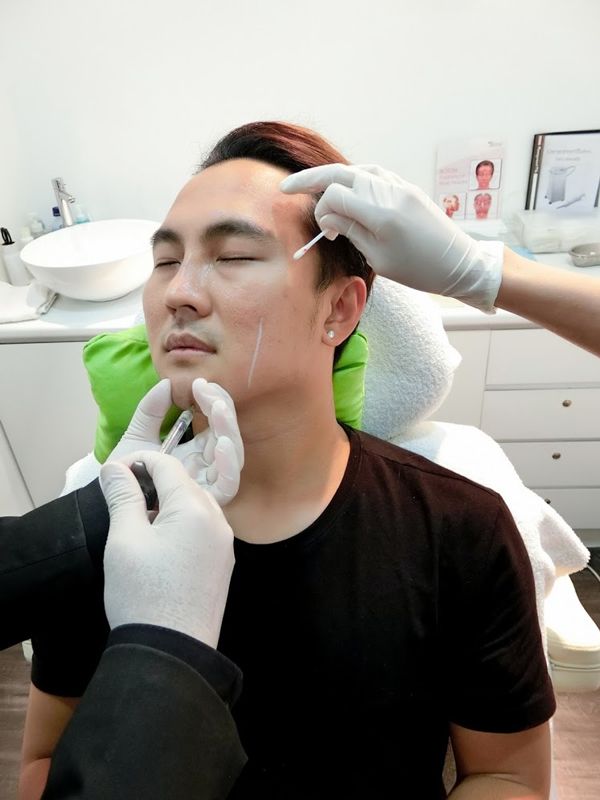 Dr Matthew injected the Juvederm filler to my nose bridge area and a bit to my chin, resulting in a slimmer, sharper and more defined look overall.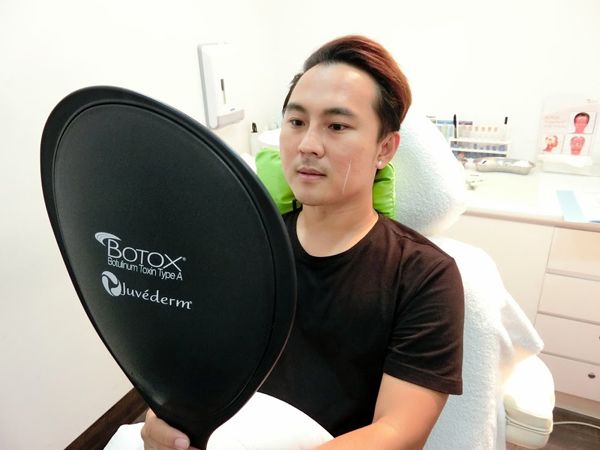 After the filler procedure, you are able to instantly see the results of the fillers through the mirror.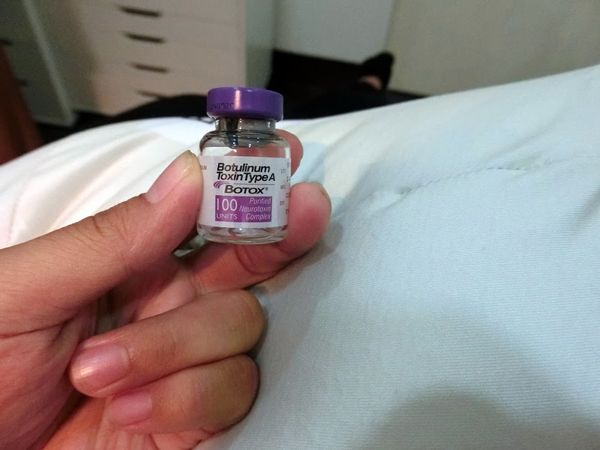 Next for the botulinum toxin treatment, the clinic uses Botox (another trusted brand used in Singapore), there are other brands in the markets like Dysport that are also commonly used.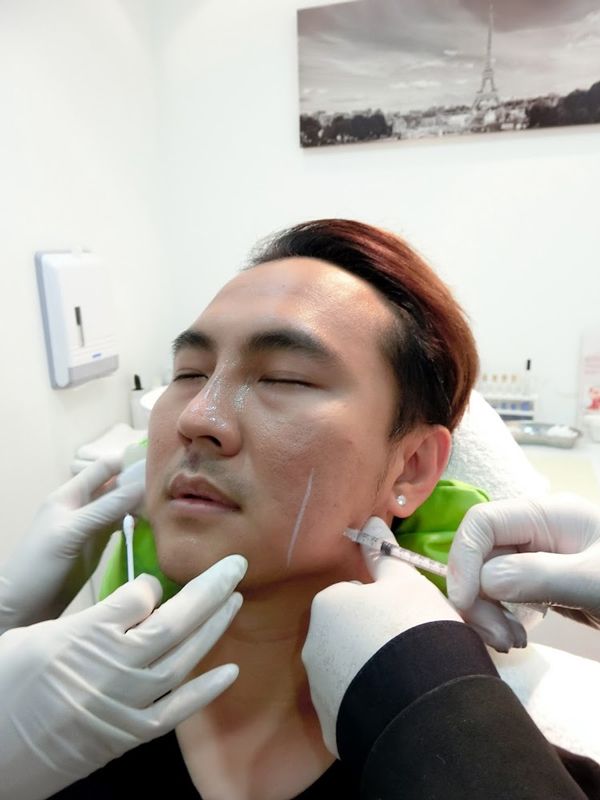 It was swift and smooth. I did not feel any pain. The Botox will take about two weeks to a month to take effect and reduce the muscle size.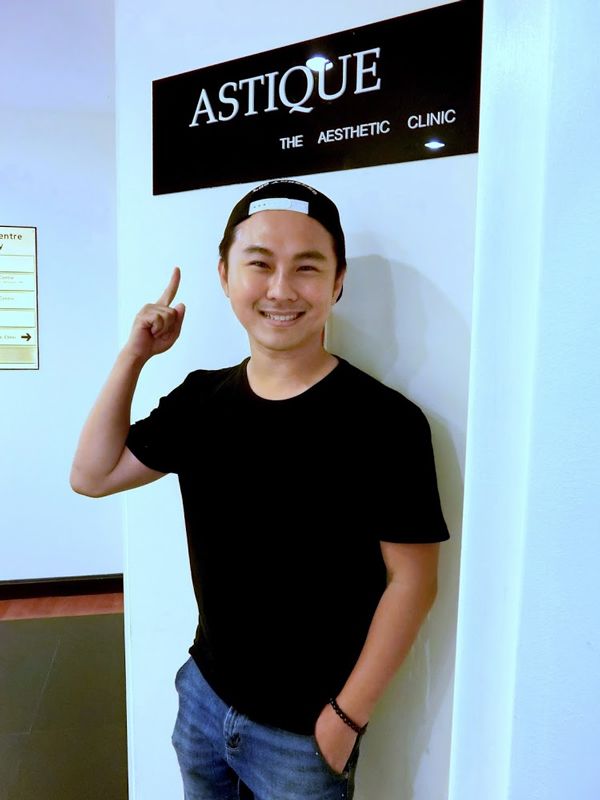 My happy smile after the procedures and treatments.
And Tadah!!! Presenting you the instant results on my nose and chin! You can see my nose features are sharper from the photo! As for my jawline, you might not see any drastic changes yet as it takes two weeks to a month before the full effect can be visibly seen.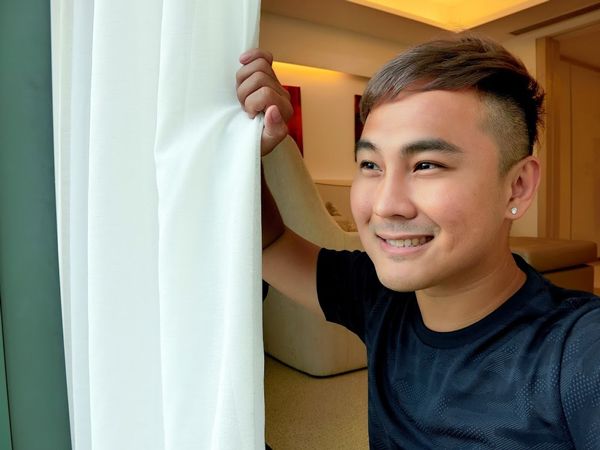 This was taken about 3-4weeks later. You can see my jawline is more defined and slimmer.
Astique. The Aesthetic Clinic
350 Orchard Road
#08-00 Shaw House
Singapore 238868
Opening Hours
Mon to Fri: 10 am to 7 pm
Sat: 10 am to 2 pm
Sun and PH: Closed
Website: www.astiqueclinic.com.sg
Tel: 6732 3801 Hp: 9857 7892
For bookings & general enquiries:
enquiry@astiqueclinic.com.sg