Dress to impress. More so when we know that first impressions are important when we are going into that important pitch meeting, or when we are trying to get clients on our side for the next big deal. Men always seem to have it easier when it comes to picking out professional work clothes, a well-tailored suit is always their best bet. However, because women have a wider variety of styles and designs to choose from, it is also easier for us to make mistakes.
Credit: BLUM
From dressing too sexily to looking too frumpy, it can be difficult to strike that balance at times. Here are some tips from us that will help you dress like the boss you are.
1. A knee length pencil skirt with a good fit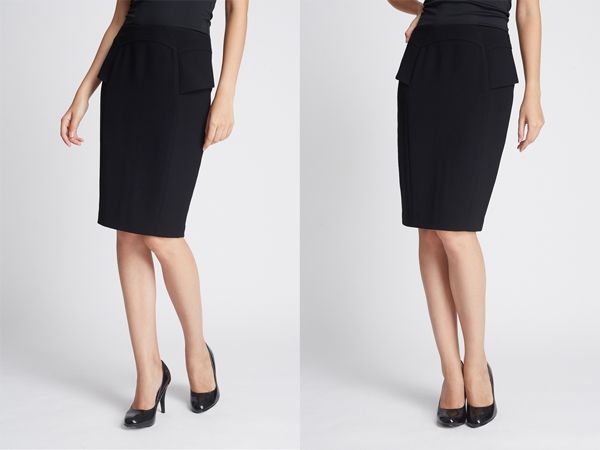 Credit: BLUM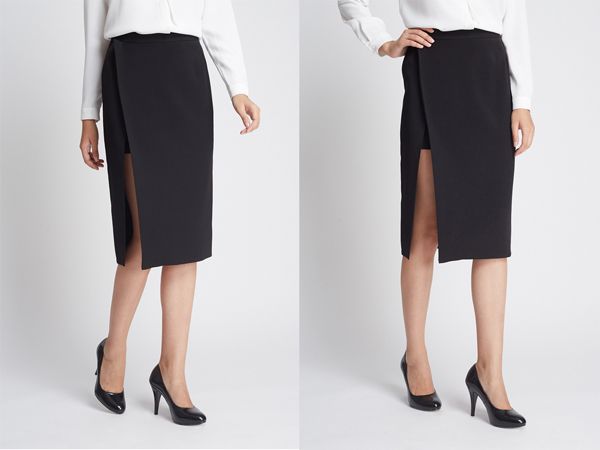 Credit: BLUM
A lady wearing a pencil skirt definitely looks more professional and serious than one who puts on an A-line skirt, especially if it ends above the knees. Besides, pencil skirts have slimming effects and it elongates our silhouette! A classic piece to own.
2. A pair of flare pants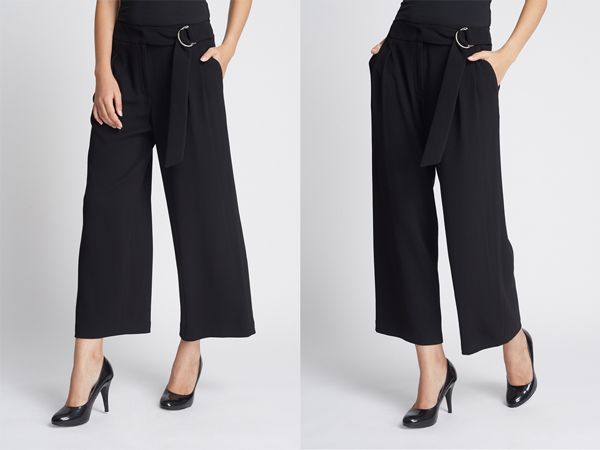 Credit: BLUM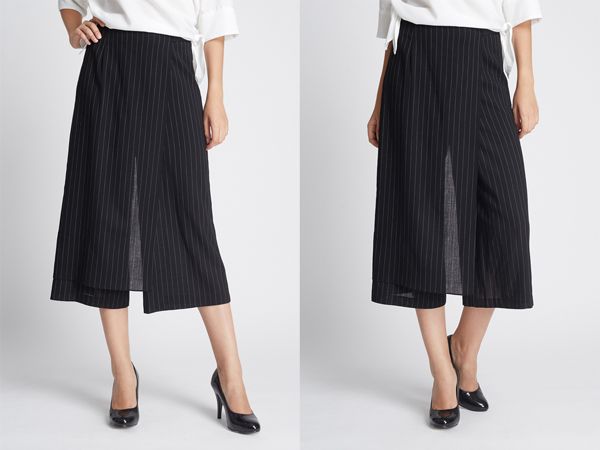 Credit: BLUM
Flare pants came back after going backstage for some time. Pair them with a fitting top so that you don't look like the street style stars who sport oversize tops and bottoms. Put on a pair of high heels and you are ready to take on the world.
Credit: BLUM
Credit: BLUM
If you have accidentally put on your dress-down Friday outfit for an important meeting, a blazer can save the day. Even if you are wearing just T-shirt and jeans, just throw on your blazer and you will look professional and chic instantly. It is advisable to always have a spare blazer over your office chair. You know, just in case of emergencies.
4. A good quality white long sleeve top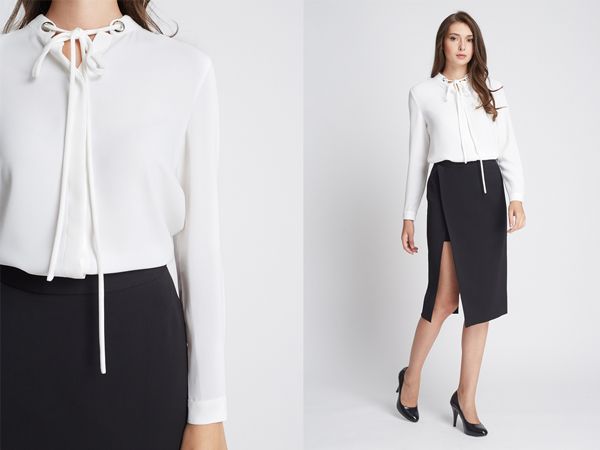 Credit: BLUM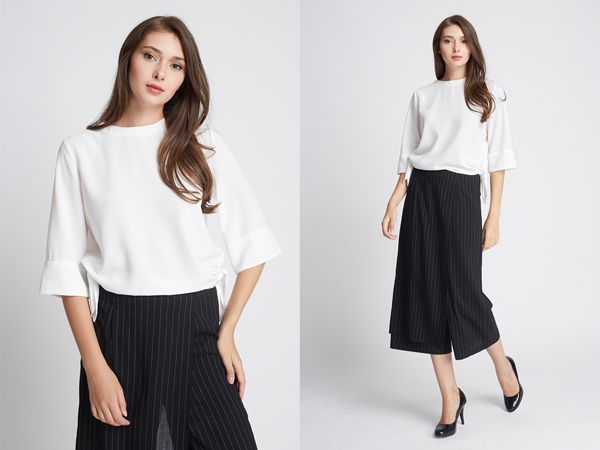 Credit: BLUM
Yes, that includes white shirts too, but because we are no longer in the '80s, you can include white tops in more feminine designs and cuts too. Why white? It is versatile and matches almost everything, and white always makes us look polished.
5. A little black dress
Credit: BLUM
Credit: BLUM
Do we have to say more? The little black dress is the most important staple in a woman's wardrobe. It is elegant and classic, flattering for every figure, and appropriate for every occasion. Fall back on your little black dress should you run into any outfit crisis!