Tokyo is home to the trendsetters who dare to stop traffic with their colourful hairdos, out of the world makeup, and clothes that break the rules of social norms. While we may not be willing to trade in our 9 to 5 workwear, we still gush over the imaginative outfits of certain Tokyoites. We take a look at the craziest style tips from the recent Tokyo street snaps. 
Skeleton Hand Rings 
KIV this mind-blowing skeleton hand rings for the perfect Halloween accessory. 
Emoji Stickers 
This Tokyoite took her love of emojis to another level by displaying it on her face other than Instagram. Cuteness overload. 
Leather Chokers 
Add a slight edge to a feminine look with a leather choker. No spikes allowed. 
Capes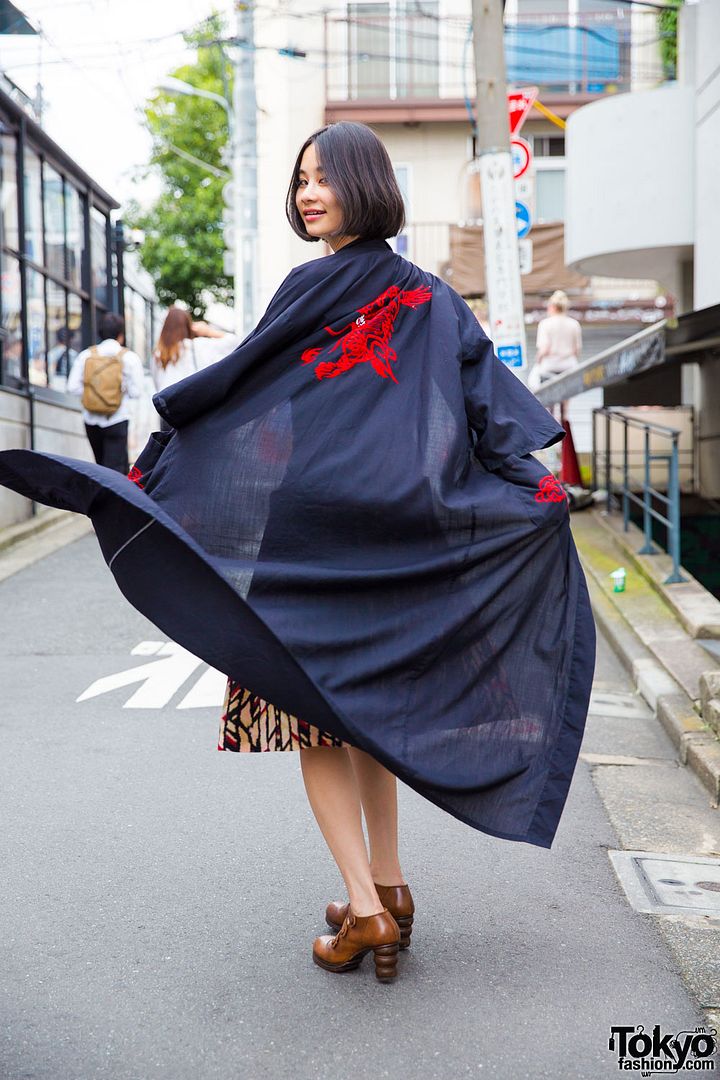 Anime-inspired capes are not just for Halloween. We love wearing it over a dress and heels. 
Playing Cards Clutches
Poker night will never be dull with this oversized playing cards clutch. 
Ribbon Braids
Weave a ribbon into your braids for a touch of colour in your hair. 
Animal Printed Pants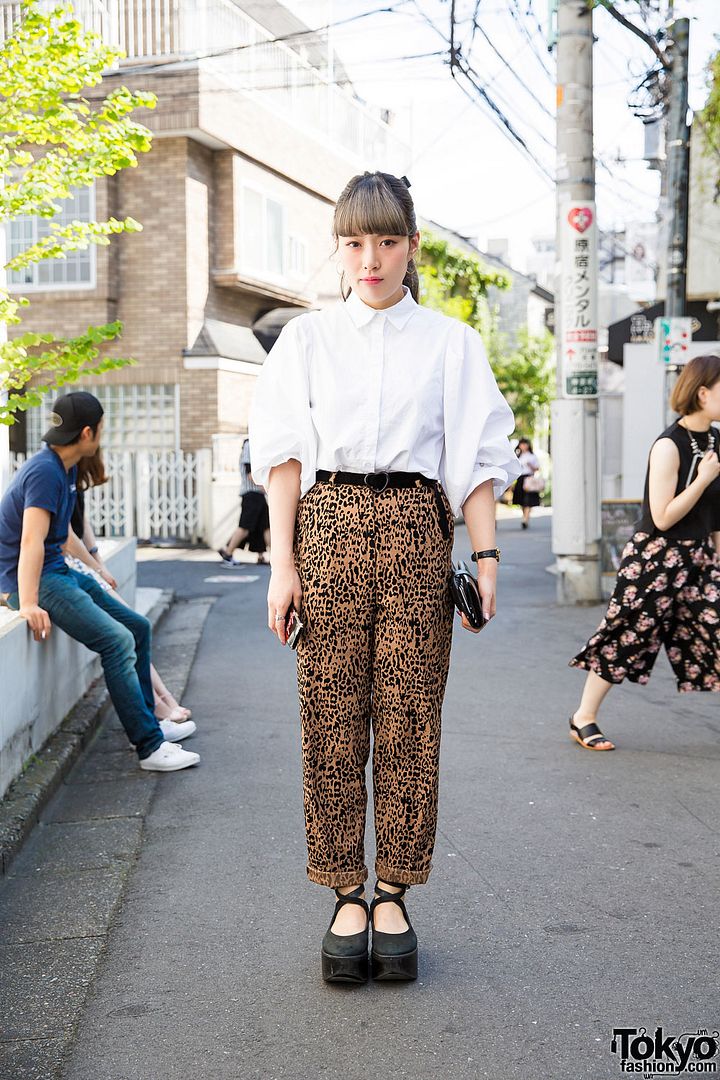 We know the dangers of going full on with animal prints, but this Tokyoite's pairing of an animal printed pants with a minimalist top is flawless. 
Pacman Hair Clips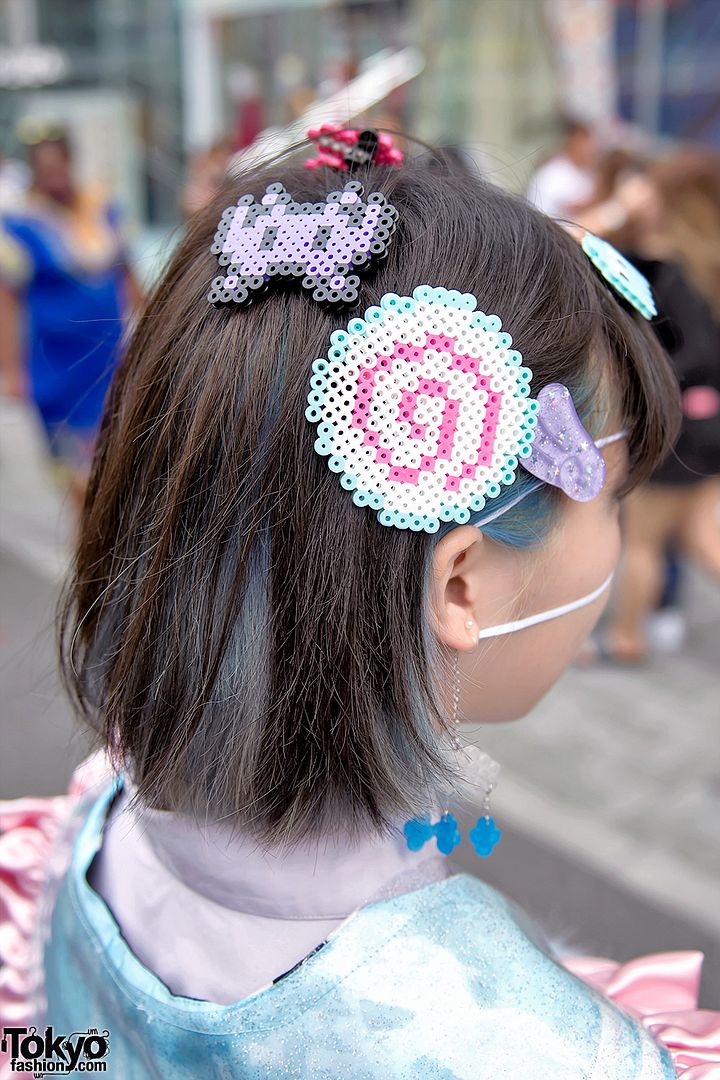 Add Pacman hair clips to your collection of quirky hair accessories. 
Patterned Overlays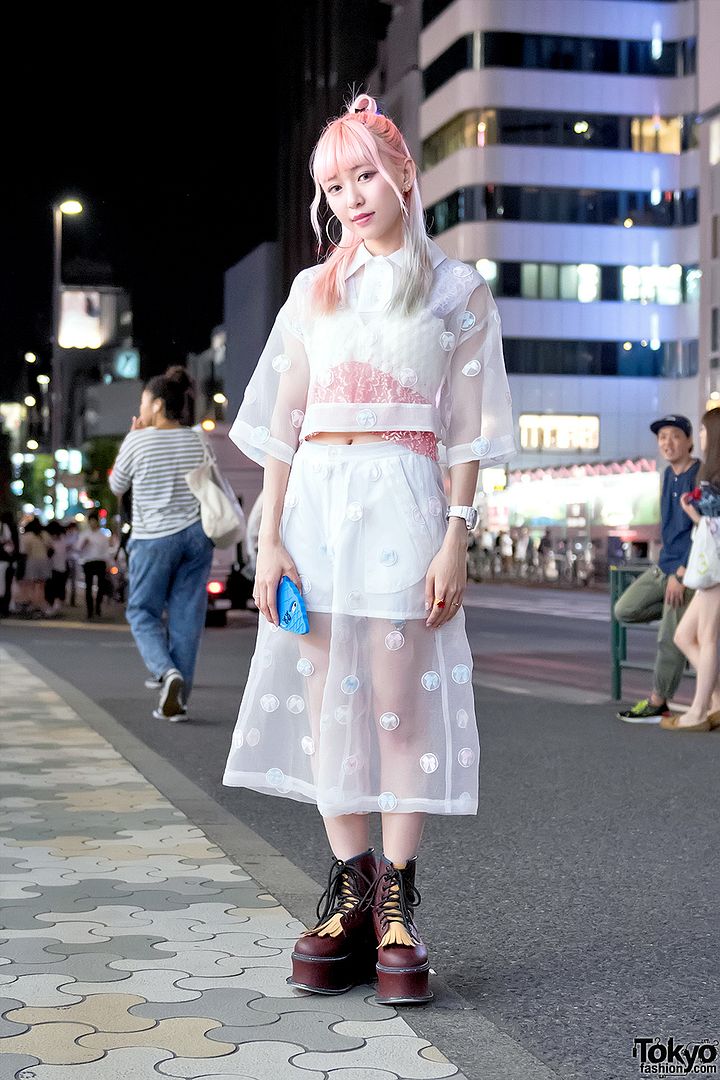 Layering works even in summer with a barely there patterned overlay. 
Bright Hair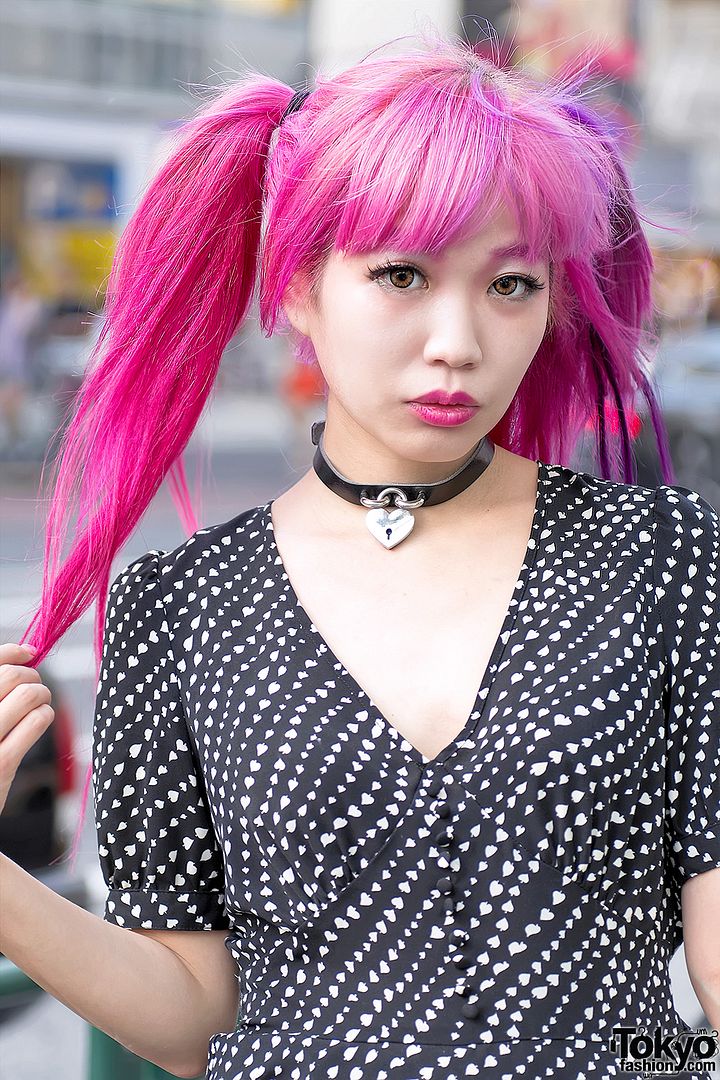 Anime pink hair never gets old. Especially with matching lipstick and long lashes. 
Oversized Clothes 
This Tokyoite brought back 70s style in an oversized pullover and flare jeans. 
Kimono Sleeves
Slip into a kimono sleeved top for extra comfort. 
Catty Sunglasses 
Catty sunglasses are not just for cat lovers.