It's the time of the year to update your fragrances with autumn notes that evoke visions of gorgeous orange foliage, from woody notes of vetiver to the sweet, warm vanilla scents with some of the latest fragrances in the market in recent years. Here are our favourite picks for fall.
Credit: Trae McNeely
Estee Lauder Modern Muse Le Rouge Gloss
A new addition to the Estee Lauder's fragrance family that was launched recently, Modern Muse Le Rouge Gloss is the scent for the sexy and confident women. The sultry red made sure that she stood out from the crowd and packs a load of passion with style and attitude.
Modern Muse Le Rouge Gloss has a deeply seductive contrast of two accords as sexy-hot and high-shine as gloss, and succulent fruits, flowers, a hint of spice and a sensual, fearless edge of supple leather with dark woods.
MUGLER Angel Muse
A new and improved version of the classic Angel perfume that captured our hearts during our youth (my youth, at least!), Angel Muse is dressed to impress in a soft, nude pink – the fragrance however, is not as subtle. Designed for the powerful, modern woman, the eau de parfum introduced vetiver into its base notes along with grapefruit, pink peppercorn, hazelnut cream and patchouli.
Galop D'Hermès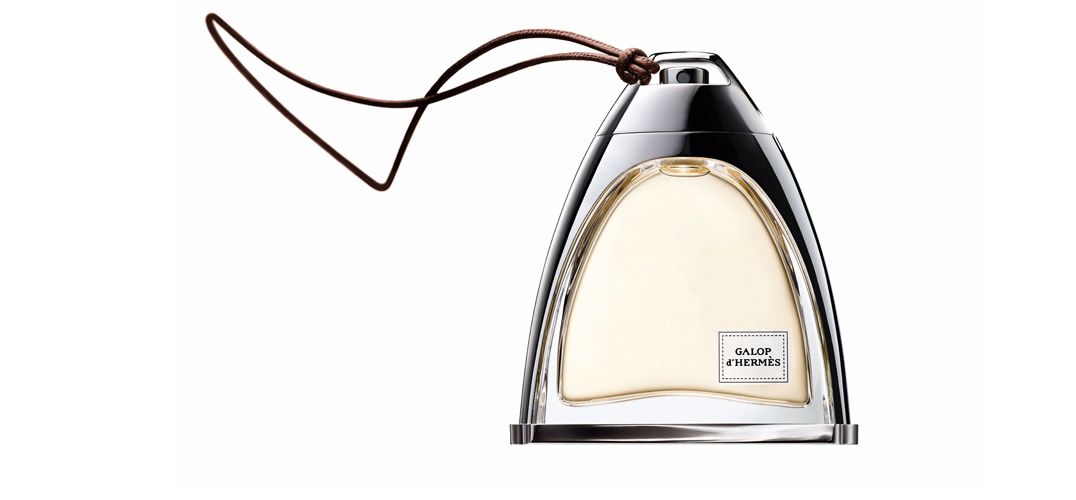 The third of Hermès' leather fragrances, Galop d'Hermès is a little more sheer as compared to its older sisters Kelly Caleche and Cuir d'Ange. With a youthful fruity opening of quince, berries and citrus; followed by a soft leather scent with rose notes, a whiff will inspire a stir in your senses and yet, not dominating despite being a warm, fall-intended fragrance.
PENHALIGON'S Portraits collection
Inspired by the members of a dysfunctional British family of aristocrats, the latest fragrance collection by Penhaligon's is dubbed 'Portraits'. The entire collection tells of a classy story (by the fire, of course) of these four key members of the family, each represented by a different gold-glided animal of their respective bottles.
The Tragedy of Lord George, who helms the household, is an Oriental fragrance with brandy, vanilla, amber and other woody notes, depicting the patriarch's elegant, aged masculinity.
The Revenge of Lady Blanche is a green floral fragrance with iris and narcissus flower notes and a hyacinth base – soft, slightly woody and refreshing. Just like its namesake, the fragrance is gentle with a hint of mystery and a knack for danger.
The Coveted Duchess Rose, the beautiful daughter of Lord George and Lady Blanche, is an Oriental floral with mandarin, rose and musky wood notes. The Duchess is a romantic, and always looking out for an adventure (including love affairs).
Much Ado About The Duke is a woody, masculine fragrance but also with whimsical notes of rose, just like how the unique Duke Nelson can also be slightly feminine, even though he married the Coveted Duchess Rose. The ambivalent fragrance has notes of peppery rose along with leathery wood as well as a manly gin – playful, eccentric, but charming.
CHRISTIAN LOUBOUTIN Trouble In Heaven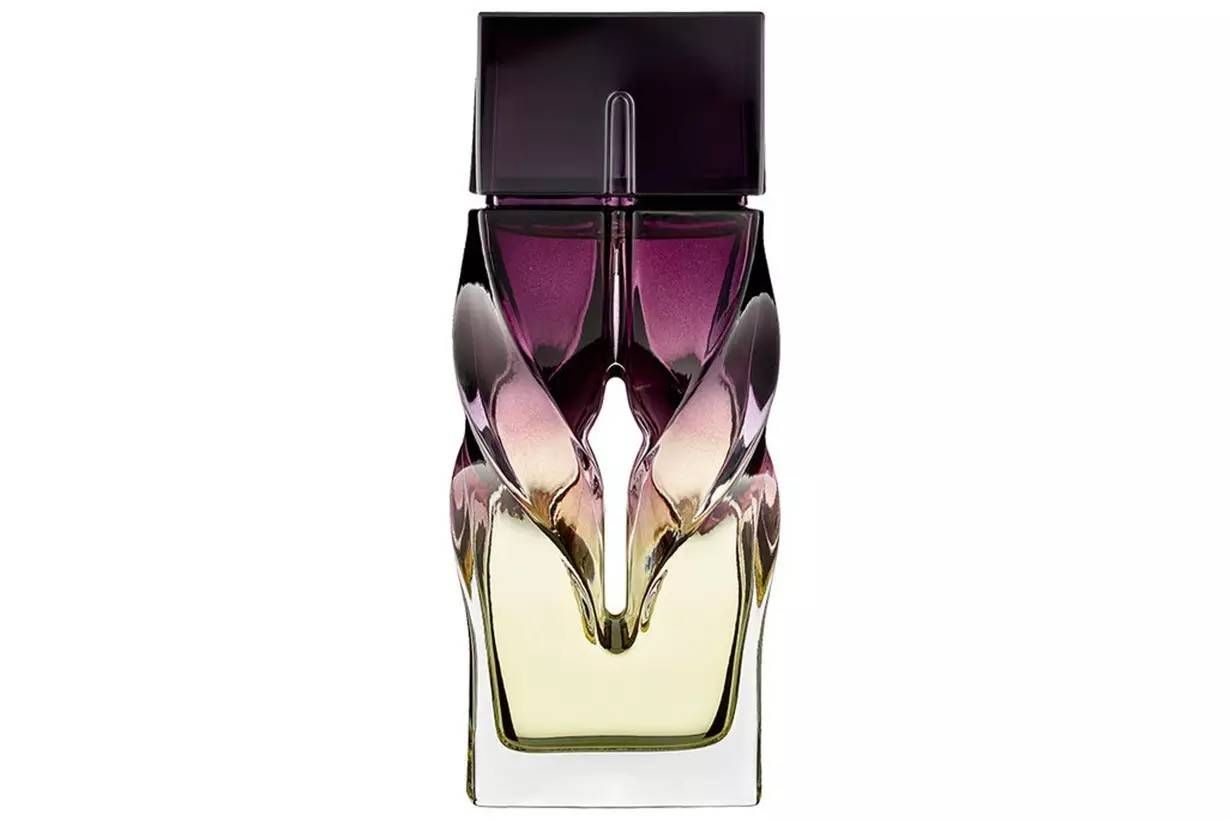 One of the newest additions to the Christian Louboutin fragrances line, Trouble in Heaven, is exactly as it sounds – with attributes that reminds one of a mysterious, sexy woman. She turns heads and makes dangerous liaisons; leaving fire wherever she goes. Trouble in Heaven is an oriental, floral fragrance with bergamot, cascalone, rose and iris notes with amber, patchouli, tonka bean and labdanum base notes.
TOM FORD Sahara Noir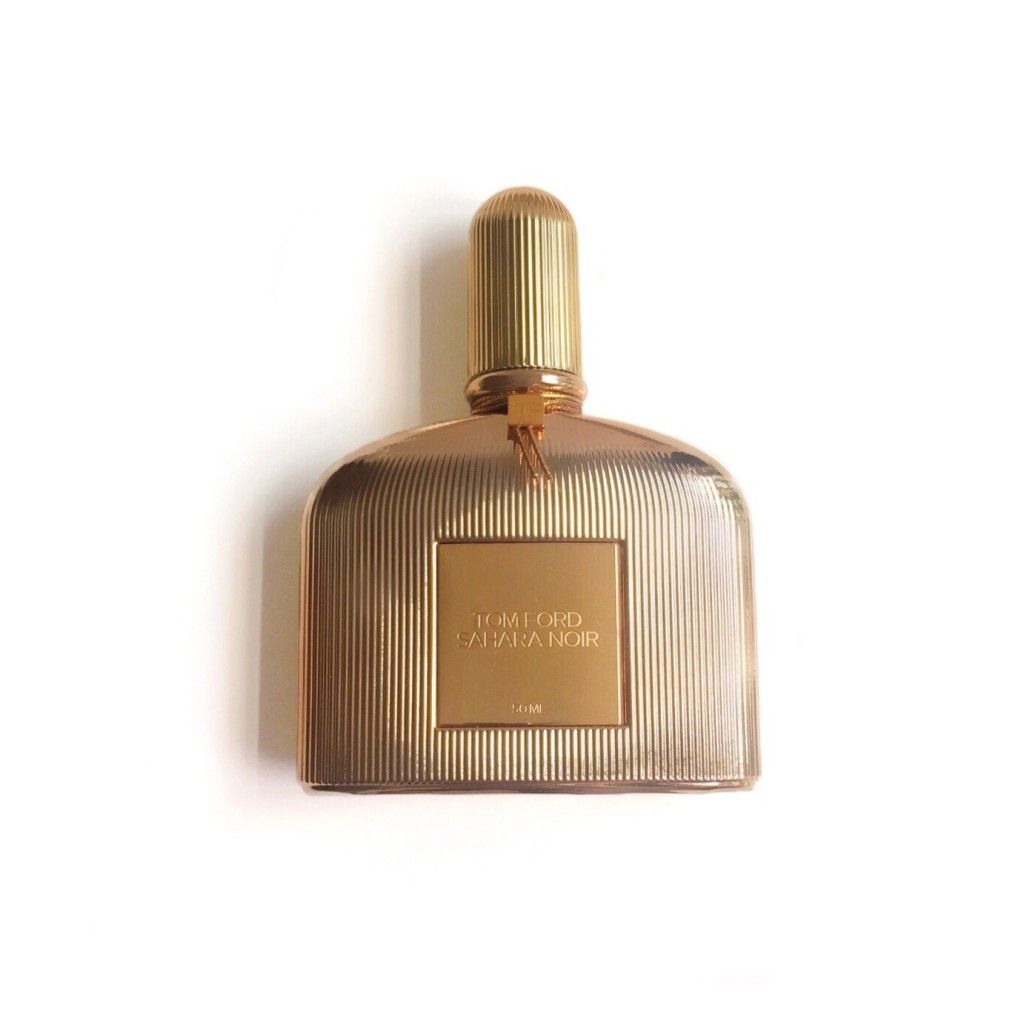 Inspired by the mysterious beauty of the Middle East, the fragrance is rich, exotic, sexy and captivating. Sahara Noir pays tribute to incense with its woody and oriental notes, featuring frankincense, cypress, bitter orange and cinnamon; as well as rose absolute, honey jasmine, amber and benzoin that balances the entirety of the sultry fragrance.