K-Beauty Expo Bangkok, the showcase of the outstanding Korean beauty companies held in Bangkok, ended in success with 13,000 visitors and 2,885 export consultations worth 183 million USD.
Credit: Kpop Map
It was the first time K-Beauty was held in Bangkok, as a way for Korean companies to enter the South-east Asian market. It was hosted by Gyeonggi Province and organized by KINTEX. It was also the first time a Korean beauty trade show was held overseas.
One-hundred three Korean beauty companies exhibited their products in the categories of cosmetics, hair, esthetic, body care, nail, smart beauty devices, cosmeceutical, fragrances, fashion, and accessories in 150 booths.
To maximize the business performance, Gyeonggi Province cooperated with KOTRA Overseas Trading Center and invited 104 buyers from 10 countries in ASEAN region for 1:1 matching export consultations.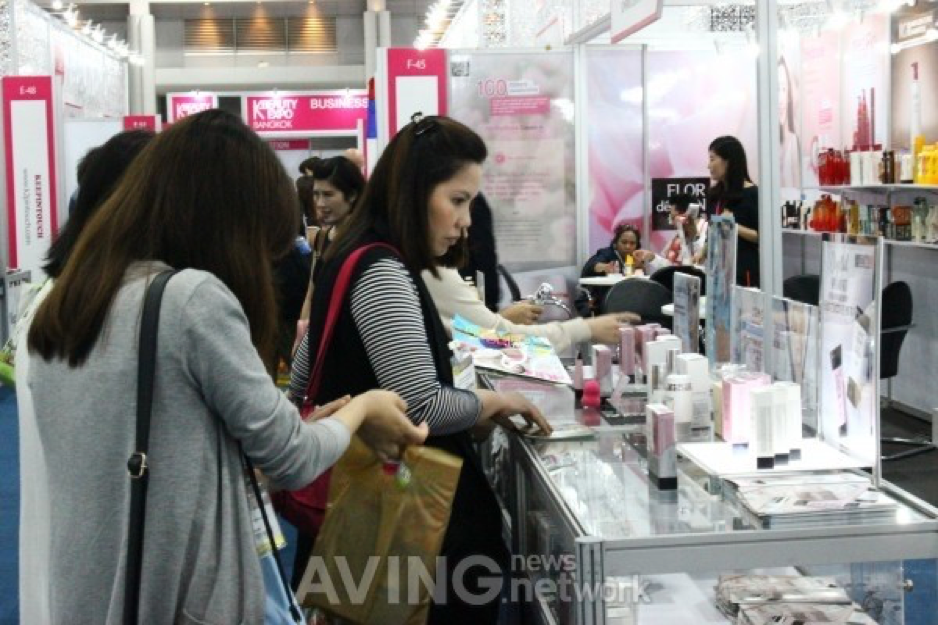 Also, Thailand's largest beauty show Beyond Beauty Asian Bangkok(BBAB) took place concurrently at the same venue for greater synergy. Two-hundred buyers including 150 VIP buyers invited by BBAB were also there to look around the showroom for higher chances of business and network.
Gyeonggi Province announced on Oct. 27 that Lamy Cosmetics had 30 export consultations worth 2.35 million USD with the buyers from ASEAN countries and signed 540,000 USD worth of contract.
JS Corporation, a makeup sponge and brush company located in Gyeonggi Province, had 54 meetings with foreign buyers and had export consultation worth 2.3 million USD. The company is also examining 20 more contracts.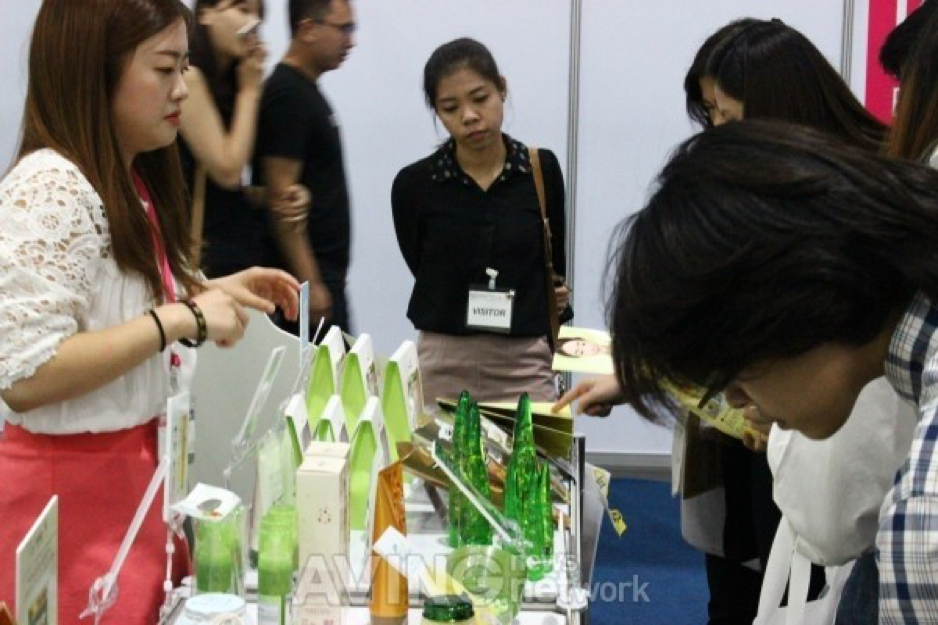 Hu Cosmedics, a cosmetics distributor located in Gyeonggi Province, had 55 meetings and export consultation worth 1 million USD. It signed 150,000 worth of contract on the spot and is examining 14 more contracts.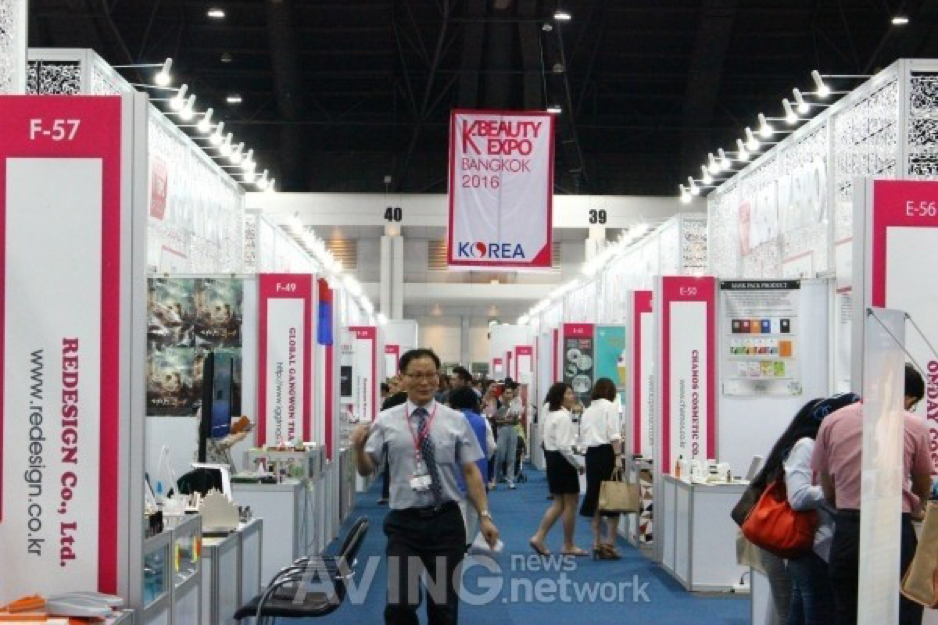 A staff of Gyeonggi Province said, "It was our first time to hold a beauty trade show in overseas, but the performance was outstanding. More than 50 percent of the exhibitors told us that they will exhibit next year, proving a bright outlook of the show."
By: Aving News