Christmas is an annual festival commemorating the Birth of Christ. Celebrated on the December 25, it is a religious and cultural occasion around the world. For believers, this day is a significant date; for it had brought light to the world where darkness was before. It is also my most anticipated holiday because I see it as the Season of Love and to be able to pick out gifts for my loved ones is what I love most of the season! Not forgetting that it is another excuse, I mean, reason, of being able to share a hearty festive meal with the family.
If you are still fretting over gift ideas, here's sharing 5 great gift ideas that you can get for your friends.
1. For the Chocolate Lover
Credit: Freestufffiner.co.uk
Personalized gifts add a touch of sincerity as compared to those that you buy off the shelves. They need not be lavishly expensive, but it shows your thoughtfulness in getting the gift. For friends whom are chocolate lovers, you can get a personalized Nutella name labelled jar for them. Staff can create them bespoke in store so you can have any name you like, whether it is a nickname or real name, I am sure the recipient will love the sweet gesture! Each bottle is retailing at about $5.90 at the basement of Robinsons Heeren the last time I walked by. Oh, be prepared to wait at least 45minutes to collect your bottles though.
2. For the Beauty Junkie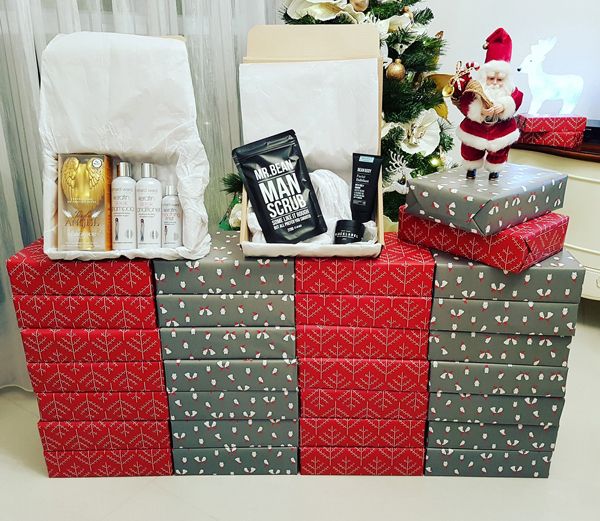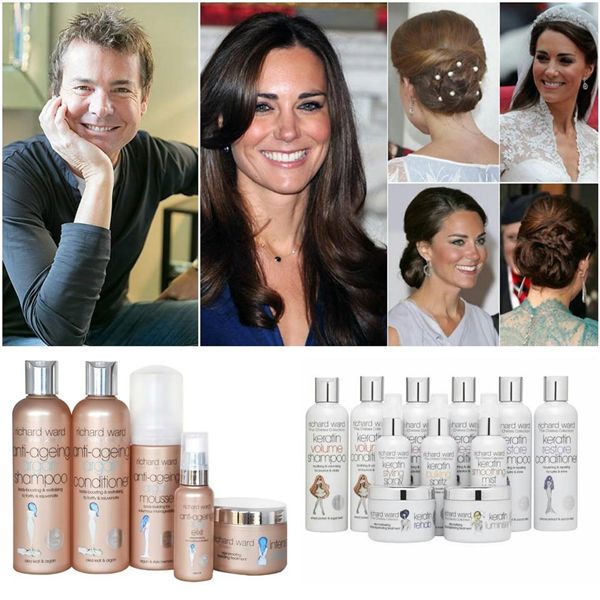 Credit: Upmarq & Co Facebook Page
For your beautiful girl friends, look out for gift options from Upmarq & Co. – your one-stop gift ideas destinations. Expect to find a wide range of exclusive products for your face, body, hair and wellness. The designer celebrity hairdresser Richard Ward's hair products collection is my personal favorite (The Chelsea Collection's hair products are also used by Kate Middleton). Their Tangle Angle hairbrush is also too pretty to resist! Your furkid will also rejoice as Upmarq carries the cutest pet brush too. You can now check them out at www.upmarq.co.
P.S. Key in promo code "JACELYNPHANG10" during checkout to receive a storewide 10% discount; vaild till end of 2016. There is also free gift wrapping service for this Christmas season!
3. For the OCD/Neat Freak GirlFriend

Credit: Kikki.K
They say "a goal without a plan is just a wish". A personal planner is the best gift for any friends to help them set the New Year right. A crisp new planner is just irresistible, especially if they are from Kikki.K. Carrying a variety of gift packs, Kikki.K and TYPO have an assorted range of colours and designers for you to choose from. Prices go as low as from $20 onwards.
4. Accessories
Credit: Jewelrista.com
The best gift for any girl is a wearable and versatile accessory. If she loves you, she will always be wearing the gift to remind herself of you. Go with a classic and simple design that she can wear to most occasions. Tiffany & Co carries elegant necklaces and bracelets that any girl would be happy to receive.
5. Face Masks
I don't know of any girl who doesn't use face masks. Getting a variety of masks for your female friends is definitely the most practical gifts of all. Maskings helps tone, hydrate and protect her skin, leaving it feeling smoother and softer. If you are clueless on what to get, you can check out LMCHING Group, their variety box offers a mix of the latest face masks in Korea, Japan and Taiwan. Even though the company is based in HK, the masks are still cheaper than what you can get locally (even when you take into account of the mailing postage cost of the masks to Singapore!). Now, start shopping at www.lmching.com!
Hopefully, this list of items helps bring a smile on the receivers of your gifts! Wishing everyone a happy and blessed holiday!
With love,
Jacelyn