Slip dress from the '90s made a comeback a couple of years back and is still going big and strong on the runways for Spring 2020.
Credit: From Luxe With Love/ @blackeswanner
Although slip dresses come in different fabrics, cuts, and prints, the direction took a turn this 2020 for a boudoir look. Think colours like soft pinks, nudes, white, and black; materials like laces and satin, all for that bedroom look.
Here are 10 ways to don your slip dress. Don't be afraid to mix and match like these ladies here.
1. Pair it with a leather jacket
Like how LeAnn Rimes rocked it. /Credit: Daily Mail UK
View this post on Instagram
2. Wear it as it is with sexy strappy heels
Kendall Jenner /Credit: Daily Mail UK
3. Add college vibes with a plaid shirt around your waist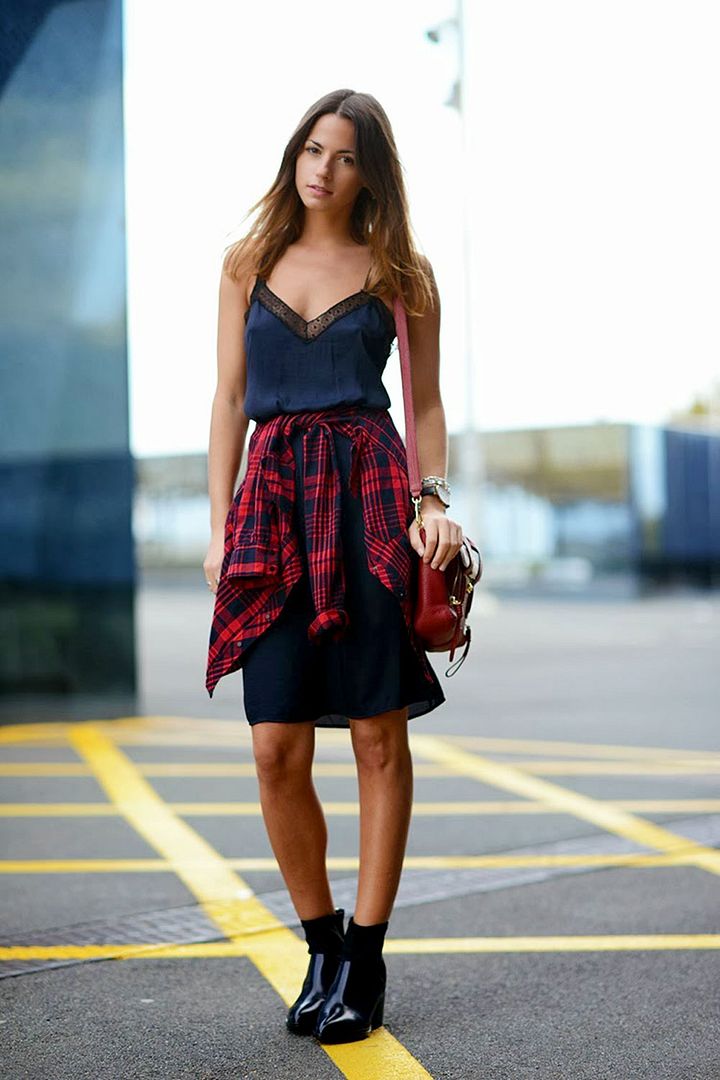 Credit: Livejournal Atelier Ideas
4. Up your style factor with an all-black ensemble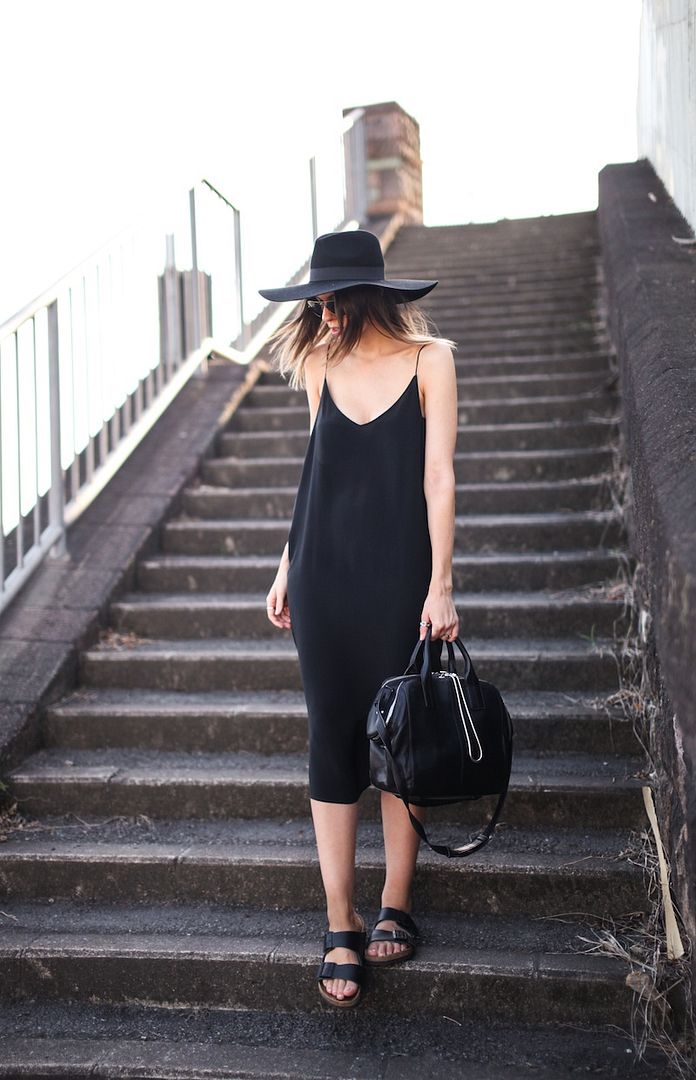 Credit: Kate Water House
5. Add a long cardigan or a long coat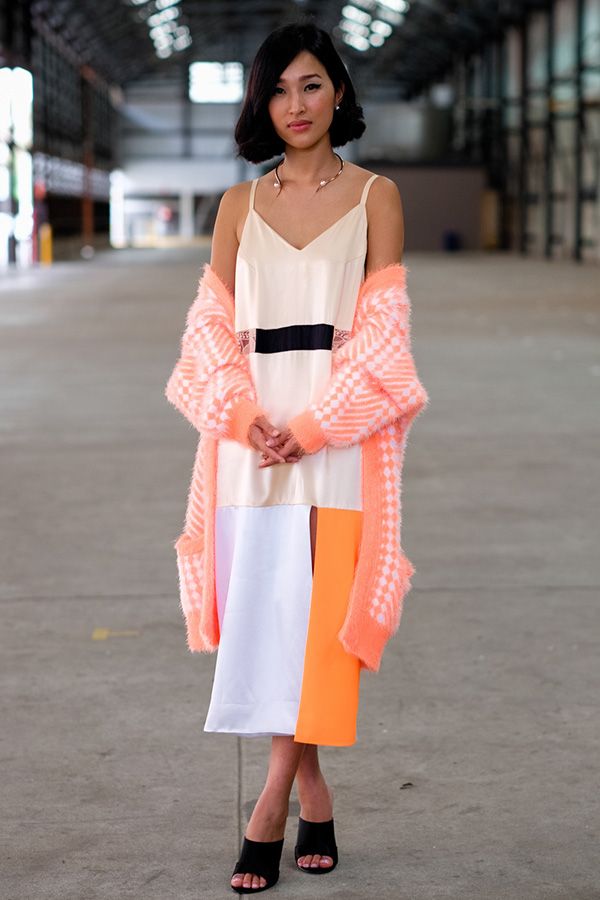 Gary Pepper Girl /Credit: The Zoe Report
Credit: Dispatch
6. Belt it up
Get more belt inspirations here.
Credit: Unconscious Style
View this post on Instagram
7. Put a long vest over it
Elongate your silhouette with a long necklace too.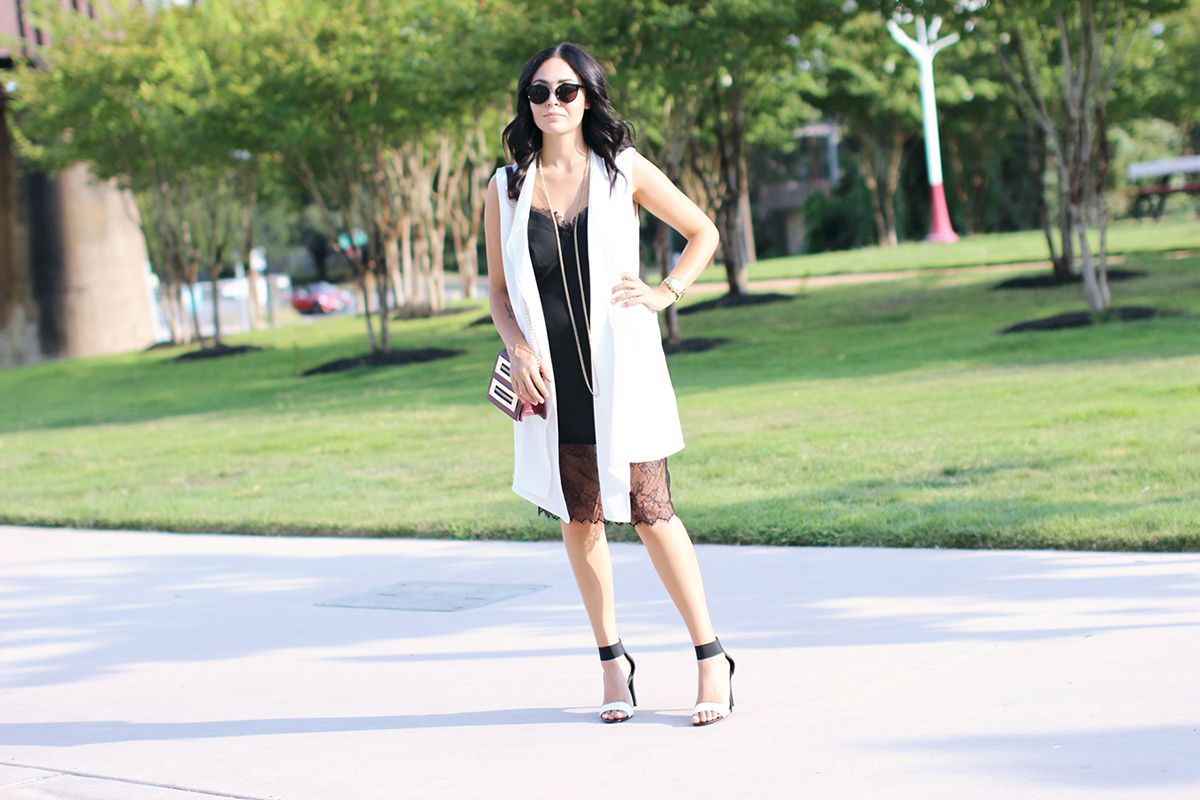 Credit: Fixin To Thrill
8. Wear it over a sleeveless turtleneck
Credit: The Nines
9. Beat the cold with a knit over the slip
Credit: Pinterest
10. The usual: Wear it over a tee
And this will never go wrong.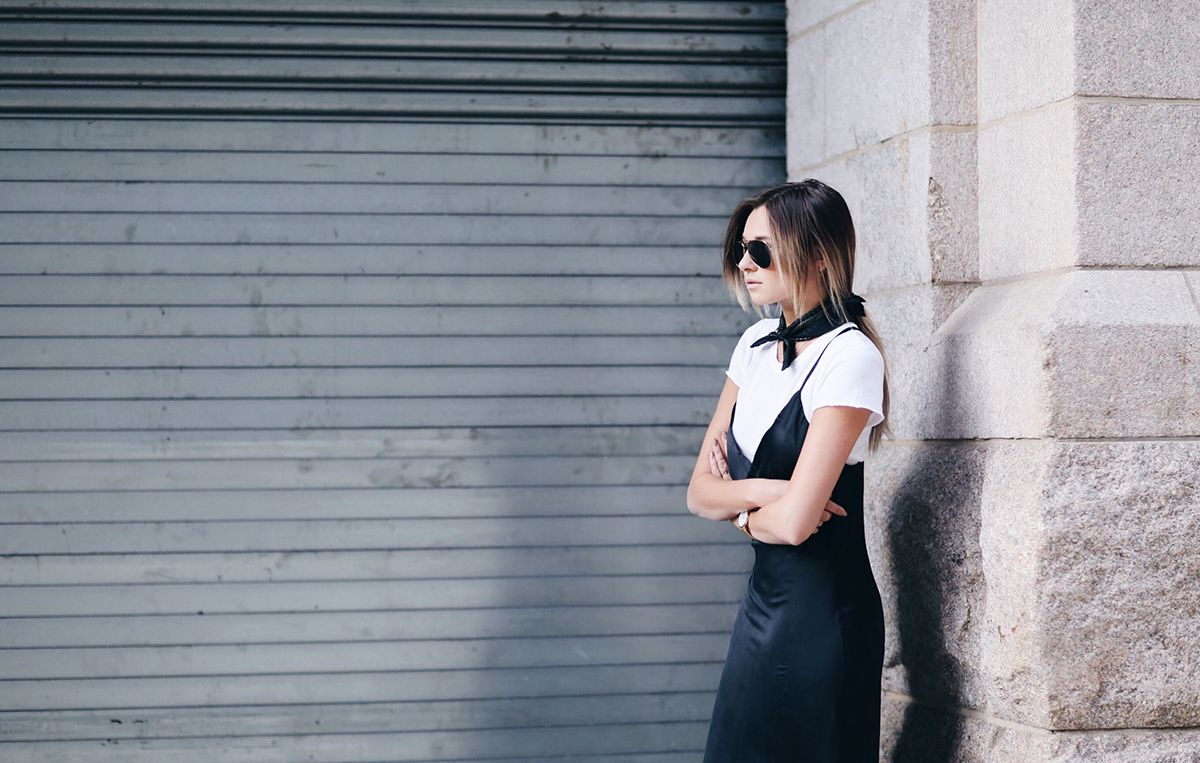 Credit: We Wore What
** Updated with more ways to style your slip dress for 2020.
11. Over a button-down shirt
View this post on Instagram
Credit: From Luxe With Love
12. With a denim jacket
View this post on Instagram
13. Go smart casual with a blazer
View this post on Instagram
14. Go street-style with industrial boots
View this post on Instagram
First posted: 28th Dec 2016
Last updated: 3rd Mar 2020