Kylie Jenner rang in the new year with a new palette that many have been waiting for. And this is the exact palette that she used for her gorgeous eye makeup back during NYFW.
Credit: Instagram

kyliecosmetics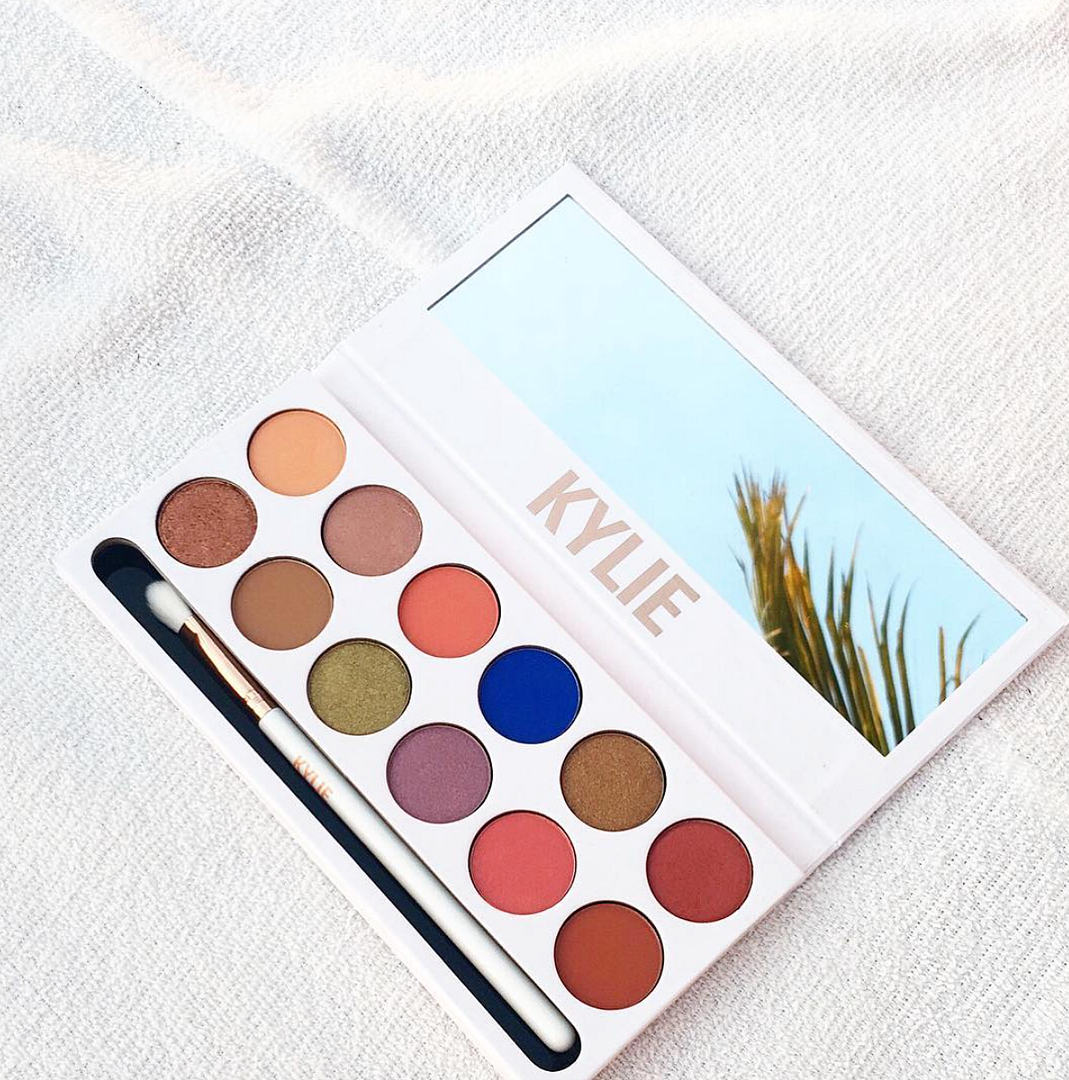 Credit: Instagram kyliecosmetics
Featuring 12 shades of browns, peaches, and one olive green and a bright blue that are complementary in every way, and for those of you who love eyeshadows in different textures will be happy to know that Kylie's Royal Peach shadows consist of both the mattes and the shimmers.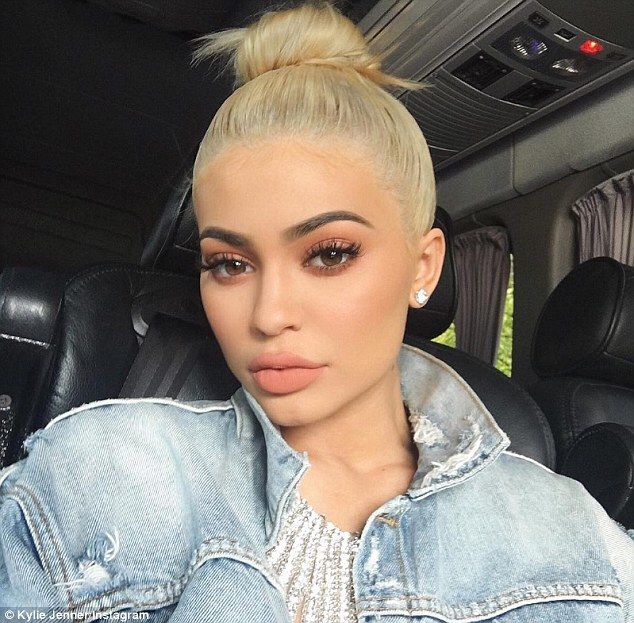 Credit: Instagram kyliejenner
Not available as in-store purchases in Singapore, but fret not, you can purchase it from Kylie Cosmetics for USD$45 on Jan. 12 at 3 p.m. PST. Fastest fingers first as usual.