This is the tech savvy age where everything happens online. There is an app for everything, from ordering groceries to applying for a loan.
Credit: Mobile Marketing
Want to see what you look like if you had blonde hair? There is an app for that. Want to shop for groceries from your phone? There is an app for that. Want to get your financial life in place? There is an app for that. You heard that right. There are various apps in the market that will not only help you plan your finances better but will also help you save money. Budgeting is quite an issue for most of us considering our mathematical skills.
While some of these apps are free, the others have to be purchased for a very small price. In this article, we will be studying some of the best budgeting apps and other apps that are bound to make our financial life much easier.
1. Good budget app
Good budget app, as the name suggests, is an app that helps you make and follow a budget. The app lets you divide your cash between different categories. You can set a budget for categories such as bills, rent, shopping, loan payments, groceries, dining out, etc. The app also lets you create custom tags for other expenses that you might have. The budget period with this app is quite flexible and can be set for weekly, monthly, bi-monthly or fortnightly options.
There are two versions of this app – the paid version and the free version. The paid version offers more benefits and is best suited for a family while the free version will suffice for an individual.
Availability: iOS, Android, Web.
2. Lemon.com Wallet
Lemon.com Wallet acts as a virtual wallet and lets you create a backup of your wallet. With this, you can scan and segregate your credit cards and debit cards. You'll need a PIN in order to access the credit card details and hence, it makes the app very safe and eliminates the chance of identity theft.
One of the best advantages of the app is that you don't have to get your credit card out every time you need the details. For example, if you're at an AXS station, you can just check the credit card details on your phone instead of taking out your card. You can also scan your receipts with the app and get them tallied. You'll be able to see the accumulated receipts every 7 days, 15 days or once a month. A really niffy feature is that the app lets you filter the receipts by month or year. The best part about this app? It's free!
Availability: iOS and Android.
3. Pocket Expense
Pocket expense is one of the most convenient and efficient apps out there. You can track your expenses, manage your budget and segregate your bills with this app. The app lets you set a budget for every category and debit every payment from the set limit. This will help you figure out if you can afford to buy your friends that second round of drinks you promised after downing a few yourself. The app comes with a bill tracking feature to check if you have made bill payments on time.
Availability: iOS and Android.
4. Toshl
Toshl is another app that will help you figure out where you are spending your money. The app gathers data from the details you have entered in the app and churns out graphs that explain your spending habits. The app displays how much you are spending, what you are spending on and when you spend it in the form of a bar graph. Just like Pocket Expense, the app allows you to set a budget for every category and minus your expenditures from the set budget. The app is absolutely free and the only thing that might be burning a hole in your pocket are your spending habits.
Availability: iOS and Android.
5. Wally
It's Wally, not Wall-E! Even though it would be nice to have Wall-E help us manage our budget. The app lets you compare your expenditure to your income. It also helps you set financial goals. Additionally, Wally's InstaScan feature will scan receipts and save relevant details. The app also has a notification feature that notifies you of any upcoming payments. All this at what cost you ask? It's completely free!
Availability: iOS and Android.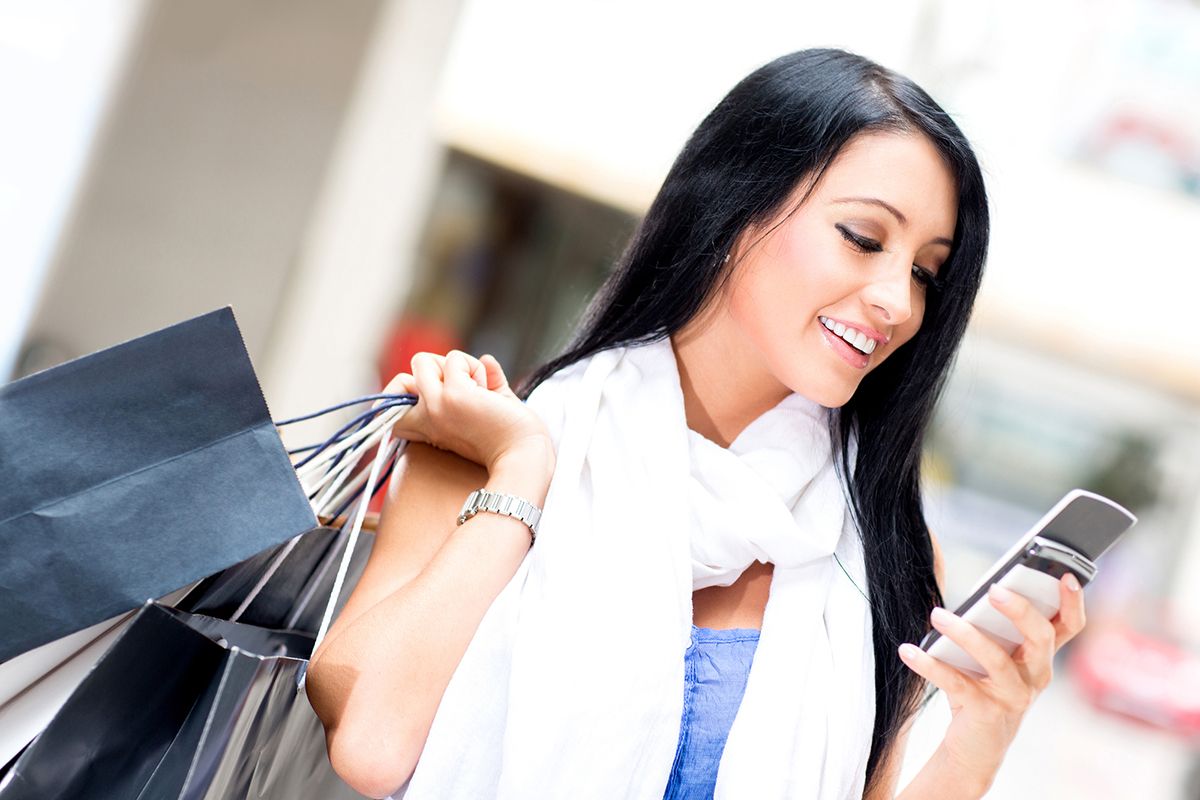 Credit: Real Online Surveys
These are the best apps amongst the ones available in the market. These apps will not only help you make a budget but they will also help you set financial goals and save up.
This story first appeared on the BankBazaar Blog.
BankBazaar.sg is a leading online marketplace in Singapore that helps consumers compare and apply for the best offers across all financial products: personal loans, home loans, car loans, credit cards & investment.