Thomas Sabo didn't disappoint with his latest Spring/Summer 2017 Collection. Empowered by the overall message of 'together', every jewellery item uniquely represents an intimate feeling of happiness and love, which is to be cherished forever.
One of the key highlights of this Spring/Summer 2017 Collection is the Glam & Soul range which was inspired by the vibrant culture of Africa. Besides interpreting the patterns of the continent with the usage of earthy and warm tones as the main design language, Thomas Sabo also took inspirations from the oceans and mandalas, crossing them with the concept of minimalism. With each piece embellished with faceted diamonds, the inspirations behind the collection are exquisitely expressed.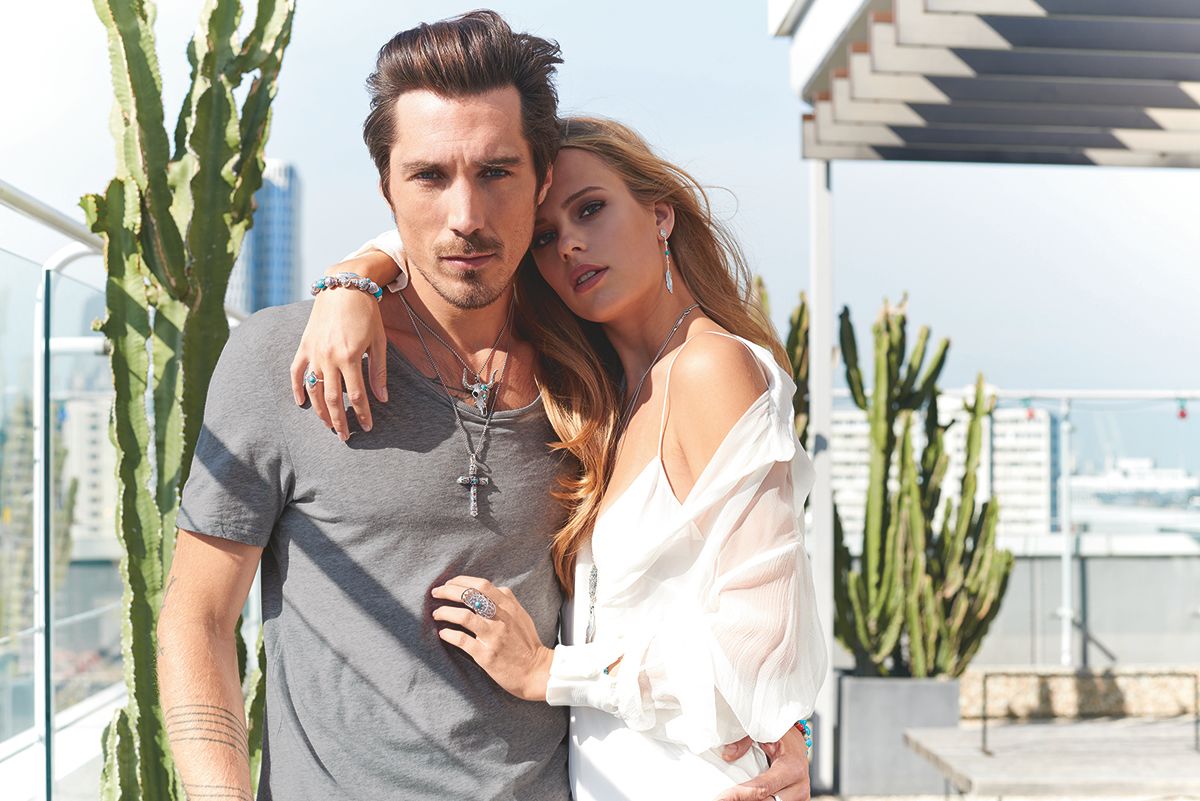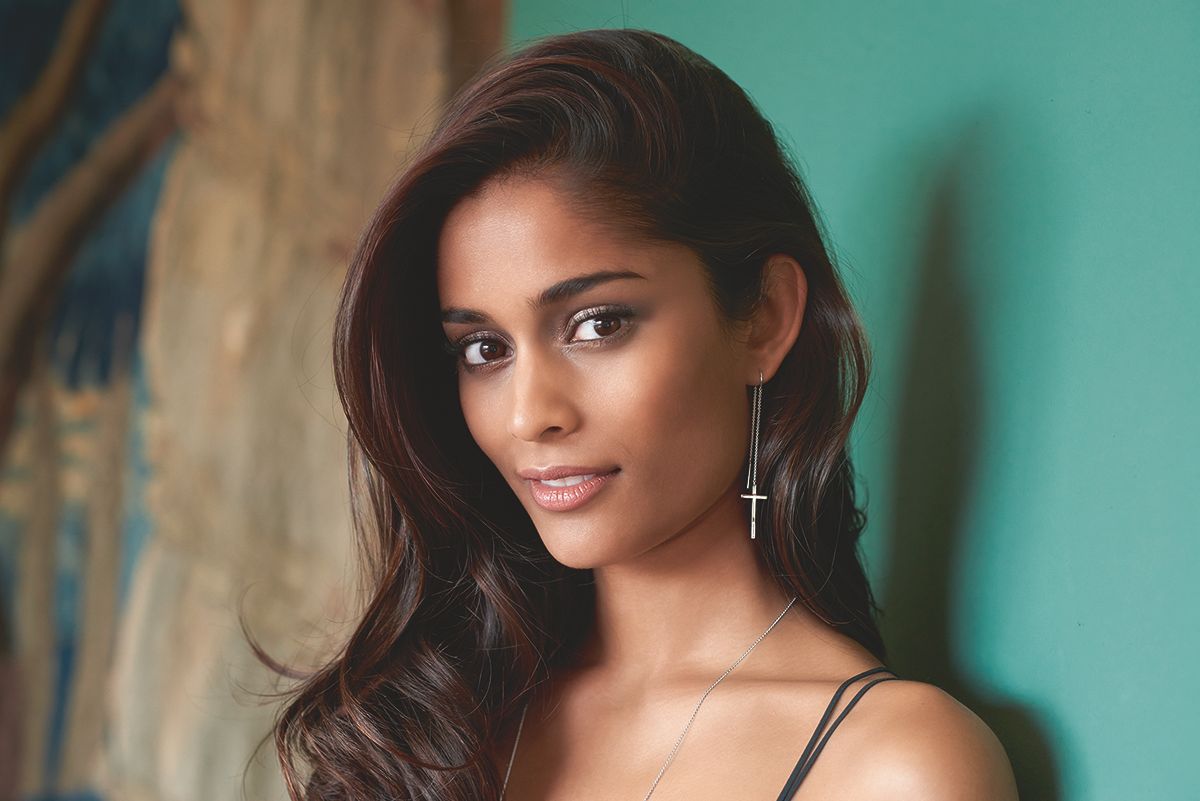 Another collection that caught our eye was the new Rebel at Heart which contains many fierce, strong designs that carry meaningful messages. The new power bracelets are true XXL statements, inspired by the iconic Buddhist prayer bracelet. Graphic abstract designs and the usage of symbols for strength, healing powers and emotional development are the main focus of the Maori-influenced collection.
The range of colourful glass Karma Beads was hand-produced, making each bead a unique one at that. Our all time favourite is Thomas Sabo's signature skull, one of his most iconic design codes that is now reinterpreted in a minimalistic manner, with each skull embellished with filigree, faceted diamonds.
The Thomas Sabo Spring/Summer 2017 Collection is now available at all THOMAS SABO stores island-wide.