An avid cafe hopper, Jymmi looks out for the nice cafes in Singapore to relax and enjoy his brunch and coffee. Besides being a foodie (one who opts for healthier options though), browse through his Instagram feed and you will find a fashionista in him too. Hailing from Malaysia and currently residing in Singapore, we got Jymmi to share his favourite cafes and local food with us. And for those of you who frequent Penang, Jymmi shares two famous Penang food (addresses included!) so that you can go on a food hunt when you are there.
1. For a start, tell us more about yourself.
I believe that first impressions are important and therefore, I always take my personal grooming and outfits very seriously. Besides, I feel that looking good isn't just about how we look externally, but feeling good from inside out. Hence, I have been paying more attention to my diet by going for healthier options, and I am going towards being a pescatarian. However, I love by 3 of my most important beverages: coffee, wine, and water!
2. We know that you are an avid café hopper. Can you name us your top 5 favourite cafes in Singapore and tell us why you choose them?
All the cafes that I've included in the list have got reasonably good food. I picked these 5 cafes for their nice interior and cosy environment, and how they offer a nice little space for customers to relax and enjoy a cup of aromatic coffee. Good lighting is also important because, for those of us who work on our laptops in the cafe, a dim light may not be exactly conducive or comfortable. And for those who love taking photos in the cafe, a good lighting is definitely a prerequisite!
Here are my 5 favourites:
Boufe Boutique Cafe
308 Tanglin Road, #01-01, Phoenix Park
The Populus coffee & Food Co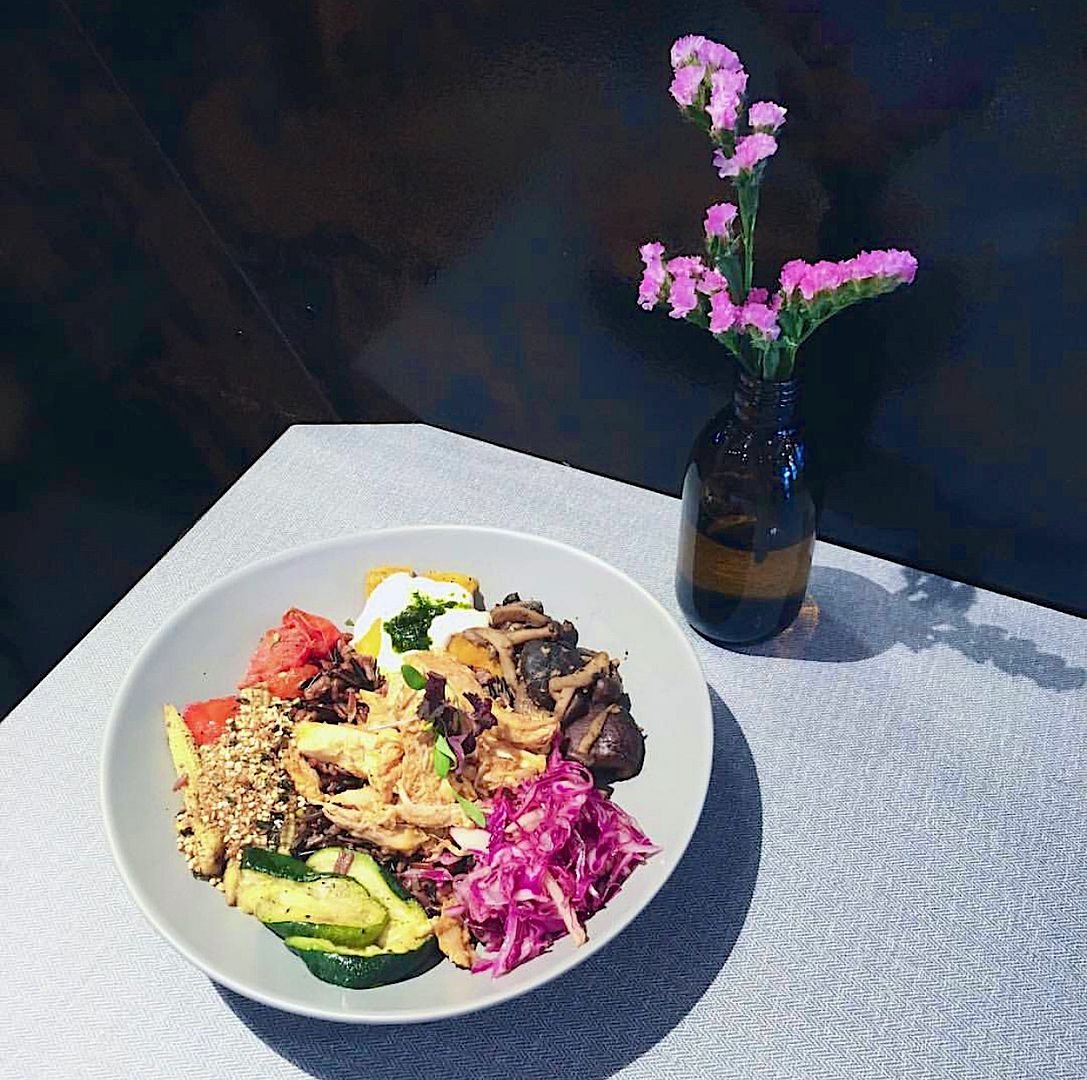 146 Neil Rd, Singapore 088875
The Coffee Academics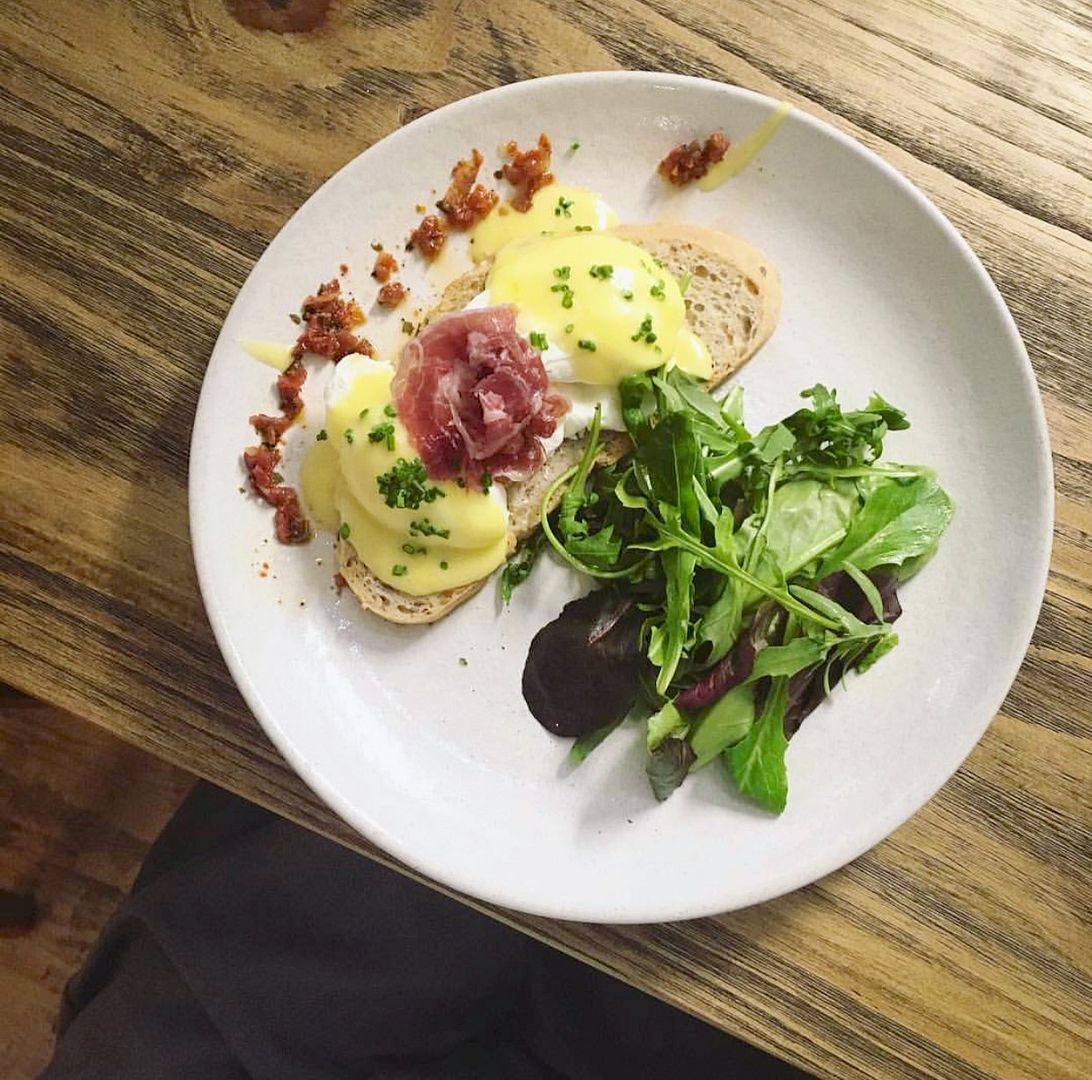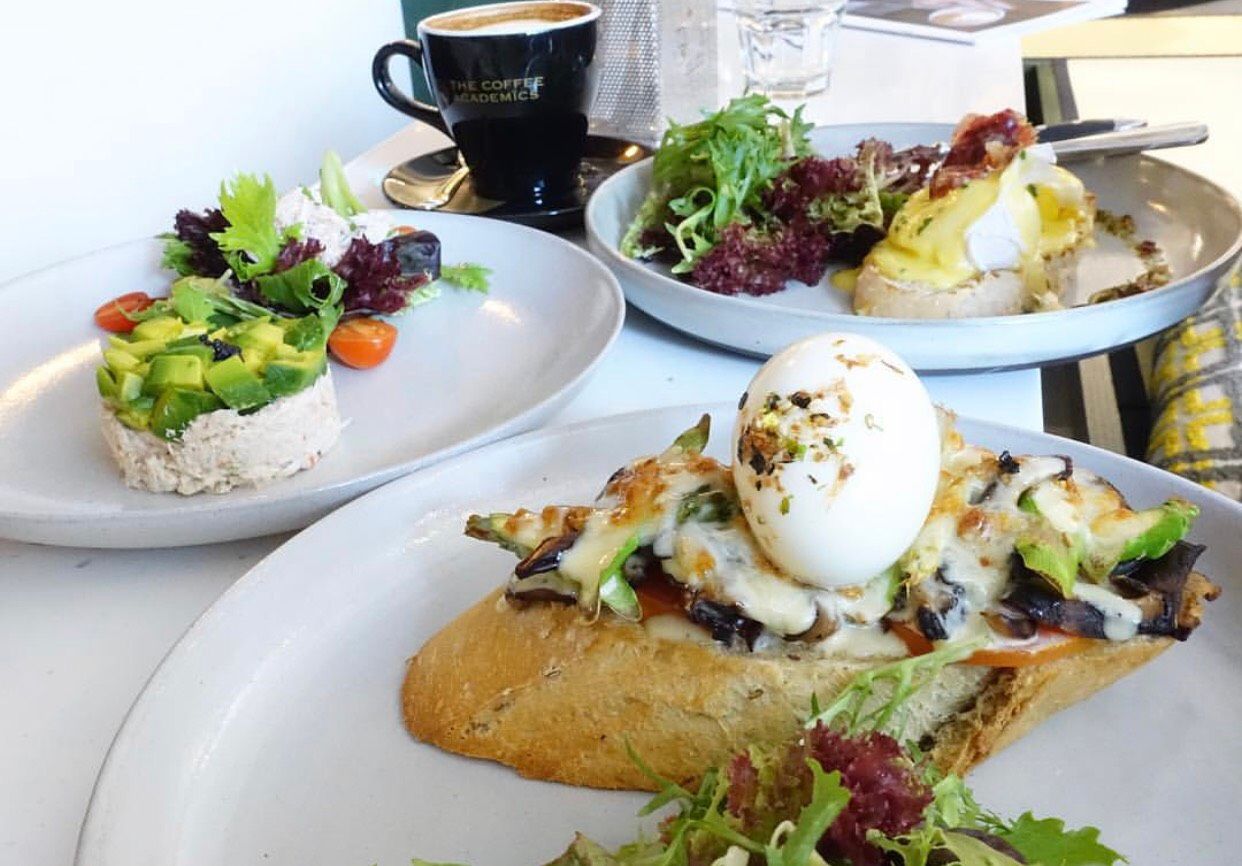 Scotts Square, #02-01/02, Scotts Square, 6 Scotts Road, Singapore 228209
Curious Palette

64 Prinsep St, Singapore 188667
The Coastal Settlement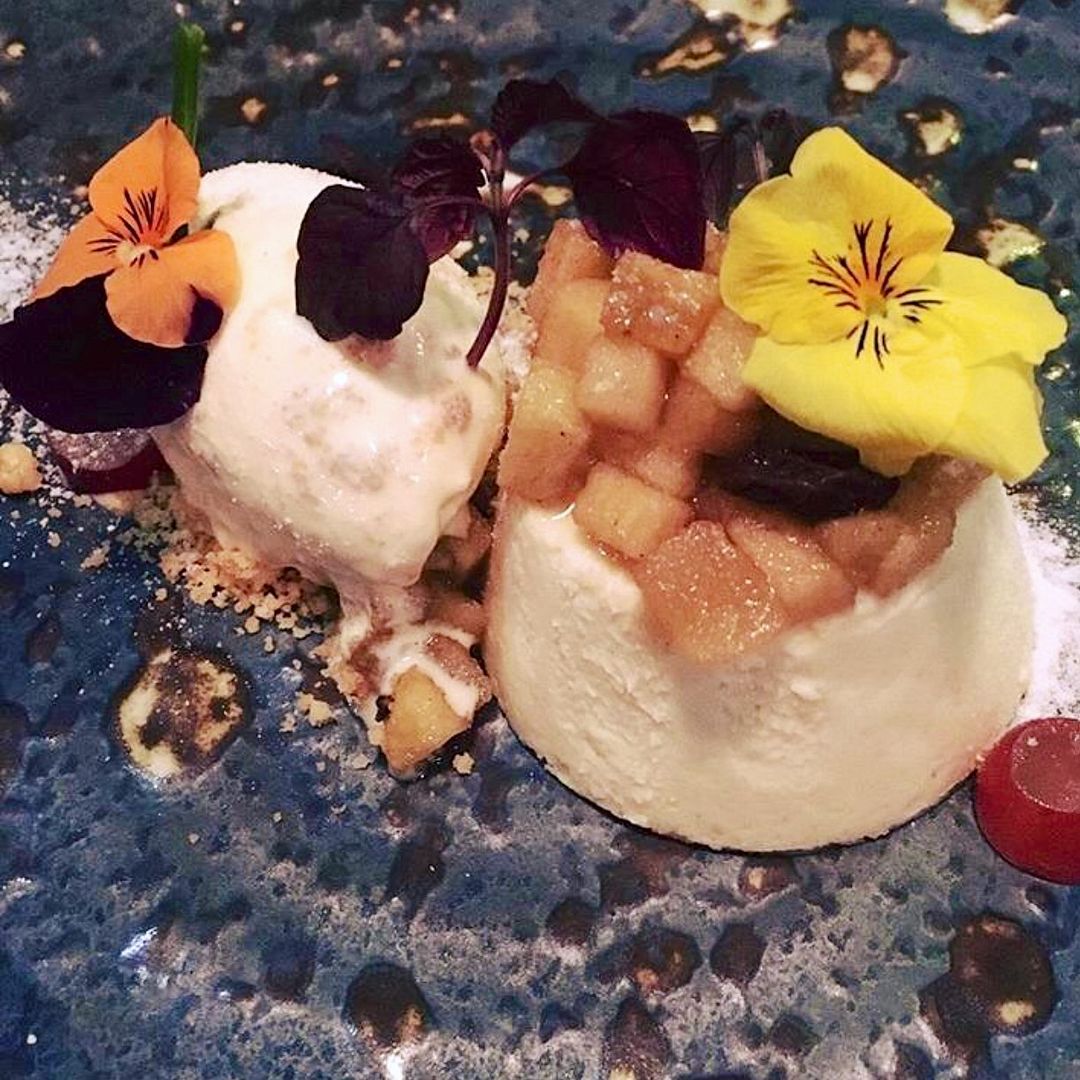 200 Netheravon Rd, Singapore 508529
3. Name 3 of your favourite local food.
I love the Mee Siam from Ya Kun especially, Mee Pok, and Fish Soup (with milk) and rice.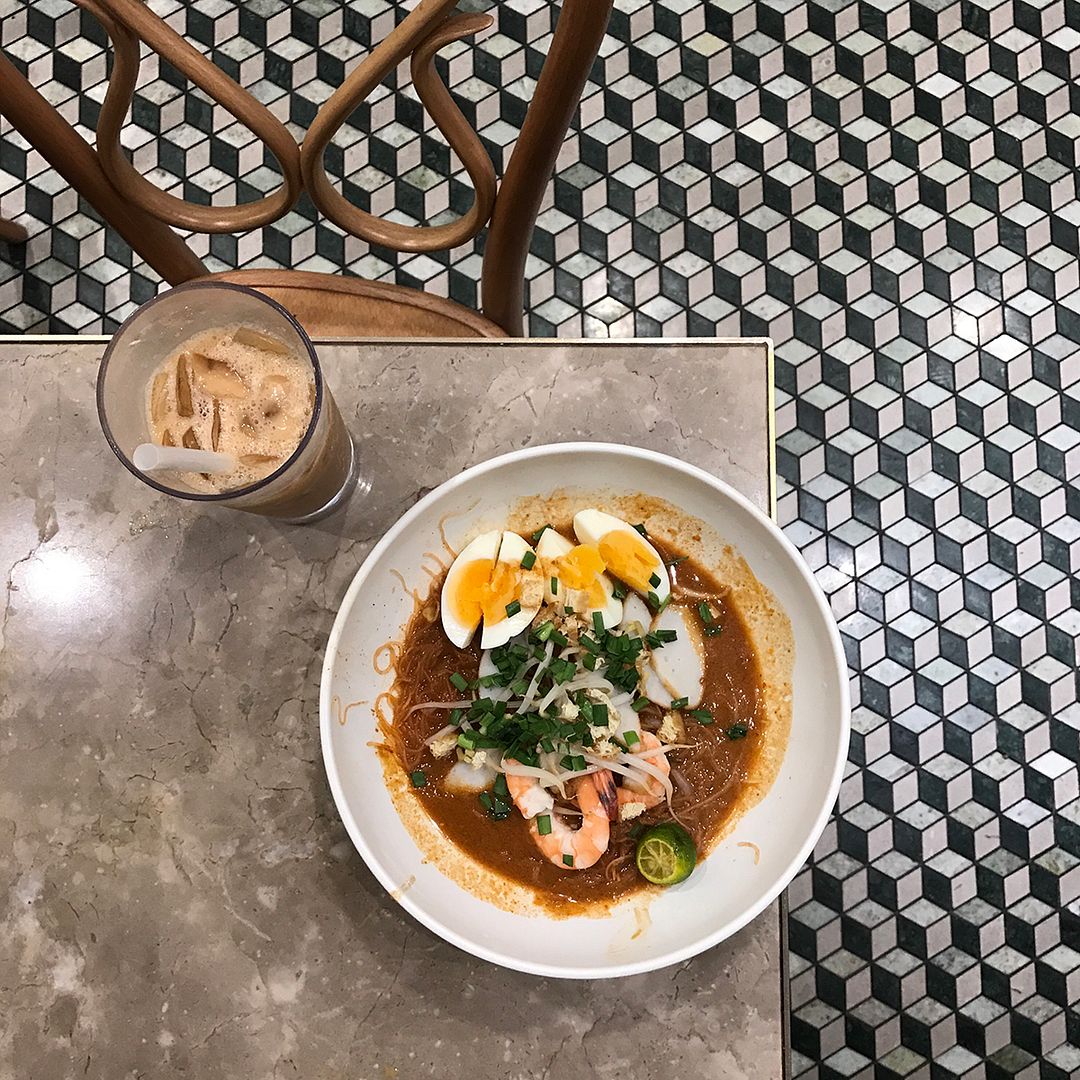 4. And since you are from Malaysia and Singaporeans often go to Malaysia for yummy food, can you also share with us your some of your favourite food from Malaysia?
Penang Famous Ah Leng Char Kway Teow

奶奶福建面 (Granny's Hokkien Mee )
Lengkok Nipah, Taman Lip Sin, 11900 Bayan Lepas, Pulau Pinang, Malaysia