Many people turn to astrological predictions to find out how the new year will be like for them. It can often be helpful in pointing out pitfalls to avoid and good opportunities to look out for. Similarly, love compatibility can be influenced by the zodiac.
Credit: Elite Daily
Here's a look to see which zodiacs will likely give you what you want in 2017 when it comes to romance, marriage and sexual trysts.
Romance
Credit: In Touch Weekly
There are a few signs in the Chinese zodiacs which will have good relationships throughout the year 2017. Look for a partner who was born in the year of the DOG.
A Dog born person is the giver in a relationship and the Dog's partner is the taker. Do not take advantage of his giving nature, but yes, you can expect to enjoy many more romantic gestures from a Dog man this year compared to any other partner in the zodiac.
Marriage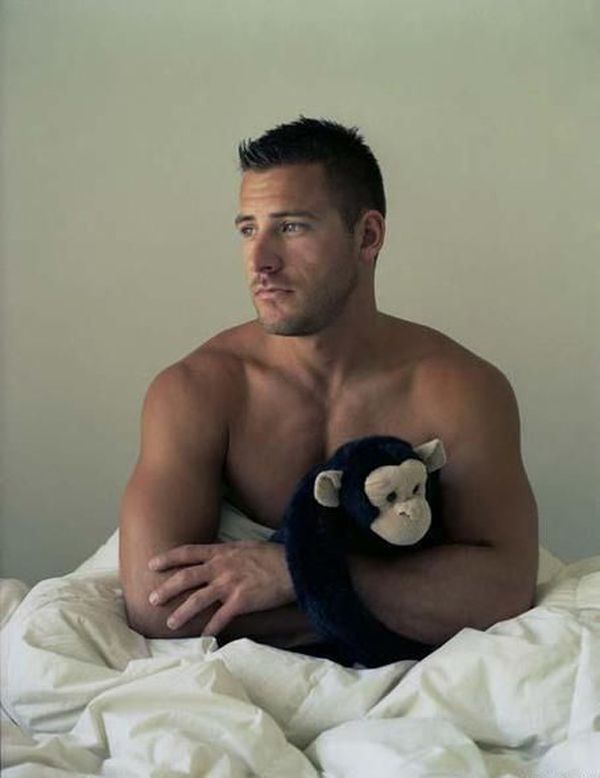 If you're looking for someone committed who will likely want to settle down, this is the year to look for a MONKEY partner.
The start of the lunar new year is a bit shaky for monkey relationships, but their relationship luck will turn around from March 2017 onwards. This is when a Monkey man will likely meet his soul mate! So if you're single, then your best bet to quickly become someone very special is to meet a Monkey man from March onwards.The aspects are favourable for Monkeys in meeting their life partners to settle down with, so make that partner you!!
If you're already in a relationship with a Monkey man, you will find your relationship growing stronger this year. Be sure to invest more time, attention and affection in your man this year, as you will reap the benefits… and a possible proposal 🙂
Just Sex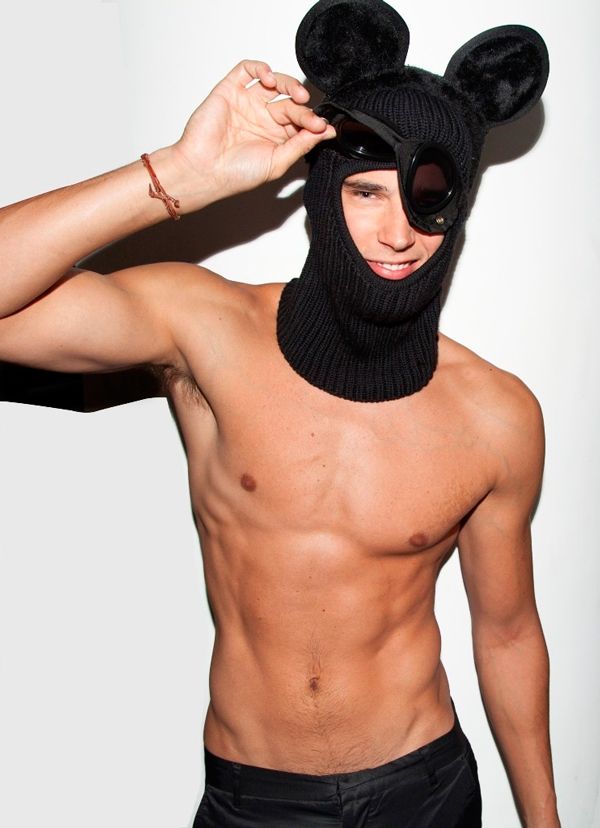 If you're not ready for a relationship and just want a fun year with a fling with minimal strings attached, look for a RAT.
Rat men enjoy a wide and flexible social circle. They like to make new friends and are seldom in a rush to deepen their relationships. Rats can be charming and fun to be with. They find it easy to start a new relationship with someone, but they also break off relationships easily, and there can be trouble with infidelity. However, if you're looking for a fling, a Rat man would make the perfect partner for you this year!