Looking at the stylish outfits from the runways of NYFW and the style edits from all those magazines made us lust for those luxe and well-cut items. But a peep at the hefty price tags is going to so set us back. But can we look polished and expensive even with our fast fashion items and cheap outfits? The answer is a loud resounding yes for sure.
Credit: Notorious Mag
Styling an outfit correctly is the key to making a simple or a cheap outfit look expensive. Here are 8 tips that we swear by to look effortlessly expensive!
1. Tailor or alter
A good fit elevates the price tag of your clothes instantly. Have your clothes tailored, or bring your cheap finds to get a nip and tuck so that it fits you perfectly.
Credit: Reader's Digest
2. Iron your clothes
Wrinkles and creases all over your clothes don't just make them look low-quality and cheap, it makes you look sloppy as well. Take 5 to 10 minutes to press your clothes and look instantly polished. Invest in a good steamer to make it less of a chore.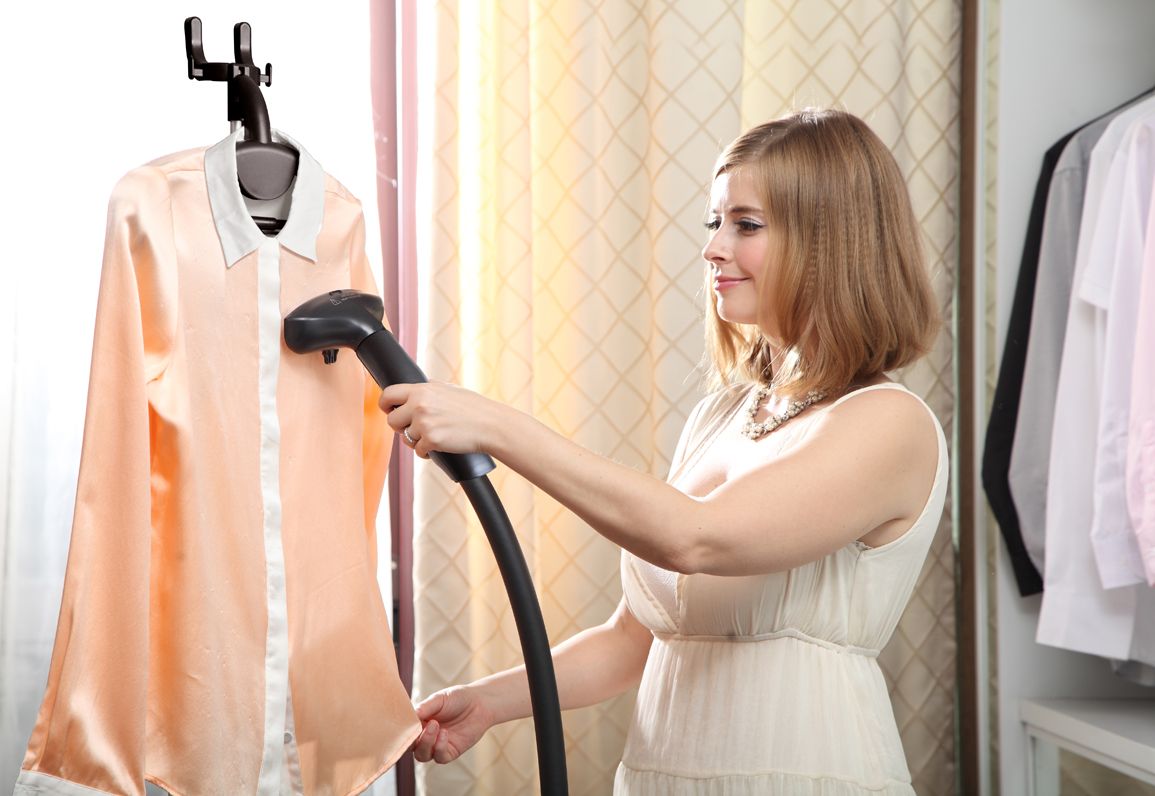 Credit: Gmac Japan
3. Black or white
Wear all black or all white outfits to look taller and sharper and it is a simple way to look put together. Do accessorise with some statement jewellery to add details to your plain outfit. A little reminder, though. Make sure that your whites aren't turning yellow and your blacks aren't faded.
Credit: Tumblr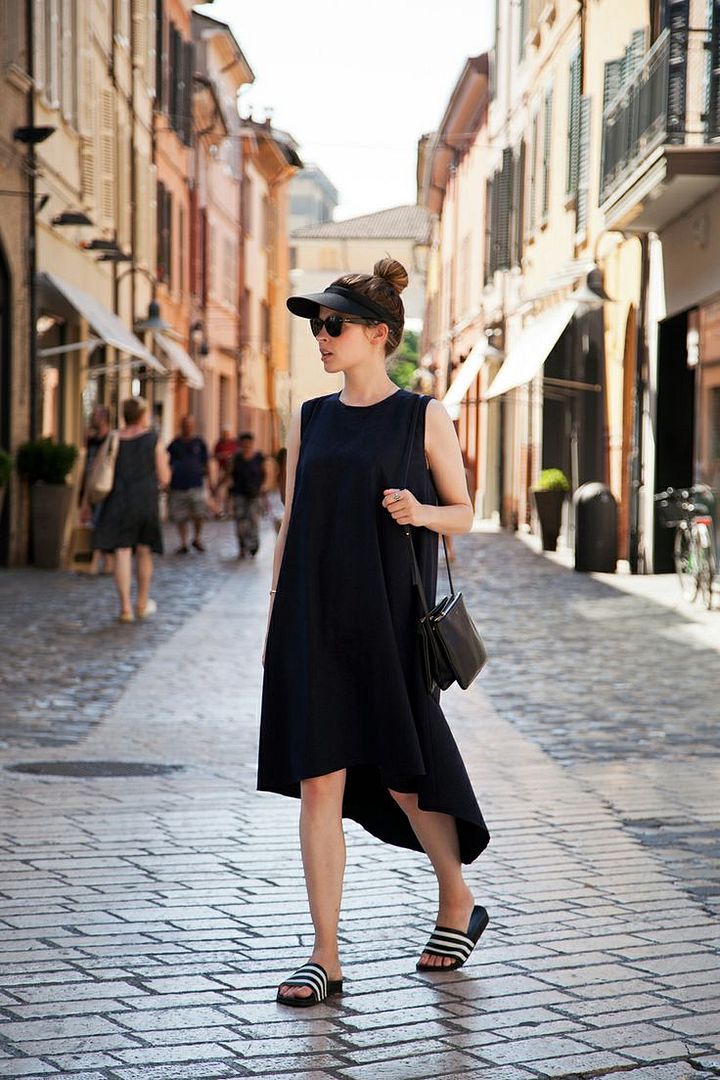 Credit: Glam Radar
4. Structured bags
Instead of soft and flimsy bags, opt for structured ones to look smart and expensive.
Credit: WordPress Style Medley
5. Details speak volumes
Do some DIY works on your budget finds. Swap the plastic buttons on the blazer for a better quality one that you can find from the craft shops to have it look like a designer's item. Remove that big sequinned ribbon from your blouse so that it looks less tacky. You get what I mean.
Credit: Curious Cleo
6. Gold or silver accessories
There's something about these metals that will up your OOTD level. Add one or two pieces, or have them on your shoes or bags.
Credit: A Southern Drawl
7. Use a belt
Tuck in your top to show your waistline, and cinch your waist with a belt for a more defined silhouette to get rid of any bagginess.
Credit: Notorious Mag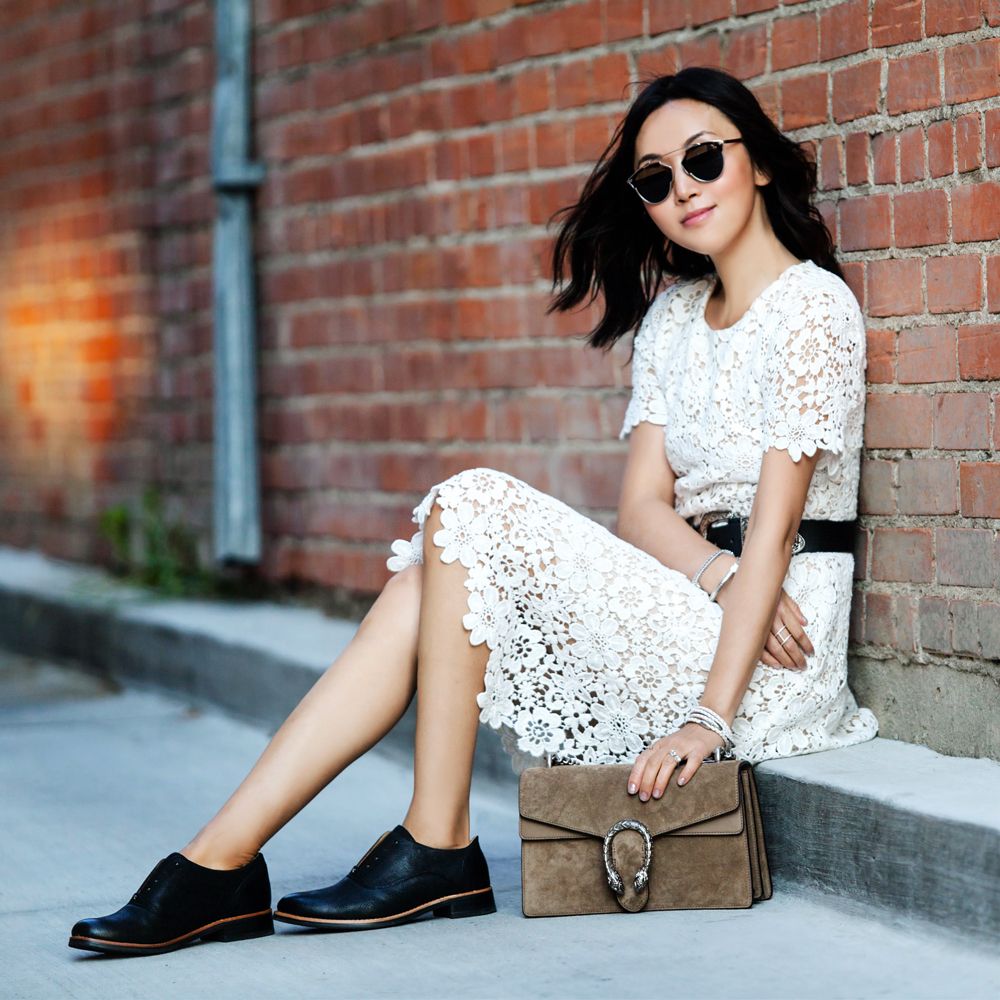 Credit: Fit Fab Fun Mom
8. Don't neglect your beauty department
Even the most expensive outfit won't look great without some styling of your hair and a touch of makeup. We are not asking you to head to the salon everyday but basic hair-blowing or simple styling with a curling iron should do the job. If that is still too much of a hassle, at least pull your hair up into a sleek ponytail. Put on your favourite lipstick and look instantly well put together.

Credit: Pop Sugar