Cindy Crawford thought about removing her mole in her younger days when she was teased by other kids in school. She was stopped by her mother and went on to become a supermodel who was remembered by not just her beauty and class, but also her iconic beauty mark.
Credit: Healthy Living and Travel
However, many of us are not as lucky as Cindy Crawford. Some are embarrassed by the size of their mole while some have a mole growing on an awkward spot that draws unwanted attention. "I have many patients who tell me that they are very embarrassed by their mole and they want to be rid of it," said Dr. Terence Tan, director of Halley Medical Aesthetics. "Our mole is what makes us unique but if it appears big and protruding, and affects our self-esteem, then consult a doctor on the best way to remove it. Never attempt to remove a mole yourself," cautions Dr. Tan. He also hosted a question and answer (Q&A) session where he answered readers' doubts on mole removal and what they should know before removing their mole. Some top questions include:
– Why do new moles keep popping up on my face and body?
– How many treatment sessions are required to remove my mole?
– Will mole removal lead to scarring?
In his replies, Dr. Tan also reminded readers that if they want to remove moles, let a doctor inspect it to make sure it is not a cancerous growth called a melanoma.
Other than moles, skin tags, which are small, soft pieces of skin that stick out on a thin stem, can also be removed with the help of a doctor. There are a variety of methods to remove moles and skin tags but the two main treatment methods include:
1. Laser mole removal
Once the doctor has determined that the mole is likely to be a normal mole and not a melanoma, smaller moles can commonly be removed by a CO2 laser.
2. Surgical excision
This method is commonly used for raised moles and skin tags. The doctor will apply a local anesthetic before he uses a surgical scalpel to remove the mole and making sure that the treated area is flushed with the surrounding skin.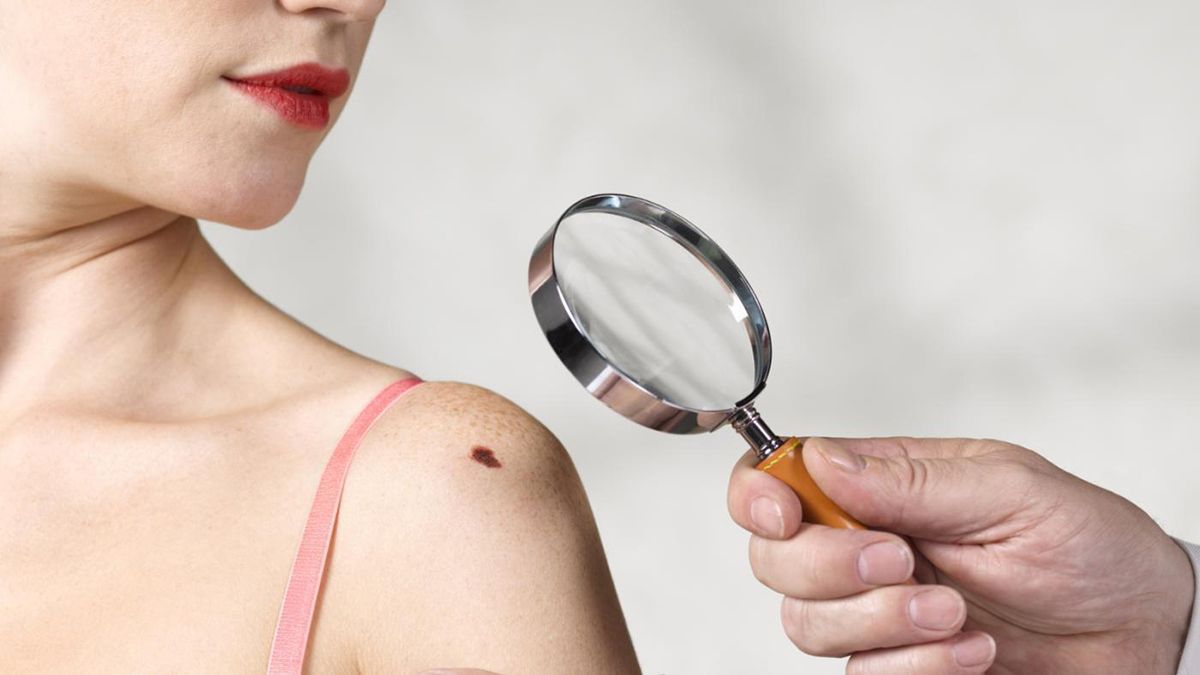 Credit: Reference
If you have any queries on mole, skin tag or milia removal, call Halley Medical Aesthetics to consult the doctor.

Halley Medical Aesthetics
277 Orchard Road #03-15
Orchard Gateway
Singapore 238858
Opening Hours
10:00 am – 9:00 pm Daily
Contact
Tel: +65 6737 8233