After her success with Korean drama "Scarlet Heart: Ryeo", "Nation's Little Sister" IU is in the midst of preparing for her comeback album which is set to be released this year. We are hoping that she will not keep us waiting for too long!
Credit: Soompi
However, prior to the release of the full album, IU will be releasing one of her new songs on March 24th, to the joy of the fans who have been waiting for her new songs.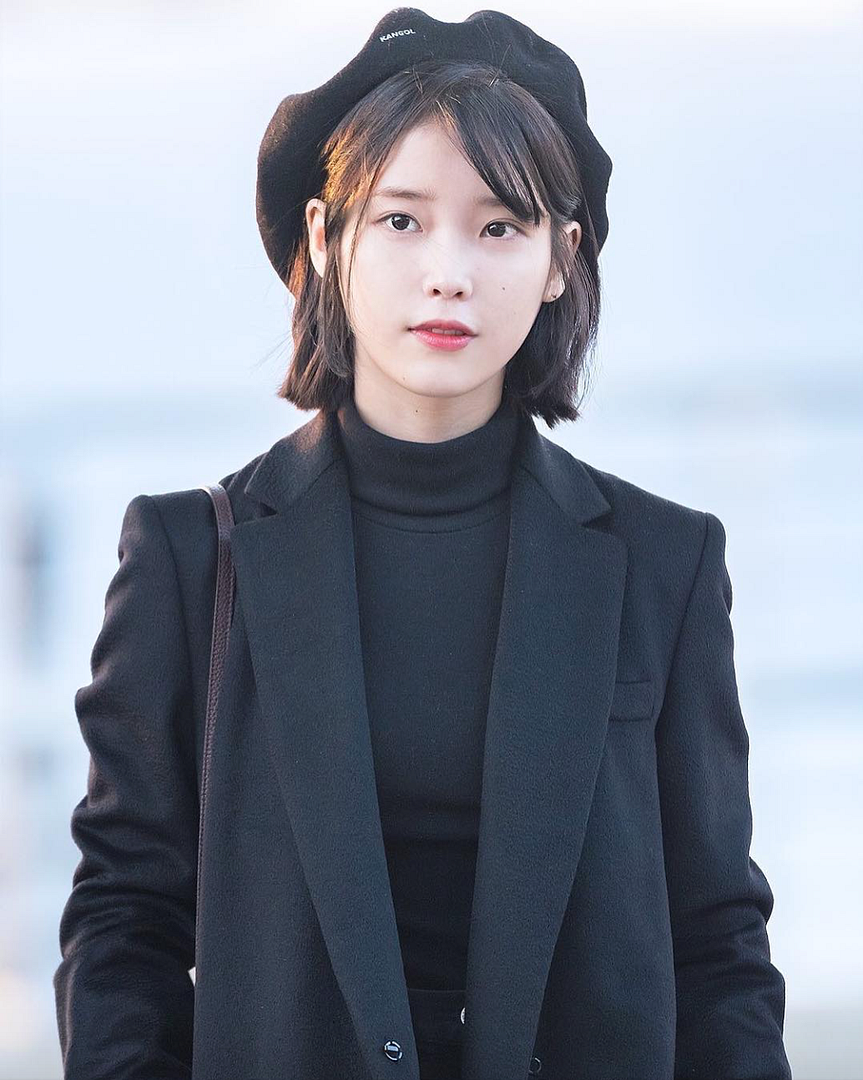 IU at Incheon airport /Credit: Instagram iudess
There is much anticipation to her comeback since it has been a while since her last mini album "Chat Shire" that was released back in 2015.
Who else is excited for IU's comeback?