I used to be very negative. I hated my life. I hated that I was fat before. I hated my body and I hated everything and everybody.
I was a miserable person and if you ask me what did I do to become happier now I honestly don't know how to answer because I don't know where to start.
But I know for sure that there're a few rules to follow if you want to be a happier person. There are 5 rules that I always follow and remind myself about so that I will be more positive and today I want to share them with you.
1. Don't compare
Do not compare your life with other people's. Some people earn more, some earn lesser, some graduated earlier, some later. Everyone is unique and different, you shouldn't compare yourself to someone better, this will only make you miserable.
2. Don't complain
Actually you can complain. Go ahead and complain to your close friends or loved ones. But at the end of the day, do what you're supposed to do and think about the satisfaction you get after overcoming a challenge.
3. Be true to yourself
Do what you love doing, go where you want to go. Learn how to say no and reject people.
4. Do what you TRULY love doing
Do what you love doing but I'm saying what you TRULY love doing. Don't learn something or do something because you see others doing it. Don't do something because you want more money. Do what you really like doing and it will turn into something greater.
5. Avoid the 'if only' situation
If only I had worked harder.. If only I had chose another major.. If only I had joined them.. Sounds familiar? Step out of your comfort zone. Take risks. Don't allow yourself to regret not doing what you are supposed to do.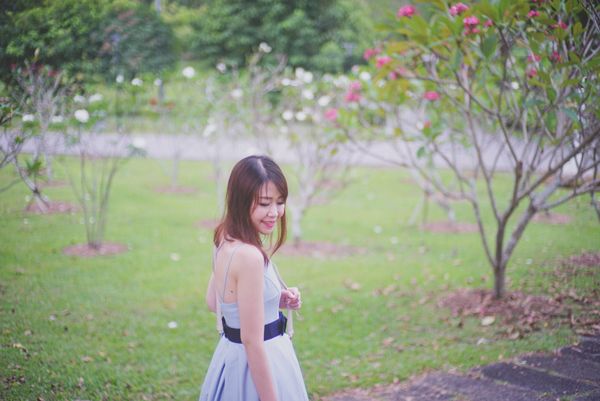 These are the 5 rules that help me to become a happier and better person. I'm sure you will be more positive once you've learnt how to follow these rules too. I hope this is helpful. 🙂